RoboForex, the Belize-based unit of the Retail FX brokerage group, has announced that it is today adding EOS, a cryptocurrency which is now available for trading with the broker on both MT4 and MT5 platforms.
Currently, RoboForex clients have 7 crypto instruments to choose from.
RoboForex keeps expanding its crypto portfolio. The latest addition is EOSUSD, which is already available to the clients through MT4 and MT5, alongside with six other crypto pairs: BTCUSD, ETHUSD, BCHUSD, DSHUSD, LTCUSD, and XRPUSD. The EOSUSD trading conditions are the following: minimum lot size: 100, minimum increment: 0.01, leverage 5:1.
EOS is a cryptocurrency that was introduced in 2017 and is based on blockchain and smart contracts. Its key features are scalability, decentralized apps, and huge throughput (a few million transaction per second).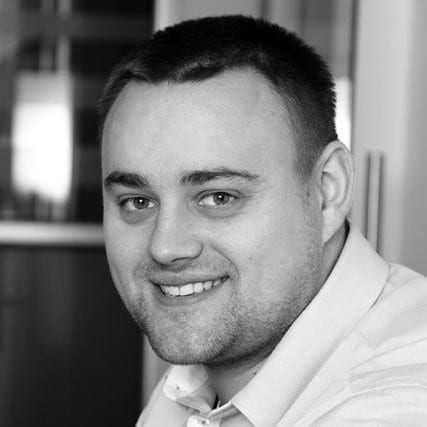 Denis Golomedov, Marketing Director at RoboForex said:
This is another step towards developing our crypto portfolio. Our clients do value the flexibility and state of the art technologies we offer them As for us, our mission is meeting their expectations and constantly improving the trading conditions by opening the door to new instruments and opportunities.
RoboForex is a brokerage company catering to clients from various countries. The broker's focus is providing the traders with access to its own financial market platforms. RoboForex Ltd is a licensed company (License No. IFSC/60/271/TS/17).