Terra, the blockchain company building a payment system powered by its stablecoin, has just announced that it has teamed up with Mongolia's capital city of Ulaanbaatar.
The partnership's aim is to utilize Terra's blockchain technology and change how Mongolian citizens pay for goods and services, as well as to reform the largely cash-based infrastructure of Mongolia by enabling more transparent and convenient digital payments. Terra's payment solution will first launch in Ulaanbaatar City's Nalaikh District through a pilot program, with plans to expand citywide.
Mongolia's fintech market is still in its early stages, but has recently experienced a series of successful IPOs from local startups that display the market's rising potential.
The pilot program in Nalaikh City will launch with two main features:
peer-to-peer (P2P) payments to allow instant transfer among users of different banks, and
mobile payments to build the infrastructure for secure, contactless payments.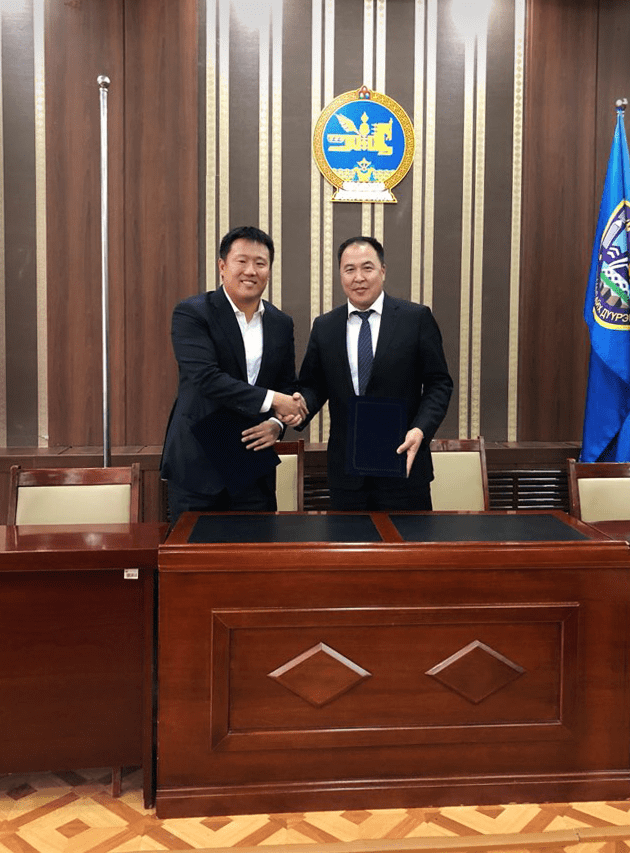 Facilitating P2P and recurring utility payments with Terra are important first steps towards building a blockchain-based financial infrastructure in Mongolia," commented Daniel Shin, Co-founder of Terra. "From there, we will build out a wider range of financial services, reforming the remittance, loan, and overall banking industry. We are extremely honored to work closely with the Mongolian government and look forward to the launch of Terra in Ulaanbaatar.

We believe this pilot program with Terra will reform how the people of Nalaikh City make everyday payments. It will contribute to the development and enrichment of the nation's digital payment infrastructure, while creating a new online platform to easily share information and offering great opportunities to connect with our citizens through advanced technology. We look forward to becoming the first customers of this blockchain payment system and setting into motion financial reform in the capital city," said Radnaabazar Choijinsambuu, Governor, Nalaikh District of the Capital City.
The pilot program is set to launch within the next 6 months. A special task force made of key players from Terra, Nalaikh District, and XGround – a fintech company with a strong base in Mongolia – will oversee the initiative.