After a several day hiatus, online gaming and financial trading giant Playtech PLC (LON:PTEC) was back in the open market repurchasing its own shares yesterday, buying 845,000 shares for more than £6.4 million. Playtech recently announced that the company will buy back up to €50 million (USD $53 million) of its own shares in the coming weeks through to December 31, 2016.

In all, Playtech has so far repurchased 3,030,000 shares for a total outlay of £24.1 million, or about €28.8 million out of the maximum €50 million Playtech said it will buy before year end.
Application will be made by Playtech for the repurchased shares to be cancelled. The company holds no shares in treasury.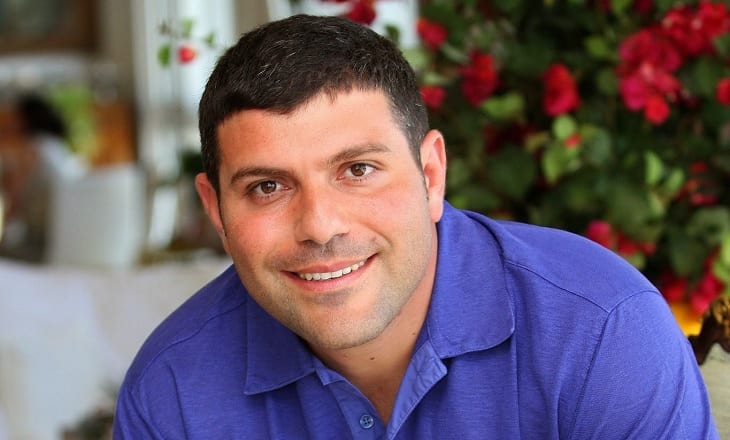 Playtech initiated the buyback plan after its shares dropped around 10% two weeks ago, following news that controlling shareholder Teddy Sagi was selling £329 million (USD $411 million) Playtech shares, more than one-third of his stake in the company, at a significant discount to market.
PTEC shares took another 4% dip early last week, following UK financial regulator FCA's announcement of tighter rules governing Forex and CFD trading. Playtech's Financials division runs FX brokerage businesses operating and licensed in both Cyprus (Markets.com) and the UK (CFH Group).