Forex Industry News at LeapRate was headlined by regulator moves which are clearly going to alter the online trading industry landscape, if not change it altogether.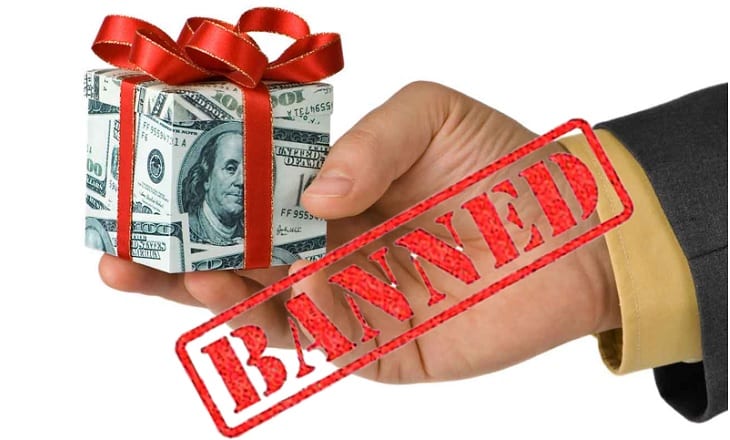 Following news that Cyprus regulator CySEC is proposing to ban bonus payments to retail traders and put a soft cap on leverage – news which was first reported exclusively at LeapRate a week before CySEC's formal announcement – the UK's FCA went one better by copying the bonus ban and issuing a hard 50x leverage cap.
And the effects were felt immediately. Shares of leading publicly traded FCA regulated brokers fell by between 25-40%, including IG Group Holdings plc (LON:IGG), CMC Markets Plc (LON:CMCX), and Plus500 Ltd (LON:PLUS). Playtech PLC (LON:PTEC) shares fell 4%. And the contagion even spread overseas, with Gain Capital Holdings Inc (NYSE:GCAP) dropping 9%.
And then… German regulator BaFin weighed in with its own new CFD rules. It seems as though several Forex industry news blogs misunderstood and misreported BaFin's moves, as either being a limitation on CFD advertising or even a ban on CFD trading. In actuality, as was properly reported on LeapRate, BaFin's only demand is that CFD brokers provide negative balance protection to traders, such that their clients can't lose more than what they've deposited with their brokers.
Although overshadowed by these regulator actions, there was indeed other FX sector news to report this week, with the 'big' stories exclusively or first being reported on LeapRate. Some of our most popular, shared and commented-on posts (not related to CFD regulation) this week at LeapRate included:
---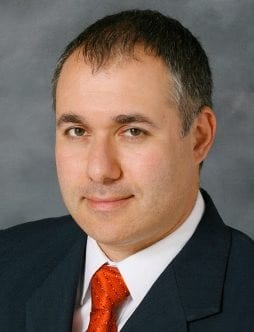 SpotOption expands senior management, hiring new CEO. LeapRate Exclusive… LeapRate has learned that leading binary options platform provider SpotOption has gone outside the company (and the online trading industry), hiring a new CEO. SpotOption founder Pini Peter will relinquish the CEO role to the new hire, but remains with SpotOption as Executive Chairman. Ran Amiran, formerly Mr. Peter's #2, remains at SpotOption as President. The new CEO's most recent role was running a publicly traded (Nasdaq) technology company. Is an IPO in SpotOption's near future? So who will now be directing SpotOption?
CEO of Gain Capital's ForeignExchange.com money transfer business Jeff Scott resigns. LeapRate Exclusive… LeapRate has learned that Jeff Scott, until recently the COO of Gain Capital Holdings Inc (NYSE:GCAP), has left the company. Mr. Scott has resigned his relatively new position as CEO of Gain's recently-launched ForeignExchange.com money transfer business. Jeff Scott had been COO of Gain Capital, and the #2 executive to co-founder and longtime Gain Capital CEO Glenn Stevens, for more than five years before being reassigned just last month to run ForeignExchange.com.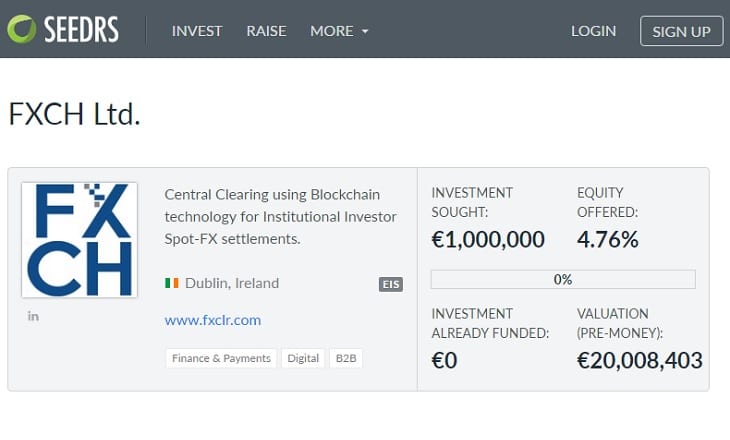 Spot FX blockchain clearing firm FXCH raising €8.5 million including Seedrs crowdfunding. LeapRate Exclusive… LeapRate has learned that Ireland-based FX central clearing provider FXCH, which uses Blockchain to settle FX trades and is looking to disrupt the FX Prime Brokerage business, is trying to raise €8.5 million (USD $9.1 million), at a pre-money valuation of €20 million. FXCH is planning to raise the first €1 million via an Equity Crowdfunding campaign on Seedrs.com.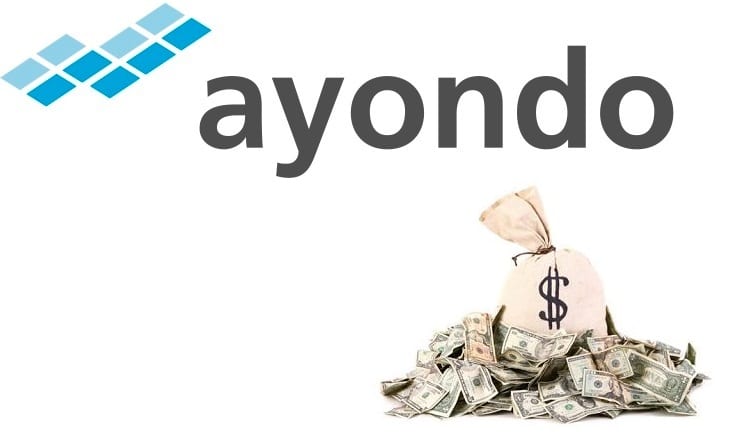 Ayondo raises £2.7 million ahead of planned Singapore IPO. LeapRate Exclusive… LeapRate has learned via a series of regulatory filings that FCA regulated social trading and CFDs broker Ayondo has raised more than £2.7 million (USD $3.4 million) ahead of the company's planned IPO on the Singapore Exchange (SGX). Where did the money come from? Why raise the money now?
Football INDEX and Gold-i partner to create football stars market on MT4.
Saxo Bank's 2017 'Outrageous Predictions': Brexit never happens, Bitcoin surge, Peso soars.
LeapRate Exclusive… Hantec Markets 2016 Revenues rise 62% as client assets double to £21 million.
Binary options broker and FC Porto sponsor BuzzTrade renounces CySEC CIF license.
LeapRate Exclusive… EZTrader.com CFO Itai Loewenstein leaving the company.