Forex Industry News at LeapRate this week had a very China feel to it, including new China partnerships (eToro), Baidu reversing its China ad ban for selected Forex brokers (a LeapRate Exclusive report), and Neteller and Skrill operator Paysafe Group Plc (LON:PAYS) losing 38% of its value because of perceived China problems.
We covered new rebrands (Tools for Brokers), new hires (LCG analyst hire from CMC Markets, AxiTrader new Bus Dev head from Oanda), and a Gain Capital Holdings Inc (NYSE:GCAP) employee facing jail time for manipulating CFD trades.
Our most popular guest posts of the week included:
Some of our most popular, shared and commented-on posts this week at LeapRate included:
---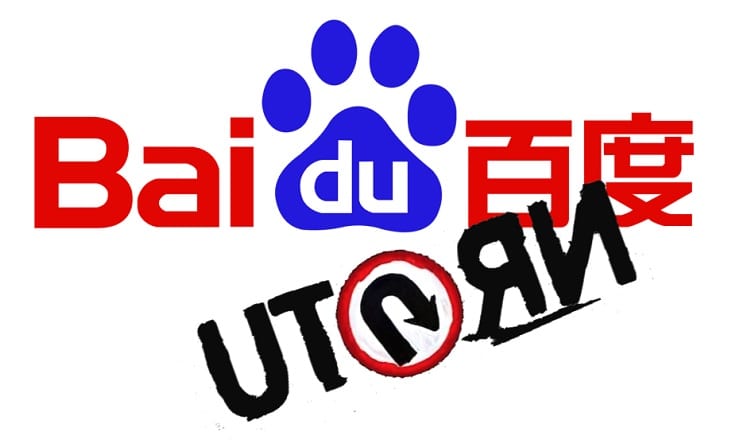 Baidu reverses ban on Forex advertising in China – for selected brokers only. LeapRate Exclusive… LeapRate has learned from various FX industry insiders that Chinese online search giant Baidu is reversing its ban on ads for online Retail Forex brokers which was instituted earlier this year. However, Baidu will allow ads only by specific brokers which it approves on a one-by-one basis. Get all the details, exclusively now at LeapRate.
Forex platforms provider Tools for Brokers rebrands. LeapRate Exclusive… LeapRate has learned that forex platforms provider Tools for Brokers has rebranded the company. The company's new moniker is intended to de-emphasize the product aspect of its offering, and pinpoint a new service-oriented approach. The company has already been using its new domain name for some time. So how will Tools for Brokers now be known? Why rebrand?
Paysafe shares hammered following short seller report on China-bet365 connection. LeapRate Exclusive… Beware the short sellers. LeapRate was the first site on the web to report on the reason for payments services company Paysafe seeing a wild ride in its shares following a report issued by short selling specialist firm Spotlight Research which sent PaySafe shares down by as much as 38%. What is Paysafe's problem, according to Spotlight Research?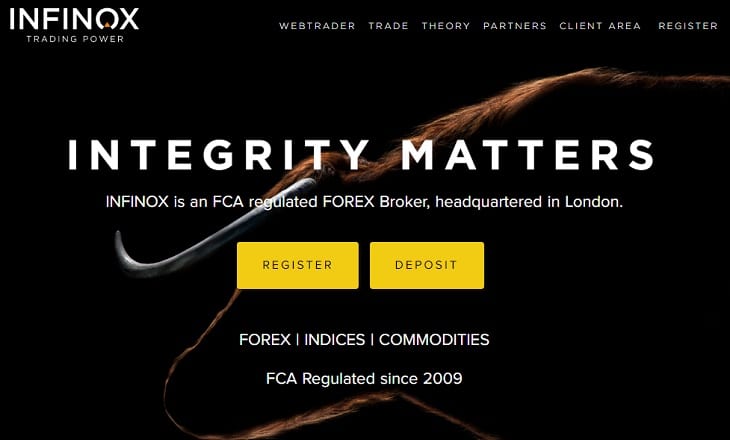 Infinox Capital (formerly Go Markets UK) sees Revenues triple in 2016 to £8.4 million. LeapRate Exclusive… LeapRate has learned via regulatory filings that FCA regulated retail forex and CFD broker Infinox Capital Limited has reported significant growth in its business for its Fiscal year ended March 31, 2016. The results all occurred when Infinox was still know as Go Markets UK. Go Markets UK rebranded to Infinox Capital in July 2016.
Saxo Bank sells Uruguay retail forex subsidiary. After buying out its white label partner in the country in 2013 and opening its own office in the capital city of Montevideo, Saxo Bank has revered course and sold its Uruguay operation. So why sell? Who has bought Saxo Bank Uruguay?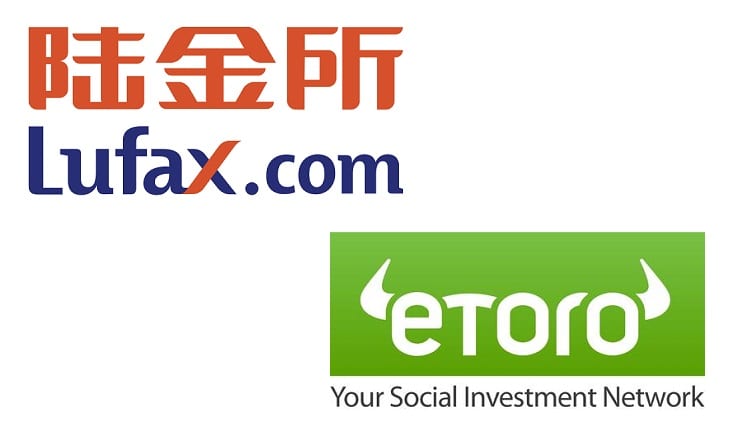 eToro seals agreement with China internet finance giant Lufax. Retail forex broker eToro has announced a cooperation agreement with China's largest internet finance company, Lufax Holding Ltd. The strategic partnership will introduce eToro to Lufax's overseas Chinese clients. What was the prior connection between eToro and Lufax? What does that mean for the somewhat similar agreement Lufax inked with Saxo Bank back in May?
LCG hires senior market analyst Jasper Lawler from CMC Markets.
Gain Capital Australia employee faces up to 5 year sentence for manipulating CFD trades.
Forex and CFD brokers lose another $200 million in market value Monday as FCA rule effect continues.