OANDA's retail clients now get access to the OANDA Algo Lab, where they can utilize QuantConnect's cloud-based algorithmic trading engine for free.
OANDA, a global regulated leader in online Forex trading services today announced they have integrated with QuantConnect's open-source, cloud-based algorithmic trading engine to offer their clients the ability to research, build, test and deploy their own trading algorithms directly from OANDA's platform.
In addition, the agreement provides OANDA clients with access to a focused community of algorithmic and quantitative traders, as well as series of online trading tutorials that could help add a new dimension of discipline to their trading strategy.
Alex Case, Director of Product Management, Trading Platforms at OANDA:
At OANDA, we are firmly committed to partnering with clients on their journey towards becoming a successful self-directed trader, offering award-winning education resources, up-to-the-minute market commentary and state-of-the-art trading tools that arm our clients with the necessary insights to help them identify trading opportunities while protecting their portfolio from risk.

We believe our integration with QuantConnect will further enhance the trading experience of our clients, providing them with an opportunity to fine-tune their algorithms before they are executed.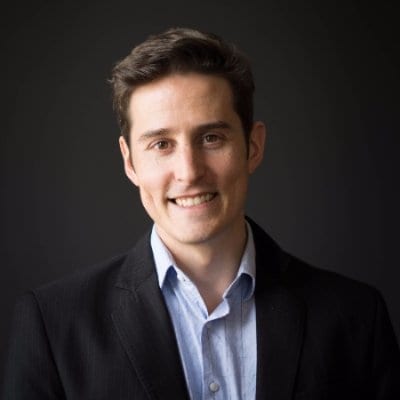 QuantConnect CEO Jared Broad:
We're thrilled to integrate with OANDA and provide the firm's customers with a service they've never had access to before. OANDA is a leading firm in the industry, and it's exciting to know that QuantConnect's platform will be helping their users trade smarter and more efficiently.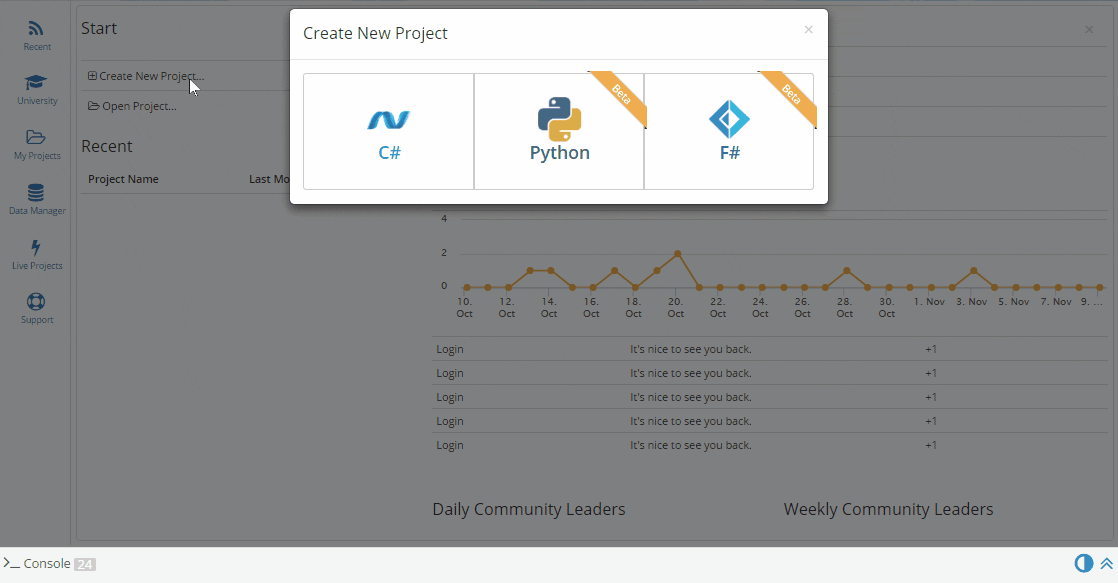 QuantConnect gives traders and investors access to a new era of investment empowered with computers – algorithmic trading. Over 75% of the markets are driven by computer trading and individuals cannot compete. QuantConnect wants to level the playing field for everyone to get great returns with less risk. QuantConnect serves financial engineers ("quants") and investors with a platform to design algorithms and investors to fund them.