LeapRate Exclusive… LeapRate has learned from sources close to the situation that UK financial regulator The FCA has received and will have to deal with more than 4,000 formal submissions on its proposals to introduce new (limiting) rules for Forex and CFD trading. The FCA's proposals, issued in early December, include a hard 50x leverage cap for Forex and CFD traders and a ban on bonus payment enticements to retail clients.
Yesterday (March 7) marked the deadline for third party comments and submissions on the proposals.
We were informed that some of the proposals submitted to the FCA from some of the leading brokers which would be affected by the new rules exceeded 100 pages.
What does this mean for timing?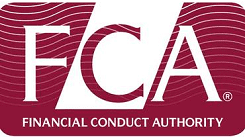 Given the large number of voluminous responses, apparently the FCA will take a little longer than expected in reviewing the submissions and then ultimately coming to conclusions and finalizing the new rules. While we understand that the FCA was initially targeting late April, now they don't expect to be out with their conclusions for about two months, or early to mid May.
LeapRate had reported exclusively at the beginning of February about a secret roundtable the FCA held with a number of the leading Forex and CFD brokers regarding the new proposals, holding both a group meeting and one-on-one meetings with the brokers.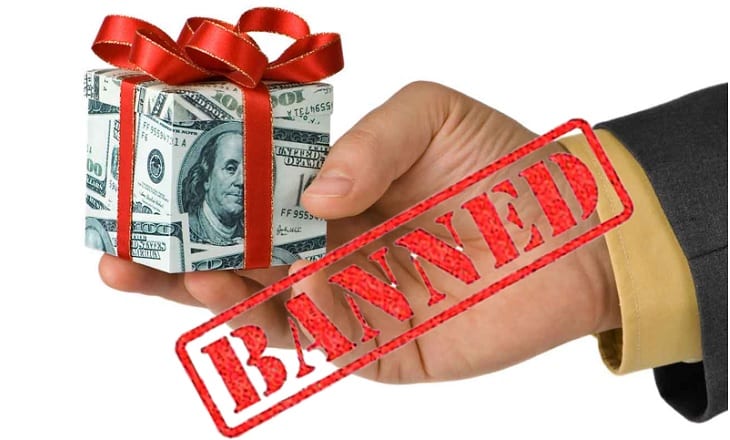 The feedback we received at the time – despite the FCA keeping its cards very close to the vest – was that the bonus ban looks like a 'done deal' as far as the FCA is concerned.
However there might be some flexibility on the leverage cap. That could take the form of a more relaxed cap, in the 100x range, or a soft 50x cap similar to that recently instituted by CySEC in Cyprus. The soft cap mandates 50x as the default leverage to be offered all clients, but allows for higher leverage on request to experienced traders, with certain other conditions attached to avoid abuse of high leverage. For example, highly leveraged individual positions are limited within a trader's entire portfolio.
In the meantime, shares of some of the leading publicly traded Forex and CFD brokers including IG Group Holdings plc (LON:IGG), Plus500 Ltd (LON:PLUS) and CMC Markets Plc (LON:CMCX) continue to languish well below where they were before the FCA's proposals were announced. And that, despite both IG Group and Plus500 reporting record results over the past few weeks.
We will continue to follow this story as it develops. Stay tuned to LeapRate…