This week Forex Industry News at LeapRate had it all. Regulatory back-and-forth including a change and delay in Israel's long-awaited Binary Options law. New Forex sports sponsorships. Broker results. Executive moves…
Why was Israel's Binary Options Law delayed, and how was it changed from its original intention?
Which regulator got both Apple and Google to pull binary options trading apps from their respective app stores?
Which FX broker signed sponsorship deals with both Real Madrid and its star player Cristiano Ronaldo?
Answers to all these questions and more appeared first or only on LeapRate this week. Some of our most popular, shared and commented-on posts this week at LeapRate included:
---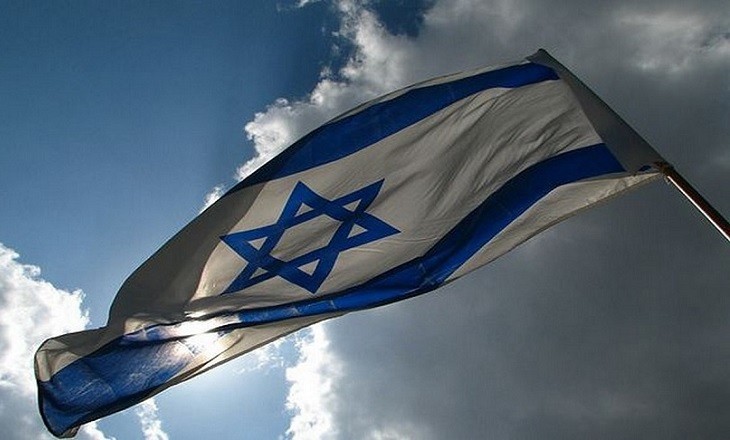 Exclusive: Israel Binary Options law implementation to be delayed into 2018. LeapRate Exclusive… LeapRate has learned that Israel's new Binary Options law, banning the operation of any part of a Binary Options brokerage in the country, will not become effective until at earliest the end of January 2018 – and possibly even later. What is the cause of the delay? What exactly does the law state? Get all the details, exclusively now at LeapRate.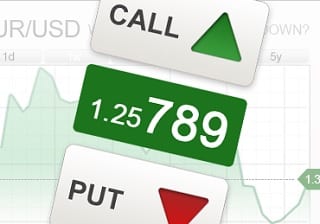 Israel Binary Options Law watered down on its way to final vote. Following our exclusive report on the weekend that Israel's Binary Options law was going to be delayed into 2018, LeapRate has learned that the law itself is now a watered-down version of what was originally drafted. What has changed in the "new" version of the law? What will now be allowed, which wasn't in the original version of the law? Get all the details, now at LeapRate.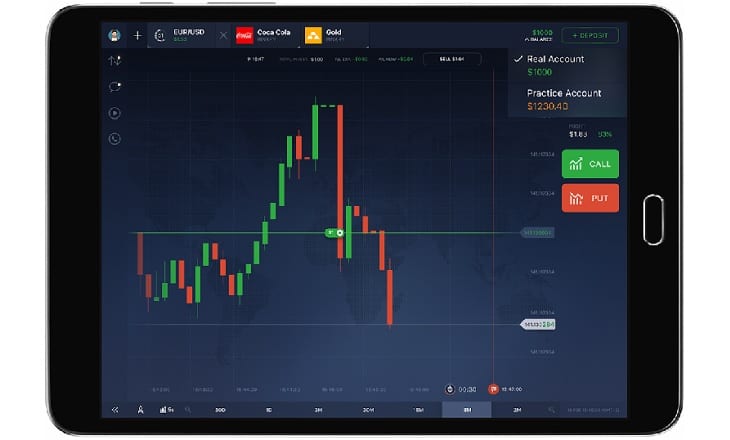 Australia regulator ASIC takes gets Apple and Google to remove Binary Options mobile apps. Australia financial regulator ASIC has announced that in March 2017 it conducted a review of various mobile app stores, focusing on apps associated with binary options trading. ASIC contacted Apple Inc. (NASDAQ:AAPL) and Alphabet Inc (NASDAQ:GOOGL) about the apps that were the subject of this surveillance.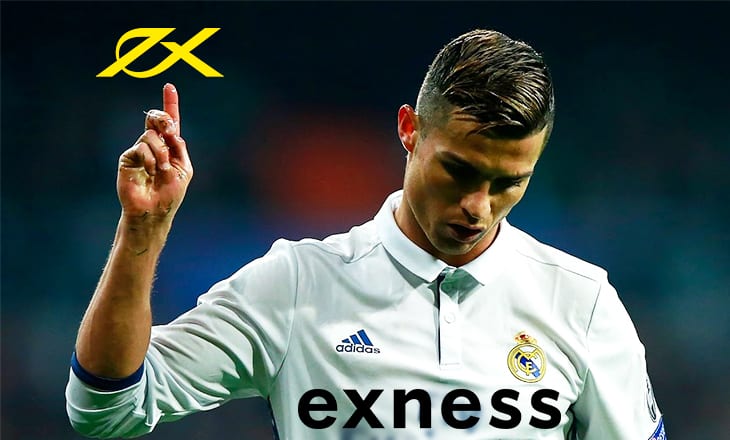 FX Broker sponsors Cristiano Ronaldo. Continuing our coverage of Forex sports sponsorships, after reporting recently that Exness had sponsored Real Madrid we have another report on Real start Cristiano Ronaldo also separately agreeing to act as Brand Ambassador for the first time for a Retail Forex broker. So who is backing the great Cristiano Ronaldo? Get all the details, now at LeapRate.
Forex broker results this week included:
ADS Securities UK grows Revenue by 60% in 2016 to £5.4 million
GAIN Capital Q2 revenues increase 65% as cost cutting and FXCM US acquisition drive results
In Forex Industry executive moves reported this week at LeapRate: