While the online trading industry was taking somewhat of an end-of-summer breather with less press releases, deals, executive hires and the like, there was still plenty of Forex Industry News to report.
How is internal party politics delaying Israel's new Binary Options ban legislation from being actually implemented?
Why is Forex.com parent Gain Capital Holdings Inc (NYSE:GCAP) raising $80 million?
Why did shares of FXCM's parent company GLBR tumble 26% on Wednesday?
Answers to all these questions and more appeared first or only on LeapRate this week. Some of our most popular, shared and commented-on posts this week at LeapRate included:
---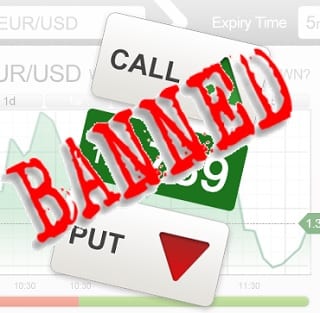 Israel's Binary Options law delayed (again) by internal ruling Likud party politics. After we exclusively reported at the end of July that Israel's Binary Options law, still working its way through the mechanisms of the country's Knesset parliament, would be delayed into Q1-2018 at earliest, online newspaper The Times of Israel has written up a dramatic report of the final day of deliberations on the bill at the Knesset Reforms Committee late last week. Why was the bill delayed, again? Why is there political pressure being exerted to amend the bill (again) to exclude a ban on platform providers?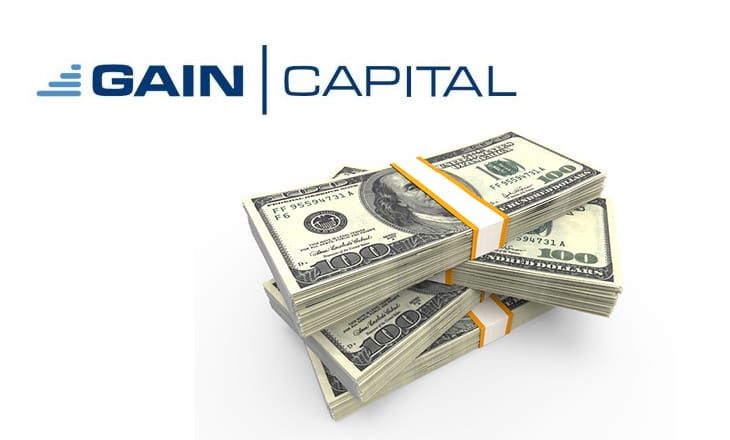 GAIN Capital raising $80 million, hunting for acquisitions. Breaking Forex News… GAIN Capital Holdings Inc, the parent company of Retail FX broker Forex.com and institutional FX platform GTX, looks to be gearing up for more acquisitions as the company has announced plans to raise an additional $80 million. How is GAIN Capital raising the money? Get all the details, always first at LeapRate.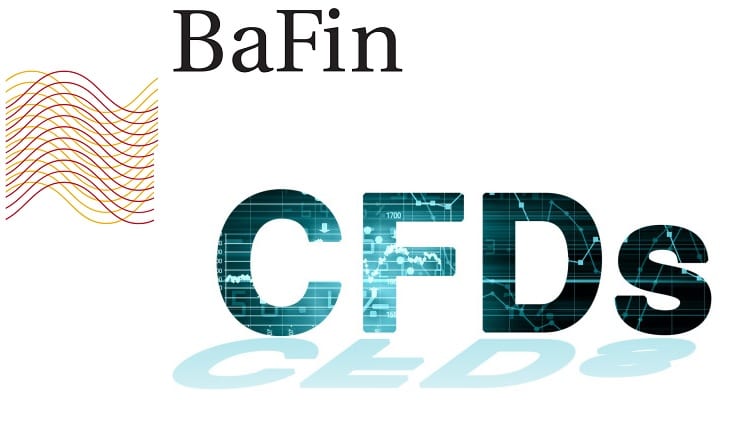 Germany CFD regulations requiring negative balance protection take effect. A full eight months after first being proposed, new rules governing CFD trading and brokerage take effect this week in Germany. What do the new rules state? We provide an explanation including a quick timeline of the process leading up to the implementation. Read all about it, exclusively at LeapRate.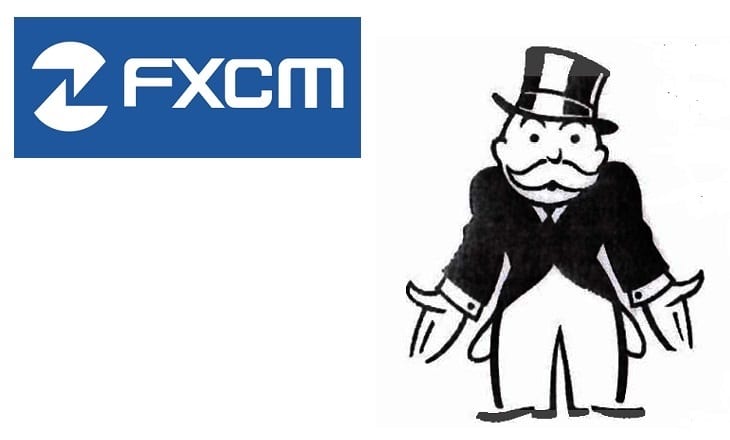 FXCM parent GLBR shares down 26% on Nasdaq delisting and debt repayment worries. It seems to have taken investors a few days to digest the latest quarterly report from FXCM parent company Global Brokerage Inc (GLBR), but they seem to be heading now for the exits. GLBR shares plummeted by 26% on Wednesday. We explain, exclusively now at LeapRate.
In Forex Industry executive moves this past week…