Forex industry news at LeapRate this week centered on a number of changes in ownership (and board seats) at some of the best-known names in the Retail FX sector.
Who took over control of Saxo Bank? (And at what valuation?)
Who sold control of Pepperstone? (And to whom?)
Who is replacing Playtech and the company's founder group as a major shareholder of Plus500?
Answers to these questions and more appeared first or only at LeapRate. Some of our most viewed and commented-on posts from the past week include:
---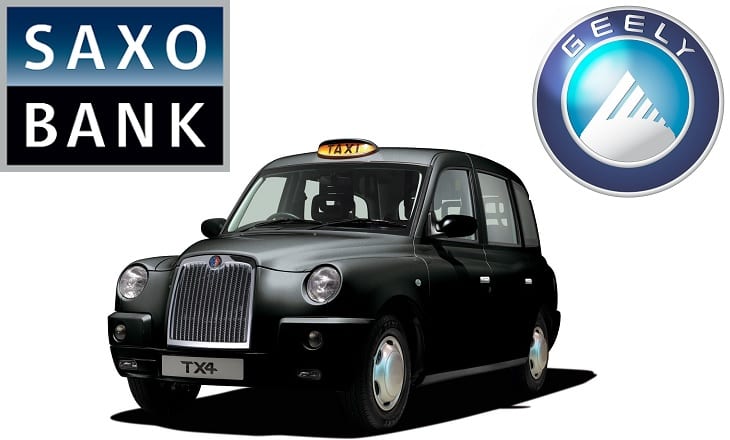 Saxo Bank trading volumes hit multi-year lows as Geely formally takes over. Copenhagen based Retail FX and CFDs broker Saxo Bank has announced that all the necessary regulatory approvals have been received to enable China's Geely Group and Sampo plc of Finland to buy control of the company. However at the same time Saxo Bank released data indicating that August 2018 was the company's slowest in terms of client trading volumes dating back more than two years. How low did Saxo Bank volumes dip in August? At what valuation of Saxo Bank did Geely buy in? Get all the details, always first at LeapRate.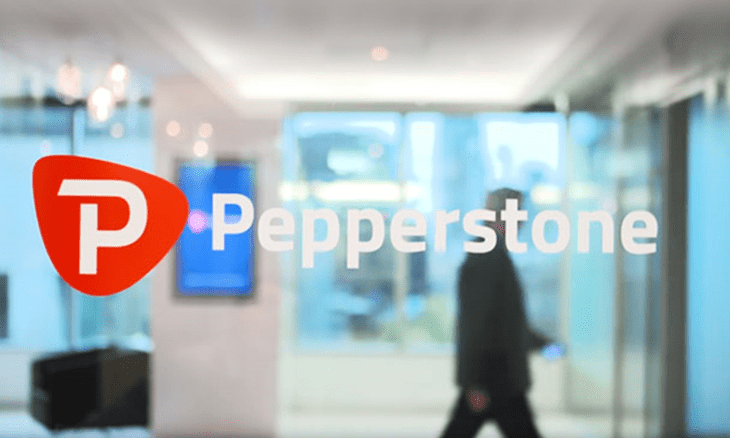 CHAMP Private Equity exits Retail FX broker Pepperstone investment. LeapRate has learned that Australia private equity firm CHAMP Private Equity has exited its investment in Pepperstone, which it first acquired in 2016. Financial terms of the transaction are confidential. Who did CHAMP sell to? Get all the details, always first at LeapRate.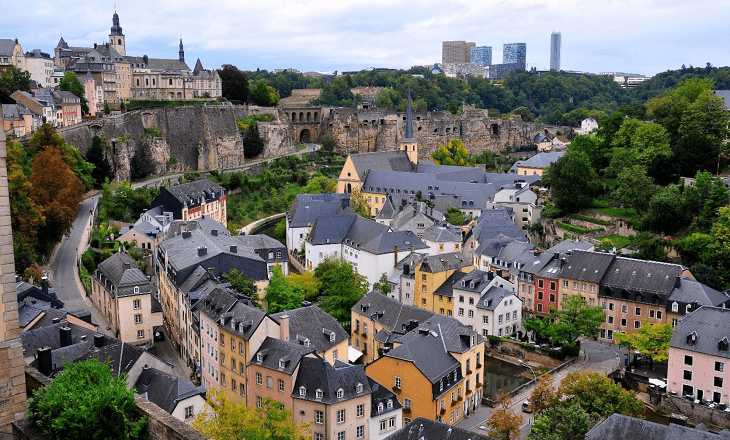 Exclusive: Luxembourg private label fund manager takes 5% position in Plus500. LeapRate Exclusive… LeapRate has learned that following the exit of Playtech from its Plus500 investment, as well as the large block sale by Plus500's founders, a new 5%+ investor has emerged? Who's the new investor in Plus500? Get all the details, always first at LeapRate.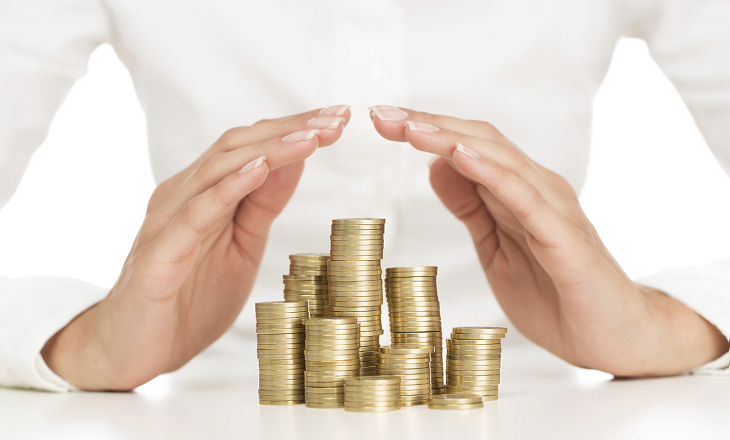 Exclusive: IS Prime sees surge in business from Cyprus Forex brokers following CySEC negative balance ruling. LeapRate Exclusive… LeapRate has learned that London based FX liquidity and prime brokerage services provider IS Prime has become a prime (no pun intended) beneficiary of the new ESMA Negative Balance Protection rules, with the company experiencing a surge in business from Cyprus based clients following regulator CySEC's ruling on both 125k (i.e. matched principal) and 730k license category brokers. What did CySEC rule that does (and doesn't) constitute proper negative balance protection? Get all the details, exclusively at LeapRate.
In Forex Industry executive moves this past week…