LeapRate Exclusive… Continuing its global hiring spree, LeapRate has learned that FCA regulated institutional FX and CFDs broker Global Market Index Limited (GMI UK) has brought on board Koji Miura as the company's new head of its GMI Japan business.
GMI has made a number of other senior hires recently, but mainly in the UK. We had exclusively reported earlier this summer that GMI hired two senior FXCM sales execs, Chris Hossain-Nelson and Aaron Brown. The company earlier this year named former Exness executive John Taylor as UK COO.
Mr. Miura will report to Chris Hossain-Nelson, now GMI UK's Global Head of Institutional Sales.
Koji Miura Started his career at Daiwa Securities in 1991, and later served as the President of CMC Markets Japan. He also headed institutional sales business at Global Future Market GFT Japan and most recently started and spearheaded the Australia business of Japanese broker DMM, one of the world's largest Retail FX brokers. DMM FX Australia was eventually shut down by the company.
Koji Miura is expected to introduce GMI's unique and value-added solutions to institutional partners across Japan.
Koji Miura said of his new role to LeapRate,
I am excited to be joining GMI's team and to start working together once again with Ashraf Ebid. "We will not only be offering highly competitive and sophisticated liquidity pricing and trade execution solutions, but as I have personally recognized, GMI is a fast growing, cutting-edge technology driven company, capable of providing a true "one-stop-shop" in liquidity and Technology solutions to FX and CFD brokers and banks in Japan.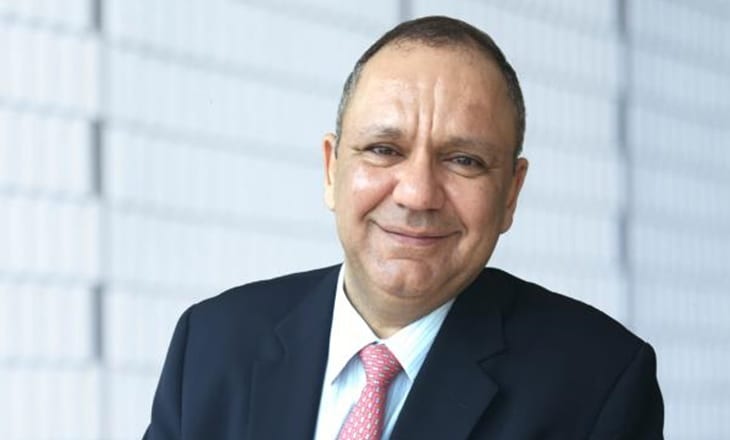 Ashraf Ebid, Global CEO of GMI Group stated:
We are very pleased that Koji Miura will be one more accomplished executive joining GMI's executive team. I have worked with Miura san for many years and it will be my pleasure to work with him again to continue the current fast pace of growth and business success at GMI.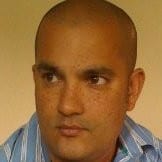 Chris Hossain-Nelson, Global Head of Institutional Sales at GMI UK added:
I am genuinely excited to have Miura San join GMI's Institutional management team. As part of our global expansion, working with such an experienced and well-respected industry professional will further help build our Japanese and Asian business. Miura San brings with him an intimate knowledge of the domestic Institutional Market which will be invaluable and will help achieve our business plans.
GMI was founded in 2009 and provides institutional FX and CFDs liquidity and technology solutions. It offers highly customized and sophisticated technology and liquidity solutions to fit the varied complex needs of its institutional clients around the world such as banks, Hedge Funds, Family offices, Brokers and high net-worth professional clients. The company said that it has experienced tremendous growth in the past two years under the leadership of Ashraf Ebid, CEO of GMI. Since 2016, GMI Group expanded from two offices to 15 offices around the world and grew its trading volume by more than 20 times.