Which FX and crypto affiliate group posted $18 million of Revenues in 2018?
Which FX and CFD brokers reported results this past week?
How are brokers, and those providing services to brokers, preparing for the new ESMA leverage limits and other client protection initiatives which are scheduled to come into effect this week?
Which Forex industry executives changed roles?
Answers to these questions and more appeared first or only at LeapRate. Some of our most viewed and commented-on posts from the past week include:
---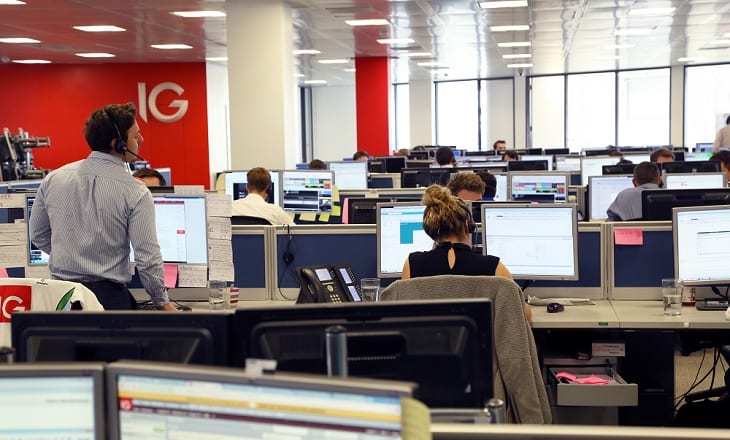 IG Group nets record Revenues in 2018, but sees decline in 2019. UK online trading leader IG Group has reported its financial results for 2018 (IG has a May 31 fiscal year end), sporting record revenues and profits – but indicating that results will likely be lower in 2019. How much Revenue/Profit did IG make in 2018? How was Q4? What % of Revenues were from its UK home market? Why did IG say that Revenues were likely to fall in 2019? Get all the details and analysis, always first at LeapRate.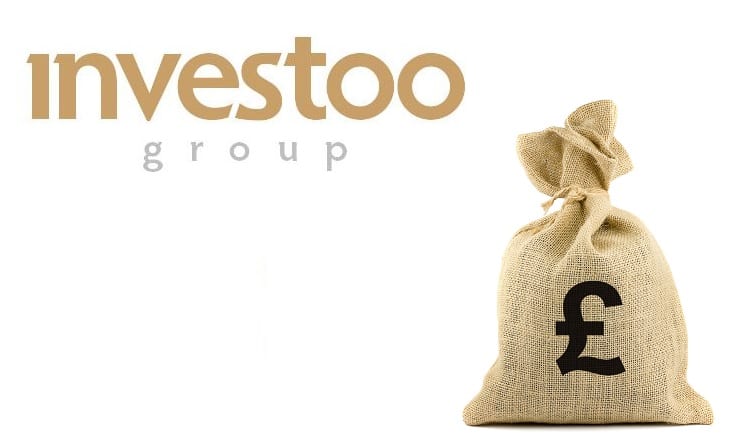 Exclusive: FX and crypto affiliate group Investoo nets $18M of Revenue in 2017. LeapRate Exclusive… LeapRate has learned that Investoo, which launched in late 2016 as a Forex broker (and later Cryptocurrency) affiliate and lead generation company has indeed grown quite rapidly, generating £13.8 million (USD $18.0 million) in Revenue in its first full year of operation. But, the company posted an overall net loss for the year. How much money did Investoo lose in 2017? Who is behind the company? What properties does it own? Get all the details, exclusively at LeapRate.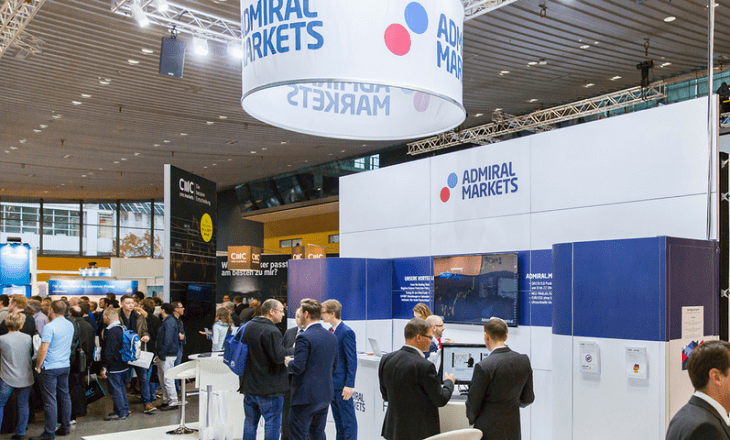 Exclusive: Admiral Markets UK CEO resigns. ​​LeapRate Exclusive … LeapRate has learned that the Managing Director of FCA regulated Retail FX brokers Admiral Markets UK Ltd has resigned. Admiral Markets UK is the UK arm of Estonia based FX and CFDs broker Admiral Markets Group A/S. The company has done well lately in the UK, with 2017 Revenues up 58% to £5.5 million. Who has departed Admiral Markets UK? Who has replaced the CEO (at least temporarily)? Get all the details, ​exclusively at LeapRate.​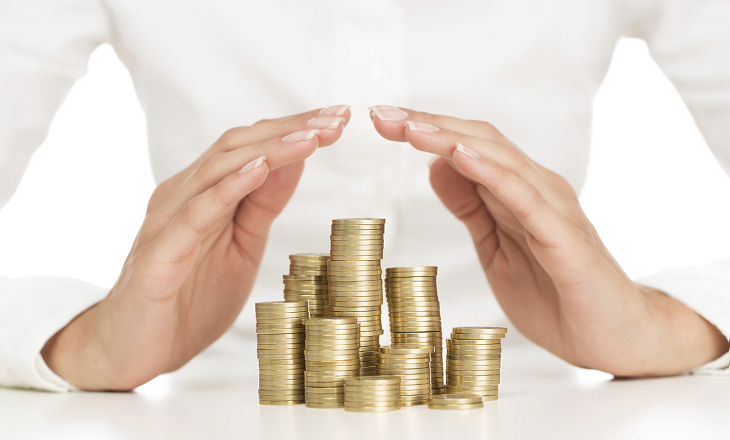 Exclusive: IS Prime to offer Negative Balance Guarantees to Forex Brokers in response to ESMA. Market maker XTX Markets sees record Revenues and Profits. Electronic market maker XTX Markets Limited has released its financial results for 2017, indicating significant growth in revenues, although profits remained flat. XTX acts an FX and multi-asset market maker for a number of Retail FX brokers. How much Revenue and Profit did XTX Markets make in 2017? Daily volumes? Who controls XTX Markets? Get all the details, always first at LeapRate.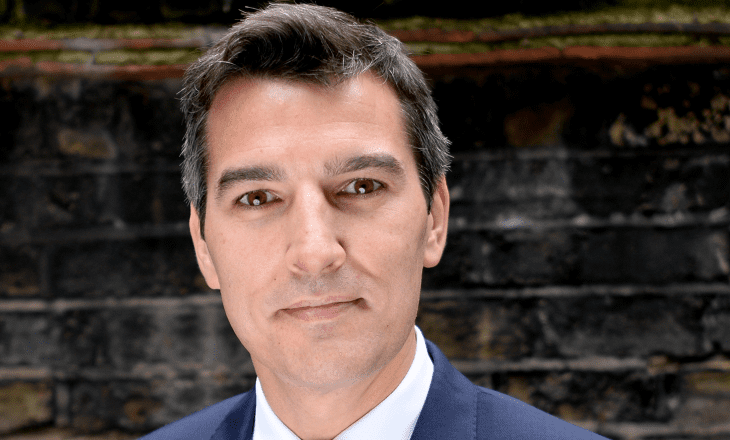 Hantec Markets' Hayel Abu-Hamdan on ESMA rules, crypto trading, and lots more. In our continuing series of discussions and interviews with leading figures in the Retail and Institutional FX trading scene ahead of pending ESMA rule changes (now just a week away!), we're pleased to speak today with Hayel Abu-Hamdan, Director and COO of London based Hantec Markets. What is Hantec Markets's approach to cryptocurrency trading? How does it see the ESMA leverage rule changes affecting the company, and the industry? How is Hantec Markets doing? Here is what Hayel had to say about these issues, and a whole lot more, exclusively at LeapRate.