What did the FCA have to say about looking at a ban on all leveraged CFDs?
What did European regulator ESMA admit about the results of its CFD leverage cap, meant to lower the percentage of retail traders who lose money trading CFDs?
Who did IG Group hire as its new CEO?
Which UK broker gave up its CySEC license? And which Cyprus-based broker received an FCA license?
Which executives joined Markets.com, Saxo Bank, Spotware and Stater Global Markets?
Answers to these questions and more appeared first or only at LeapRate. Some of our most viewed and commented-on posts from the past week include:
---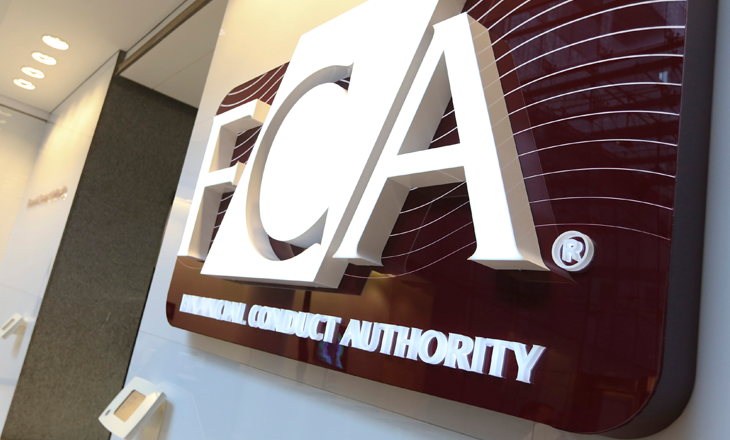 FCA looks to ban all crypto CFDs. UK financial regulator the Financial Conduct Authority (FCA) has announced that, as part of an HM Treasury led Cryptoasset Taskforce, it has co-published a report on the UK's policy and regulatory approach to cryptoassets. Among other things (see below), the FCA said that it is looking at a full ban on crypto related CFD trading for retail clients. What else is the FCA/Treasury taskforce looking at? Get all the details, always first at LeapRate.
ESMA admits: more retail CFD traders lost money AFTER leverage cap. European financial regulatory body ESMA has come out with more details on its decision to extend its CFD leverage cap for a second three month period, through to February 2019, which included an interesting admission that the share of profitable retail client accounts actually decreased slightly since the new rules were put into place. So what does ESMA plan to do about it? What did ESMA have to say about brokers pushing clients to be categorized as "professional"? What did ESMA have to say about EU brokers pushing clients to their offshore entities? Read all about it, always first at LeapRate.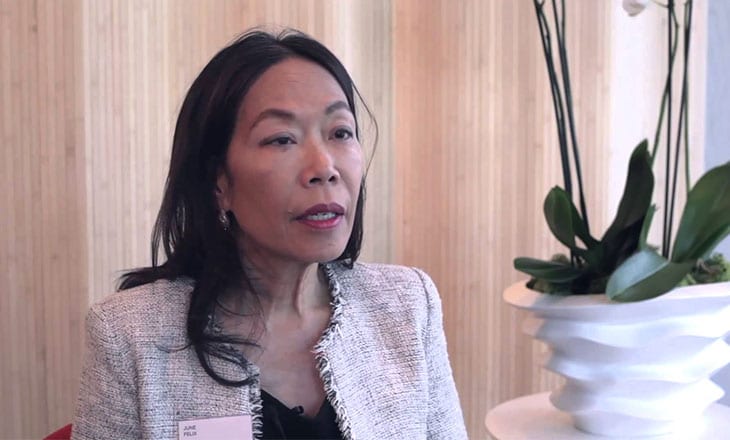 IG Group goes outside the company for new CEO. UK online trading leader IG Group has ended its CEO search, naming a new leader just a month after Peter Hetherington resigned. And, the new CEO comes from outside the company. And the industry. Who is IG's new CEO? Get all the details, always first at LeapRate.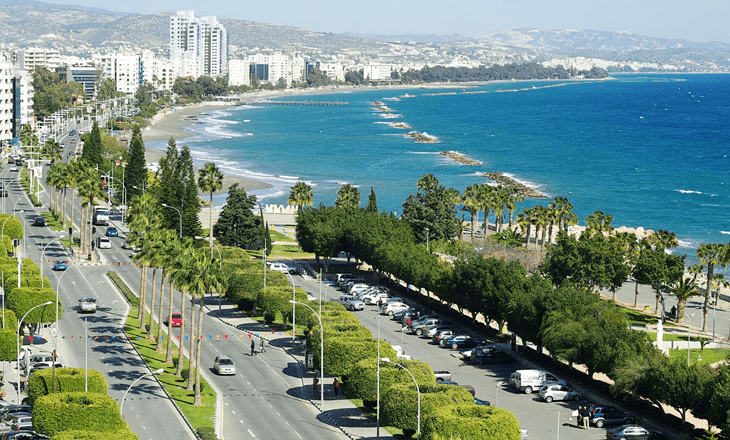 UK Forex broker has CySEC license withdrawn. Following a recent LeapRate Exclusive report on the resignation of a senior executive at the company and its plan to renounce its CySEC CIF license, CySEC has confirmed that the license of a UK based Forex and CFDs broker has indeed been withdrawn. Which UK broker gave up its CySEC license? Get all the details, always first at LeapRate.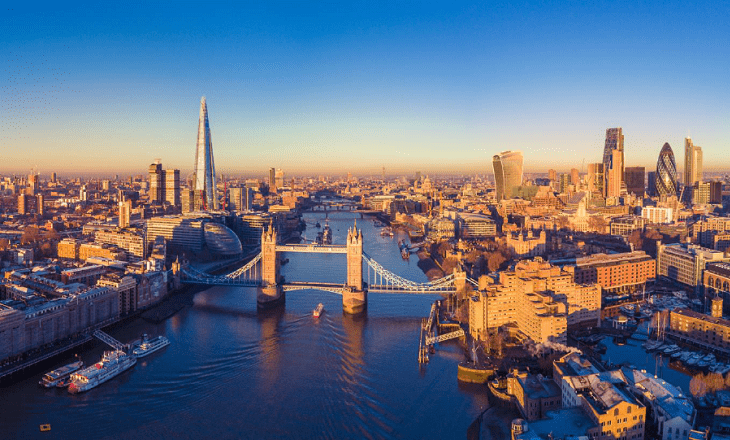 (Another) CySEC licensed CFDs broker gets FCA license. Yet another licensed broker from Cyprus has decided to wade into the deep waters of the UK, and take out a separate FCA license. And this broker has already hired ex IG Group and CMC Markets executives to run the new operation. Which is the latest broker to "go FCA"? Who are the ex IG and CMC executives at the helm? Get all the details, always first at LeapRate.
​Forex industry executive moves reported this week on LeapRate: