Cobalt, the foreign exchange (FX) post-trade processing network based on shared infrastructure and high performance technology, has just announced that it has appointed FX specialist Anoushka Rayner as global head of sales and business development.
Anoushka Rayner brings over 20 years of experience in the FX industry to Cobalt. She has held a number of high-profile roles, most recently as business manager and global FX sales specialist at Traiana. Prior to this she worked as sales director at smartTrade Technologies and as global head of FX option sales at FXCMPro, the institutional arm of Forex Capital Markets.
Rayner will be responsible for managing Cobalt's commercial relationships and will play a key role in scaling up the business as it gets ready for its launch later this year.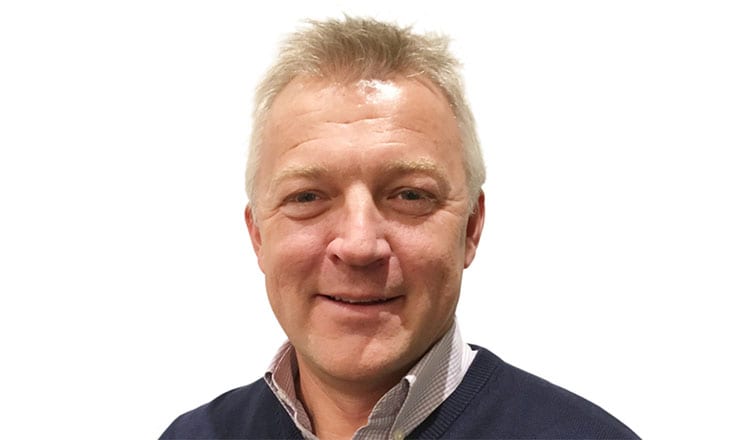 Darren Coote, Managing Director of Cobalt, commented:
We are very pleased to welcome Anoushka to our ranks as we work towards reengineering the largest and most liquid financial market in the world. She brings a wealth of experience and contacts to Cobalt and is a key part of our plans as we prepare to launch later this year.
Anoushka Rayner said:
Current post-trade FX service providers and infrastructure are shackled by legacy technology and inefficient processes which are unfit for purpose. This increases costs for market participants and poses significant operational and systemic risk to the FX market.

I'm excited to be working for Cobalt as I believe it poses the single biggest innovation to post-trade FX in the last 15 years and look forward to playing my part in creating a shared infrastructure which will benefit the entire market.