Following our exclusive report from the beginning of last month that London based spreadbetting and CFDs broker Capital Index had made an application to voluntarily give up its CySEC CIF license, CySEC had indeed issued a brief notice that Capital Index (Cyprus) Ltd has had its CIF license withdrawn.
We had reported at the time that the company had first received its CySEC license in 2014, and soon after the company expanded to the UK with an FCA license in 2015. Apparently with the FCA license (recently upgraded to 730K) in tow the company decided that it no longer needed the expense of 'another' EU license, especially with Capital Index doing fairly little business in continental Europe. We'd note that for FCA licensed brokers looking to do business in the EU going forward, they do face the potential end of EU-UK MiFID passporting which might make FCA licenses good for the UK only as of March 2019. However, apparently Capital Index does the vast majority of its business in the UK anyway.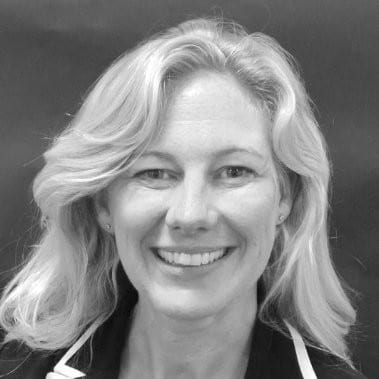 Separately, LeapRate had reported at the time that Capital Index's longtime COO Jo Page had resigned from the company. Ms. Page had been with Capital Index since its inception in 2014, joining the then-startup broker after spending seven years at ETX Capital, including stints as Chief Administrative Officer and CEO of ETX Capital Gibraltar. She had also previously worked at City Index and Marex Spectron.
We learned from a senior company source that Jo Page's departure was amicable, and that she has left 'the business'.
Capital Index is owned by author and self proclaimed Master Trader Greg Secker. As was also exclusively reported by LeapRate, Mr. Secker hired former Destek Markets CEO Matthew Wright to run Capital Index late last year, replacing co-founder Rob Woolfe. Rob Woolfe is now CEO of GKFX. Prior to Destek, Matthew Wright was COO of the UK arm of Gain Capital Holdings Inc (NYSE:GCAP) for eight years.
In its most recently reported fiscal year (2017), Capital Index brought in Revenues of £4.1 million, and held Client Funds totaling £7.4 million.
The full CySEC notice from today reads as follows:
---
01 November 2018
CySEC Decision
Announcement date: 01.11.2018; CySEC Decision date: 29.10.2018
Regarding: Capital Index (Cyprus) Ltd
Legislation: The Investment Services and Activities and Regulated Markets Law
Subject: Withdrawal of CIF license
The Cyprus Securities and Exchange Commission ('CySEC') announces that, on its meeting of 29 th October 2018, has decided, pursuant to section 8(1)(a) of the Investment Services and Activities and Regulated Markets Law of 2017 (ΝI87(I)/2017), to withdraw the Cyprus Investment Firm authorisation with number 249/14 of the company Capital Index (Cyprus) Ltd ('the Company'), due to Company's decision to expressly renounce it.