Forex Industry News from the past week…
Which EU country delayed plans to further limit leverage in Retail FX trading?
Which longtime FX broker CEO jumped from one FCA regulated firm to another?
Which leading FX affiliate group raised $10 million to pursue acquisitions?
Why did shares of Gain Capital Holdings Inc (NYSE:GCAP) pop by 20%?
Which FX broker beat market expectations with a blowout quarter? And which disappointed the market?
Answers to these questions and more appeared first or only at LeapRate this week. Some of our most popular, shared and commented-on posts this week at LeapRate included:
---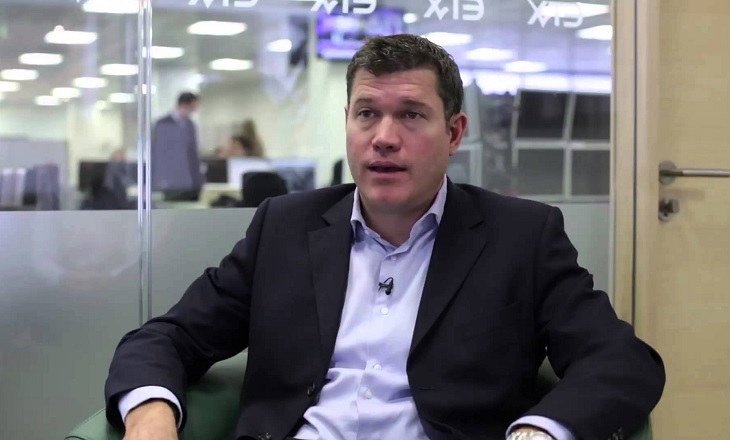 Breaking: Andrew Edwards lands as CEO of… Just 24 hours after we exclusively reported on the departure of longtime ETX Capital CEO Andrew Edwards, LeapRate has learned that Mr. Edwards has been formally introduced as the CEO of a rival FCA regulated broker. Which FX broker did Andrew Edwards now join? Who is he replacing in his new role? And who replaced him as CEO at ETX? Get all the details, exclusively at LeapRate.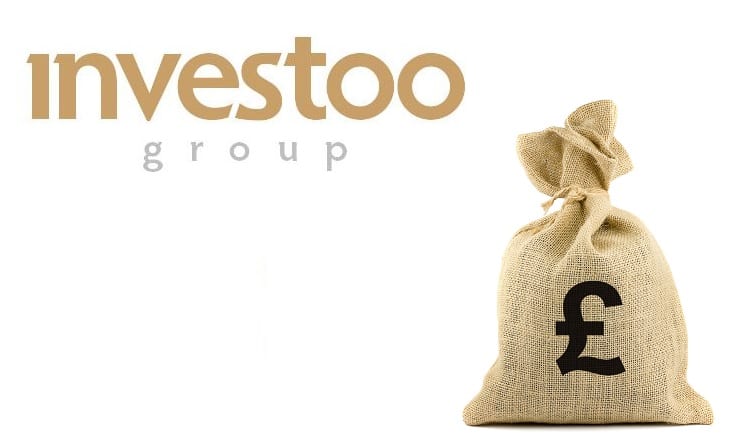 Exclusive: FX affiliate group Investoo raises $10 million for acquisitions. 
LeapRate Exclusive… LeapRate has learned that Investoo Group, which has grown to become one of the largest affiliates to FX and cryptocurrency brokers, has raised $10 million meant for acquisitions. Investoo has already been actively consolidating the FX affiliate space, making no less than four acquisitions since December 2016. How did Investoo raise the money? What are its acquisition plans? Get all the details, exclusively now at LeapRate.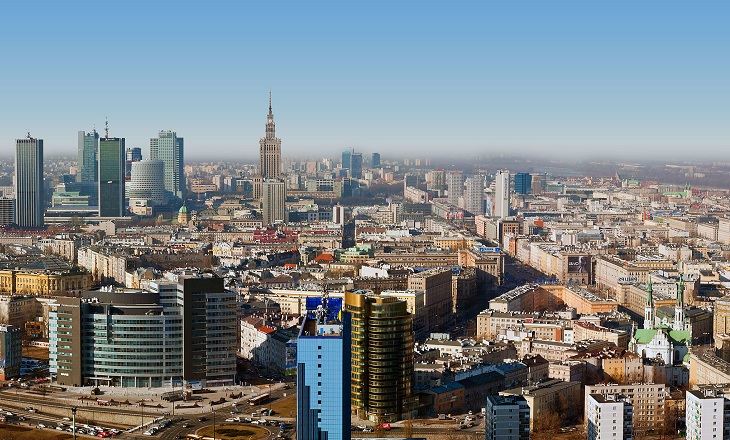 Exclusive: Poland backtracking on plans to reduce maximum FX and CFD trading leverage. LeapRate Exclusive… LeapRate has learned from sources in Poland that the country's Ministry of Finance has decided to delay its plans to further limit the Retail FX and CFDs sector in the country. What's the current rule in Poland? What were the now-delayed proposals? And why the delay? Get all the details, exclusively now at LeapRate.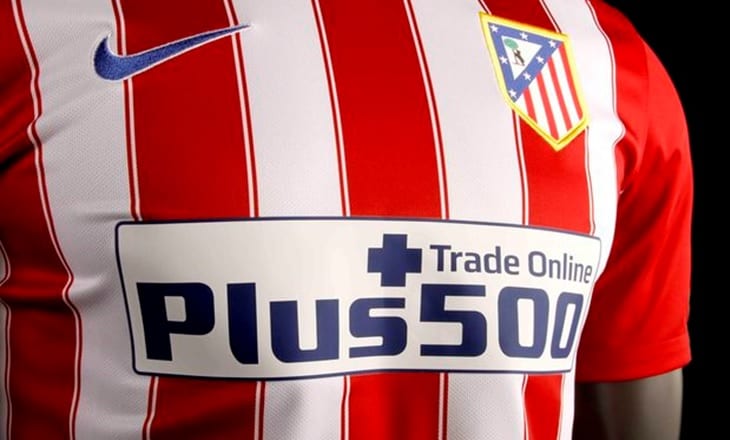 Breaking… Another monster quarter for Plus500. Plus500 just keeps on rolling. In a summer quarter in which a number of its competitors have reported tepid operating and financial results citing low currency volatility and a typical slow summer vacation trading season, Retail FX and CFDs broker Plus500 Ltd (LON:PLUS) followed up its record Q2 with an even better set of results for Q3. How much Revenue did Plus500 bring in during Q3? But are client acquisition costs rising? What are Plus500's plans for the rest of the year and into 2018? Get all the details and analysis, always first at LeapRate.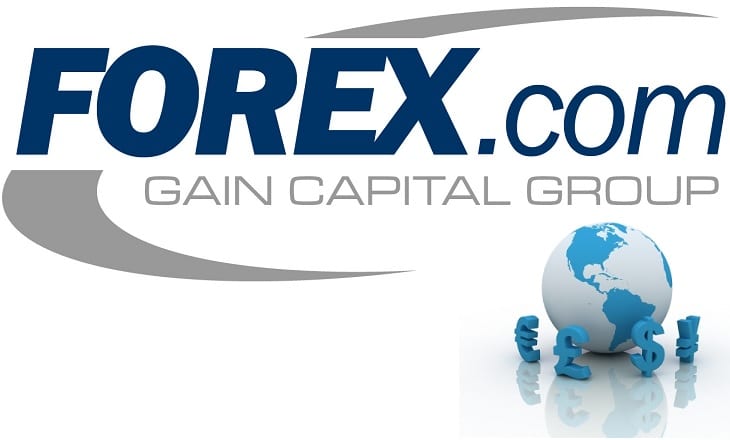 Shares of FX broker GAIN Capital rise 20% after posting Q3 results. Shares of Retail and Institutional FX broker Gain Capital Holdings Inc (NYSE:GCAP) rose 20% on Friday, after the company reported its Q3 results after markets closed on Thursday evening. GAIN shares closed the week at $7.35, up more than $1 from Thursday's close of $6.14. This also represents GAIN Capital shares' highest trading level since May. Why did GAIN shares pop? Get all the details, exclusively now at LeapRate.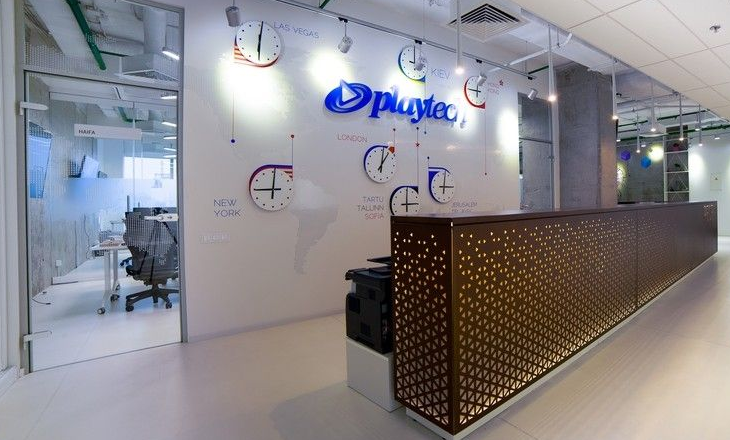 Playtech shares dive 22% after issuing 2H-2017 profit warning. In its worst trading day in nearly a decade, shares of online gaming and financial trading systems provider Playtech PLC (LON:PTEC) traded down by more than 22% on Thursday after reporting a surprisingly negative Trading Update for the second half of 2017 earlier in the day. Teddy Sagi, who sold most of his stake in Playtech over the past year, looks fairly smart now.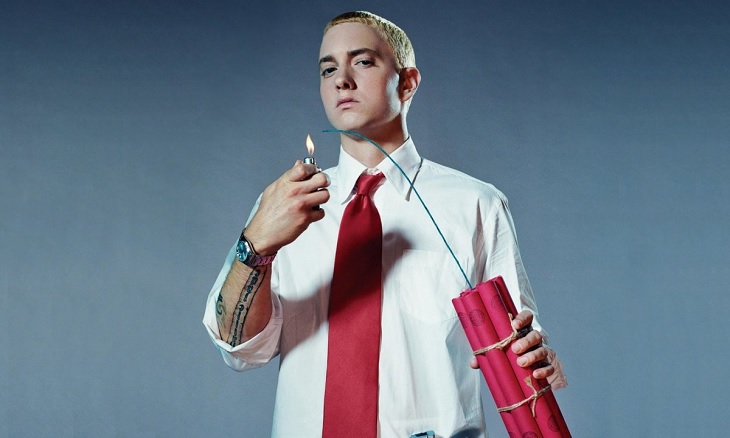 Will the Real Slim Shady Please Stand Up: The Fake MT4 in China. Unfortunately, not only physical goods are counterfeited in China, but notable computer software applications are also at risk of being copied and sold as the original product. One such product is MT4, the industry standard in financial market trading software. One industry journalist correctly noted that "non-genuine, pirate versions of the MetaTrader 4 platform are in widespread existence all across mainland China." Read all about it, in a special guest post for LeapRate from Adinah Brown at Leverate.