LeapRate Exclusive… LeapRate has learned that VC-backed Investoo Group, which has grown to become one of the largest affiliates to FX and cryptocurrency brokers, has secured a £7.5 million (USD $10 million) credit line, allowing it to pursue further acquisitions and diversify its business.
We expect the company to make a formal announcement shortly.
Investoo has already been actively consolidating the FX affiliate space, making no less than four acquisitions since December 2016 including SocialTradingGuru.com, Invezz.com, 100ForexBrokers.com, and most recently RoboAdvisors.com earlier this month.
The credit line is being provided by private lenders, as well as by existing shareholders in the Investoo Group.
The London-based affiliates firm is apparently seeking to expand into the retail investments, consumer finance, money transfers, and savings industries, using a similar model to that which it has developed in FX. The company plans to have a new portfolio of personal finance-focused sites which will sit alongside an existing portfolio of financial news sites, online cryptocurrency resources and broker review sites.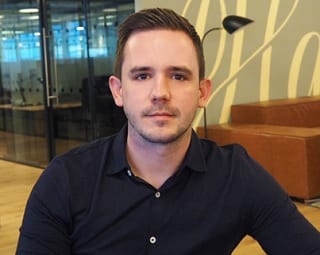 Investoo Chairman David Merry described the credit line as both an opportunity for growth and an indication of the company's success since launching in 2016:
We have developed an enviable portfolio of valuable sites in a short amount of time, and this funding will allow us to continue our remarkable growth trajectory.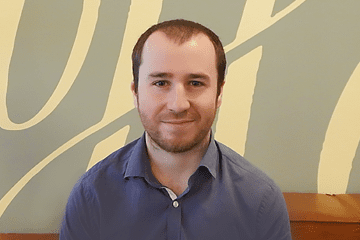 CEO Adam Grunwerg highlighted that the £7.5 million credit line will drive the firm's diversification strategy:
We're expanding into new niches where we will focus on individuals taking the best investment decisions possible. We're especially excited about this credit line because it will allow us to do what we do best – deliver sites that educate and inform, giving consumers the power to invest with confidence.
Investoo is a VC-backed company, with investors including Kinetic Investments and Optimizer Invest. The company has grown from startup to 50 employees in its first year of operation.