If you weren't on LeapRate this week, then you missed (or heard late about) all the key Forex Industry News stories including:
What are EU Forex brokers doing to circumvent the ESMA leverage cap?
What measures are Chinese authorities taking to crack down on illegal FX brokerage activity? (And, what exactly does it consider "illegal"?)
Which MENA-focused FX broker received its FCA license and is opening in London?
Which FCA-licensed Retail FX broker saw its CEO resign?
Which continent did FX affiliate Investoo expand to?
Who won CySEC's tender to outsource checking up on Retail FX brokers?
Answers to these questions and more appeared first or only at LeapRate. Some of our most viewed and commented-on posts from the past week include:
---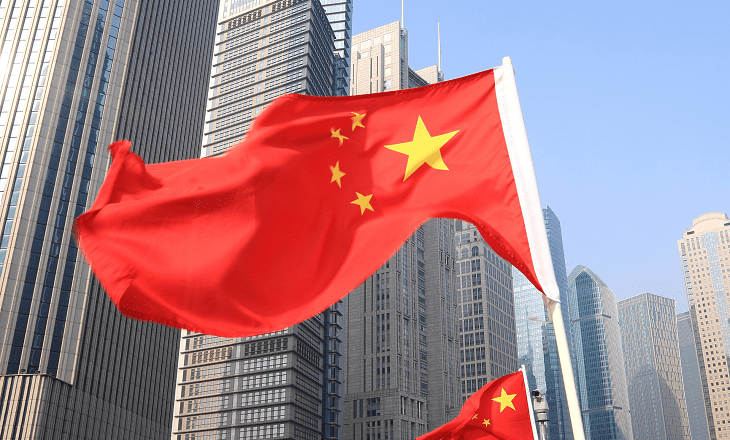 China's SAFE and PBoC increase crackdown on foreign FX brokers. LeapRate Exclusive… The People's Bank of China, effectively China's central banking authority, has posted a notice on its website providing further warnings that it is planning to take measures to shut down what it terms illegal FX brokerage activity targeting China-based Retail FX traders. What exactly did the PBoC and SAFE say? Get all the details, exclusively at LeapRate.
​
Exclusive: FX brokers sending 'non-marketing' emails promoting offshore entities. LeapRate Exclusive… LeapRate has learned that a number of EU based Retail FX and CFD brokers have been sending out emails to their clients and IBs/Affiliates, reminding them that they cannot formally market out-of-EU accounts to clients. But, that EU clients can open these offshore accounts 'on their own'. The "non-marketing" initiative comes as ESMA's rules limiting leverage which clients can use at EU brokers kicked in on August 1. What exactly is being sent out? Get all the details, exclusively at LeapRate.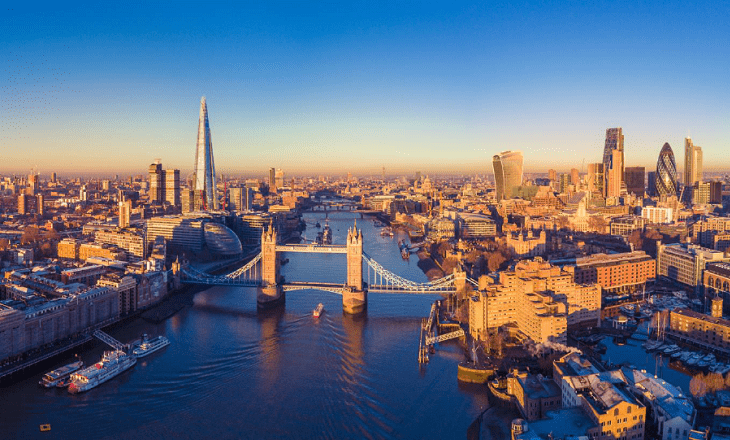 Exclusive: New Zealand / MENA FX broker gets FCA license. LeapRate Exclusive…. Further to our exclusive report back in March that it was applying, LeapRate has learned that a leading MENA-focused FX brokerage group is now the latest recipient of an FCA license. And, is opening a new London operation. Which FX broker got its FCA license? Who is behind the company? Get all the details, exclusively at LeapRate.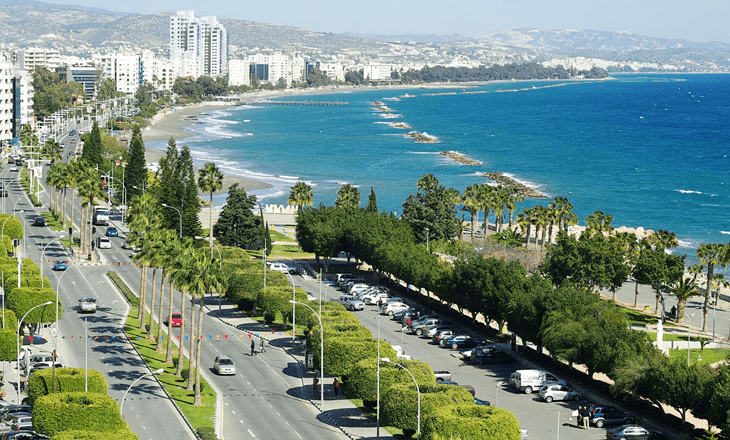 MAP S.Platis wins CySEC outsourcing tender to investigate CIF violations. LeapRate has learned that Cyprus based regulatory consulting firm MAP S.Platis has successfully concluded an agreement with regulator Cyprus Securities and Exchange Commission (CySEC), following the issuance by CySEC earlier this year of an outsourcing tender. What exactly will CySEC outsource to MAP S.Platis? How much is the contract worth? Get all the details, always first at LeapRate.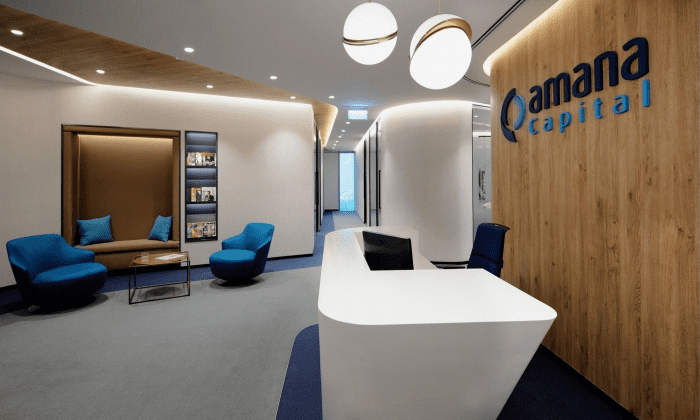 Exclusive: CEO of Amana Capital UK departs. LeapRate Exclusive… LeapRate has learned that the CEO of Amana Financial Services UK Limited, the FCA regulated arm of global Retail FX brokerage group Amana Capital, has left after less than a year in the job. Who left Amana UK? (And why?) Who is behind the company? Get all the details, exclusively at LeapRate.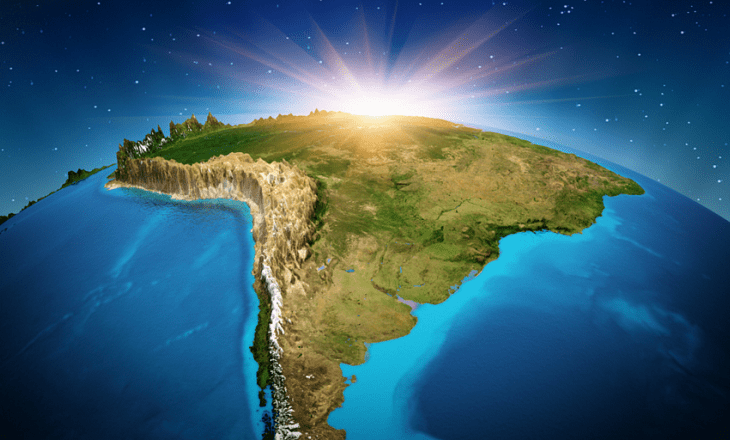 FX affiliate Investoo expands to Latin America. After recently setting foot in the US trading market by acquiring VantagePointTrading.com, fast-growing FX and cryptocurrency affiliate company Investoo Group has continued its acquisition spree across the ocean from its European home base. Which FX site did Investoo now buy? Get all the details, now at LeapRate.