Which Binary Options broker is planning to go public via an Initial Coin Offring (ICO)? And what can we learn from that about the overall binary options sector?
Which recently-promoted executive is now out at ADS Securities?
What did CySEC clarify about negative balance protection which must be provided to all FX broker clients?
All these stories and more appeared first or only on LeapRate this past week. Some of our most popular, shared and commented-on posts this week at LeapRate included:
---
CySEC clarifies Negative Balance Protection rules for leveraged FX and CFD trading. When CySEC announced back at the end of November that it was changing the rules for FX and CFD brokers, banning client bonuses and instituting a soft 50x leverage cap, another somewhat overlooked provision was the institution of negative balance protection. But the negative balance protection rule was stated somewhat vaguely, as to how it would be implemented. So, CySEC has now released a clarification of what a broker's obligation is to a client, when it comes to negative balance protection. Get all the details, now at LeapRate.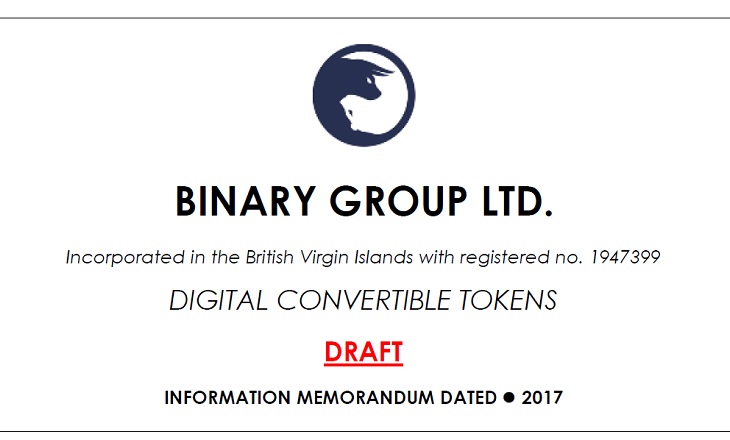 Binary.com ICO provides a peek into the workings and finances of a Binary Options broker. Binary options broker Binary.com released its ICO document, in which it confirms its co-ownership of ChampionFX (as was exclusively reported at LeapRate last week) and details plans to "ICO" the company. Most importantly, the Binary.com ICO document – similar in many respects to an IPO prospectus – provides us with a rare and interesting glimpse into the inner workings of a Binary Options broker. How much "volume" does Binary.com do? What geographies are "hot" for Binary Options trading? What are the company's revenues, and margins?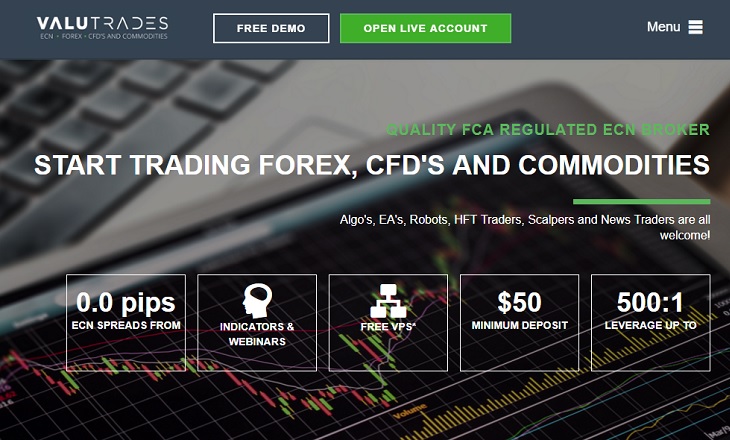 Exclusive: Valutrades grows Revenues 37% in 2016, but losses mount. LeapRate Exclusive… LeapRate has learned that FCA regulated Retail FX and CFDs broker Valutrades will soon be posting its financial statements with regulatory authorities, indicating that the company continued to grow its revenue base in 2016. However, the growth has come at the cost of increased losses at Valutrades, leading the company's shareholders to put more capital into the company. How much Revenue did Valutrades bring in last year? How much capital did shareholders put in? Who owns Valutrades? (Hint: he also owns a CySEC-licensed MT4 white label provider). Get all the details, exclusively now at LeapRate.
Marco Baggioli resigns from ADS Securities, company to name new COO. LeapRate has learned that Marco Baggioli has resigned his position as Group COO of global investment house ADS Securities. Mr. Baggioli resigned his position 10 days ago and is currently on garden leave. The company is planning on naming a replacement shortly. The move comes after Mr. Baggioli had helped orchestrate a large changeover in management at ADS, both in its Abu Dhabi headquarters and in London.