This week in Forex Industry News at LeapRate…
How much did GAIN Capital sell its institutional FX unit GTX for?
On which dates do the ESMA binary options ban, and CFD leverage cap, kick in?
Who's the new CEO at London Capital Group?
Why is Playtech's Markets.com launching a new brand called MarketsX?
What warning did Cyprus regulator CySEC make regarding Russia?
Answers to these questions and more appeared first or only at LeapRate. Some of our most viewed and commented-on posts from the past week include:
---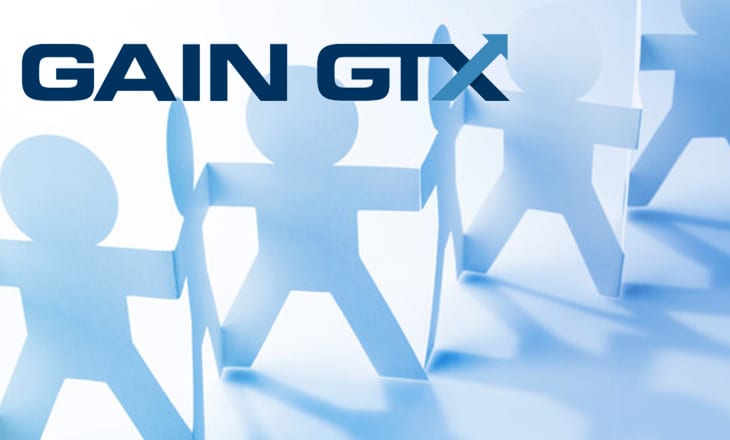 GAIN Capital exits institutional FX, sells GTX. Breaking Forex News… FX brokerage group GAIN Capital has made a surprise move by exiting the institutional FX business, announcing that it reached a definitive agreement to sell the company's GTX ECN business. Who has bought GTX? How much did they pay? What are GTX's Revenues and EBITDA levels? Get all the details, now at LeapRate.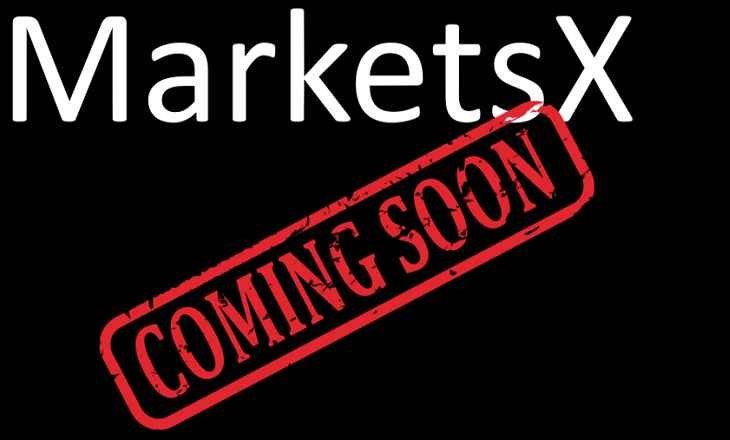 Exclusive: Markets.com launching new online brand MarketsX. LeapRate Exclusive… LeapRate has learned that Markets.com, the Retail FX and CFD brokerage arm of Playtech, is planning on launching a new branded service targeting a specific type of customer. The new service will be called MarketsX. What will be new and different in MarketsX? Who will MarketsX be targeting? Get all the details, including our conversation on MarketsX with Markets.com CEO Joe Rundle, exclusively at LeapRate.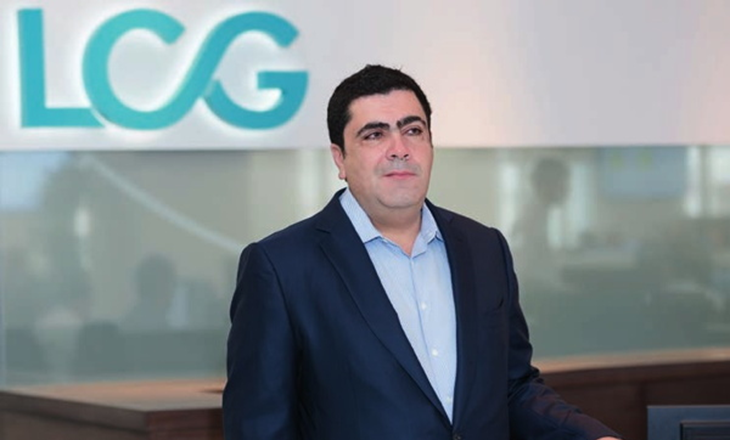 Breaking: Charles-Henri Sabet resigns as CEO of LCG as results improve in 2H-2017. Breaking Forex News… London Capital Group Holdings plc announced steady if unspectacular improvement in the second half of the year 2017. And, the departure of Charles-Henri Sabet as a board member and CEO. Why is this not likely to be the last management move at LCG in the coming weeks? Who replaced Mr. Sabet as CEO? And where did Mr. Sabet move to? What were LCG's trading volumes in 2017? Revenues? Get all the details, now at LeapRate.
Breaking: ESMA sets dates for Binary Options ban and CFD leverage cap. Breaking Forex News… Pan European financial regulator ESMA has announced the dates from which it will enforce new rules governing online trading and brokerage. We would note, however, that the new rules are only temporary, unless ESMA decides to extend. When do the Binary Options ban, and CFD leverage cap, come into effect? How long is the 'temporary period' they will be in effect? Get all the details, always first at LeapRate.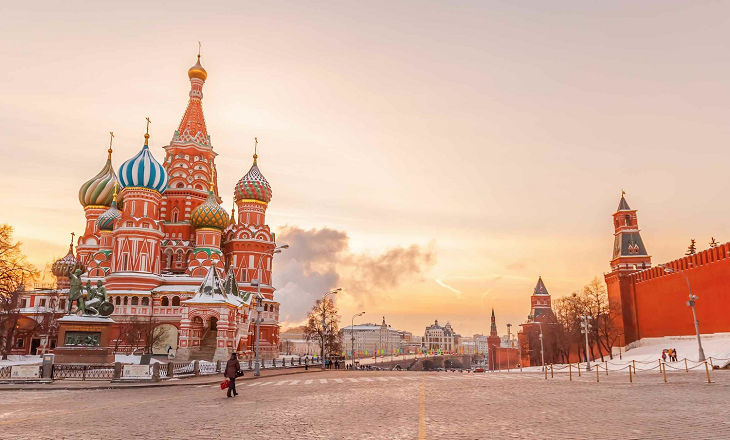 CySEC warns CIF licensed FX brokers from offering services to clients in Russia. ​Cyprus financial regulator CySEC has issued a new circular, warning CIF licensed entities in the country (mainly Retail FX and CFD brokers) that they should not be taking clients from Russia. What's going on? Why now? Get all the details, always first at LeapRate.