In one of the busiest weeks of the year in Forex Industry News at LeapRate, we had a little (actually, a lot!) of everything – exclusive coverage of new CySEC licenses granted to several forex-related entities, financial results both good and bad from a number of Retail and Institutional FX players, and executive moves at virtually all levels of the industry.
Some of our most popular, shared and commented-on posts this week at LeapRate included:
---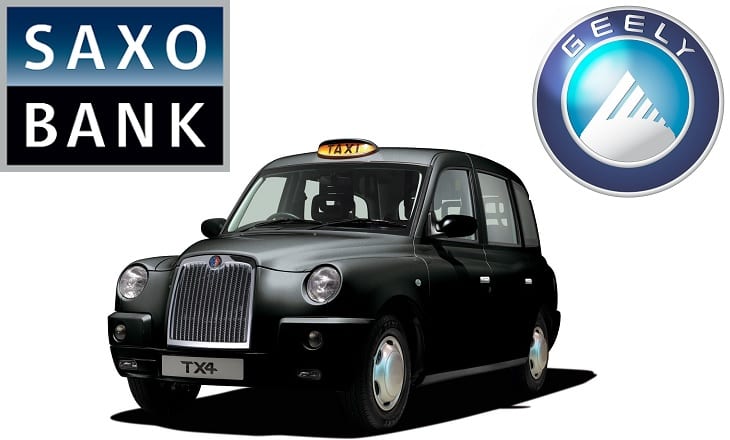 Geely Group buys 30% stake in Saxo Bank. Copenhagen based multi-asset broker Saxo Bank has announced that co-founder Lars Seier Christensen will be fully exiting from his ownership interest in the company, selling his 25.71% stake to Chinese conglomerate Geely Group. Certain minority shareholders are expected to exercise tag-along rights as part of the offer from Geely, which is expected to own about 30% of Saxo on completion. Who exactly is Geely Group? And what does this have to do with London Taxis?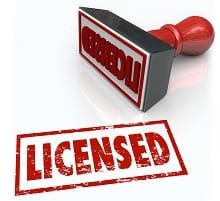 Lebanese retail forex broker gets CySEC CIF license. LeapRate Exclusive… It looks like the folks at CySEC have been busy. And, despite CySEC's introduction late last year of more strict rules governing the operations of retail forex brokers – no bonuses, limited leverage, call center location… – the desire for brokers to become licensed in the EU via Cyprus remains in high demand. After our exclusive report last week that China-focused MT4 broker FX88.com had been issued a CySEC CIF license, LeapRate has learned that yet another CIF license has been handed out by CySEC, to yet another MT4 broker. Who is the latest recipient of a CySEC CIF license? Who is behind the company?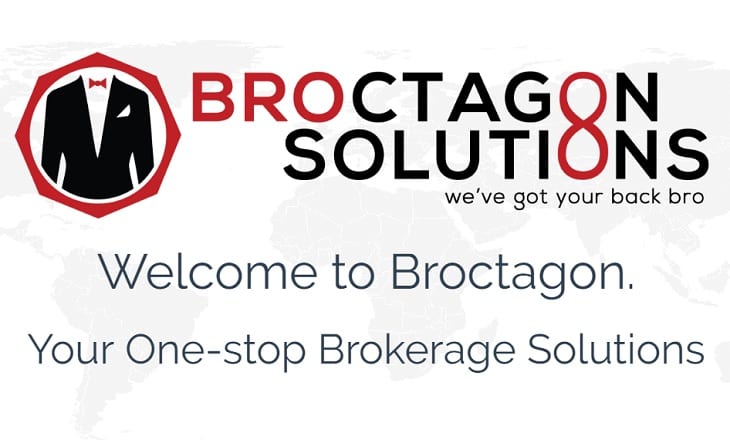 Hong Kong forex broker solutions provider Broctagon launching CySEC licensed prime brokerage business. LeapRate Exclusive… LeapRate has learned that Hong Kong based forex brokerage solutions provider Broctagon Solutions has established a subsidiary in Cyprus, ahead of the planned launch of a regulated Prime Brokerage and Liquidity Solutions business. What is Broctagon? Who heads Broctagon? (Hint: their new CEO used to work for a CySEC-regulated firm).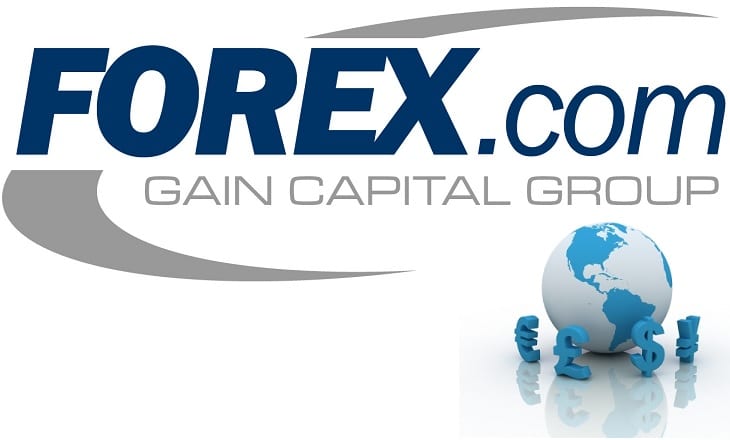 GAIN Capital revenues dive 49% in Q1, $18.9 million loss. Retail forex broker GAIN Capital has reported what can only be described as a horrific quarter to begin 2017. Q1-2017 results were poor across the board at what is now the leading US-based retail forex broker. And, weak volumes reported for April don't necessarily portend for a better Q2, especially at the company's Retail FX Forex.com unit. How bad did things get during Q1? How much money did GAIN Capital end up paying (so far) for FXCM's US client assets?
Results reported from other entities in the Retail Forex sector this past week include:
and, in the Forex Executive Moves department…