Management changes continued to dominate Forex Industry News this week, with all the key changes reported first or exclusively at LeapRate.
In more detailed coverage, we unveiled what seems to be behind the bankruptcy of retail forex broker GCMFX – and it certainly wasn't what the company is claiming.
Politics also made its way into FX news this week with Forex brokers cutting leverage ahead of today's Presidential election in France, while across the Chunnel IG's political trading market launched predicting a 90-seat Conservative majority.
Some of our most popular, shared and commented-on posts this week at LeapRate included:
---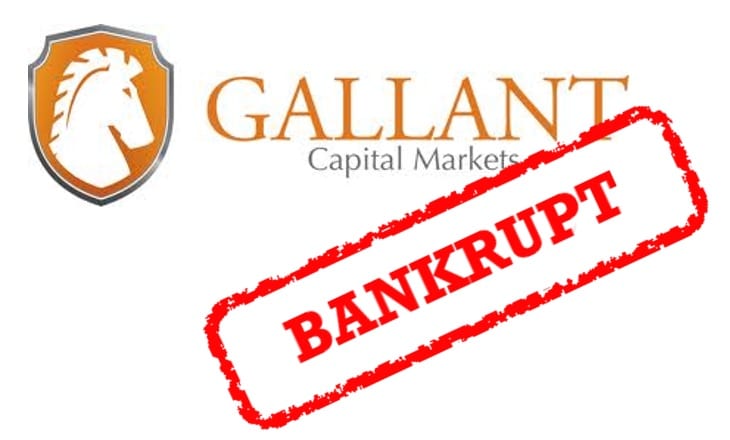 GCMFX posts bankruptcy reasons, which tell just half the story. LeapRate Exclusive… Bankrupt retail forex broker GCMFX posted on its website late last night its stated reason for a voluntary bankruptcy filing. Other forex blogs have apparently lapped up the company's "reason", one even sending out a "Breaking News" email blast regurgitating the company line. But, the reason given makes no sense. The REAL story, apparently, involves Czech police, organized crime investigators, frozen assets, offshore companies, and suspicions of fraud and money laundering.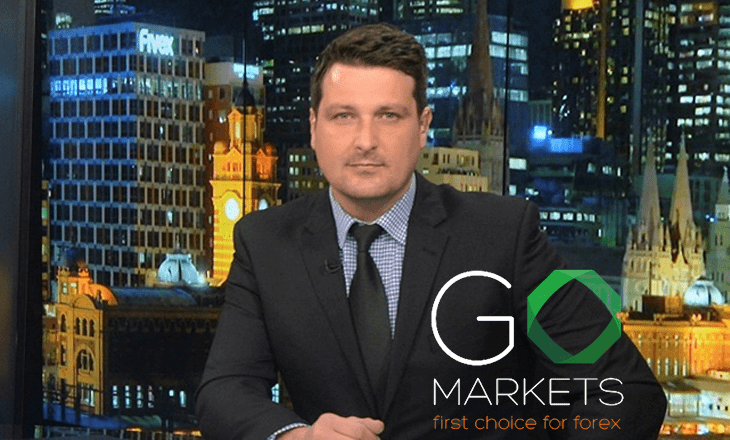 Christopher Gore taking over as CEO of Forex broker GO Markets. LeapRate Exclusive… LeapRate has learned during the past weeks in close contact with management and is now able to share with the public that Christopher Gore will be taking on the CEO role of major Australian headquartered MT4 Forex and CFD brokerage GO Markets. Mr. Gore has a lot to say to LeapRate about both his company and how ASIC regulates the sector.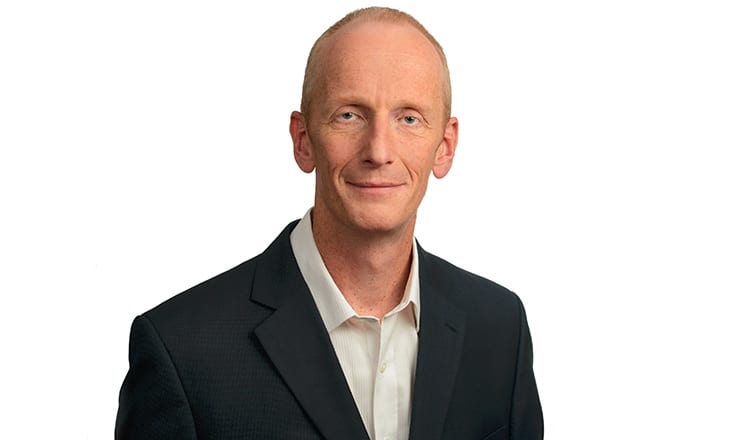 TechFinancials co-founder and COO Jeremy Lange resigning. LeapRate Exclusive… LeapRate has learned that Jeremy Lange has resigned from binary options platform and brokerage group TechFinancials Inc (LON:TECH), and is on his way out of the industry. Lange retains an approximate 10% ownership stake in TechFinancials, a similar percentage to the company's other founders Eyal Alon, Asaf Lahav (CEO), Danny Magen, and Eyal Rosenblum. We expect the company to make a formal announcement shortly.
Darwinex parent company Tradeslide grows revenues and volumes in 2016. LeapRate Exclusive… Social and copy trading has seen a number of attempts made in the Retail Forex world, with most doomed to fizzle out. However one group seems to have gotten it right, with FCA regulated Darwinex growing slowly – but steadily and profitably. So how much money did Darwinex make last year? What were Darwinex's monthly volumes? How does Darwinex compensate its version of Trade Leaders?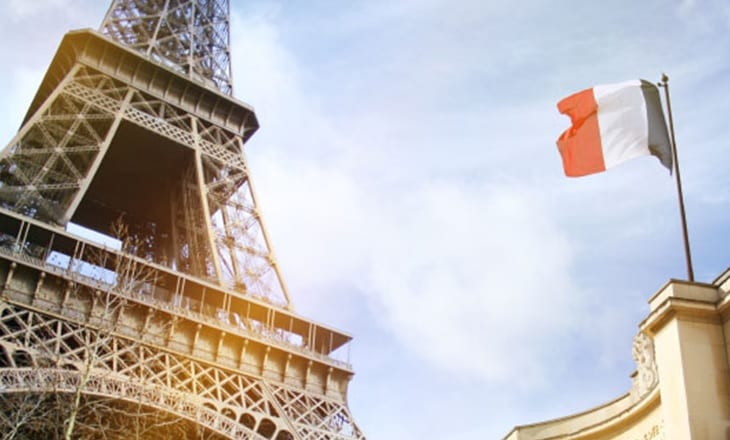 Forex brokers cutting leverage ahead of Sunday's Presidential election in France. LeapRate has learned that a number of leading retail forex brokers are altering trading conditions in advance of this Sunday's French elections. The first round of polling is not expected to elect a new President, with the expected final runoff between the two top vote-getting candidates set to take place two weeks later, on Sunday May 7.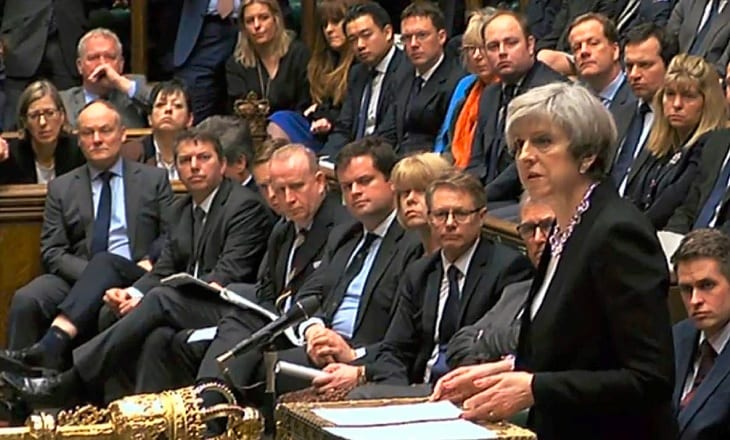 IG political trading market predicting 90-seat Conservative majority. UK online financial trading firm IG Group Holdings plc (LON:IGG) has launched trading for its clients around the expected results of the just-announced UK election set for June 8. IG's general election seats market allows traders to buy and sell the total amount of seats each party could win. And at launch, it is predicting a Conservative majority of 90 seats giving them a strong mandate for governing.