Platforms shut down, offices opened and closed, executive hirings, regulator bans, joint ventures, new licenses, results good and bad… this week's Forex Industry News had it all.
And once again, you read about the key stories exclusively or first at LeapRate.
With that in mind, we wanted to take this opportunity to thank you, our readers. With February data now out at leading web traffic statistics firms, we're pleased to report that according to Alexa and SimilarWeb data LeapRate is now the #1 read Forex industry news website, with more pageviews per month than Magnates.
Data shows that visitors spend more than 2x as much time on LeapRate, reading more than 2x the number of articles per visit – just some of the reasons that the leading Forex platforms, service, technology and liquidity providers choose to advertise their wares on LeapRate.
| | | |
| --- | --- | --- |
| | LeapRate | Magnates |
| Total Visits (monthly)* | 228,900 | 471,900 |
| Time on Site** | 6:43 | 2:48 |
| Pages Per Visit** | 4.20 | 1.90 |
| Bounce Rate** | 51.9% | 67.8% |
| Total Pageviews | 961,380 | 896,610 |
* per SimilarWeb, for February 2017.
** per Alexa, as at March 8, 2017.
Some of our most popular, shared and commented-on posts this week at LeapRate included:
---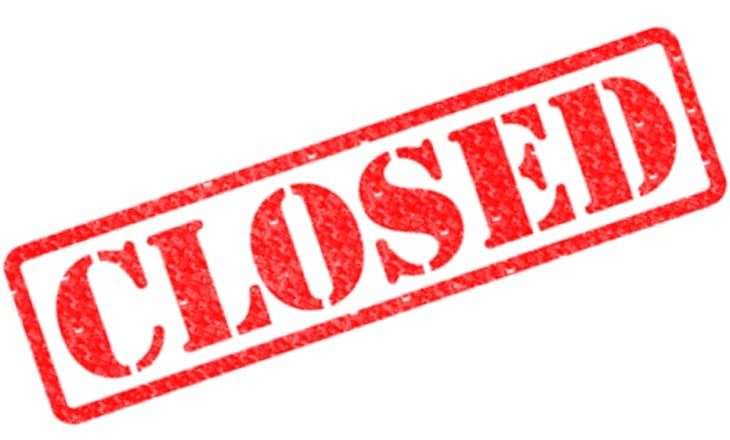 Fairtrade binary options P2P platform loses court appeal, website shut down. LeapRate Exclusive… LeapRate has learned that a court ruling made in Israel last week refused an appeal made by Binary Options peer-to-peer platform Fairtrade, in which Fairtrade tried to avoid being shut down by Israeli financial regulator ISA. Get all the details, exclusively now at LeapRate.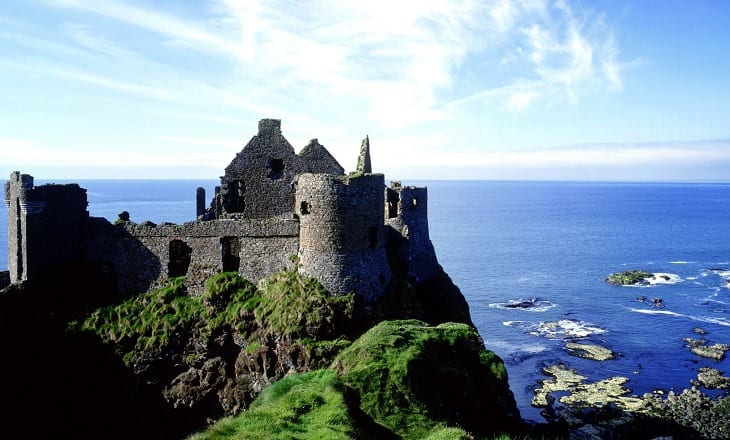 Ireland looking to ban leveraged Forex and CFD trading for retail clients. The Central Bank of Ireland, which also acts as the country's financial regulator, has announced that is has published a consultation paper on distribution of CFDs, which include in its definition leveraged Forex pairs trading. One of the avenues being considered by the CBI – a total ban on leveraged Forex and CFD trading for retail clients. The new rules would also create a problem for Ireland-based international brokers.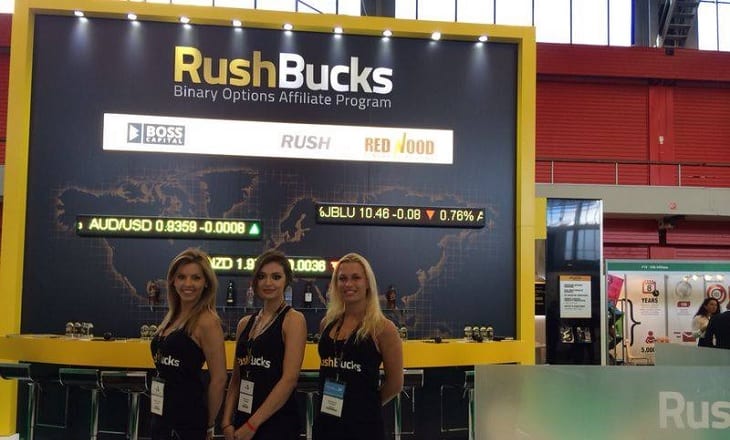 RushBucks stops all Forex and Binary Options affiliate promotion. LeapRate Exclusive… LeapRate has learned that popular Forex and Binary Options affiliate programs operator RushBucks is cutting its ties with the sector. And they are not alone. Israel's crackdown on marketing, sales, customer service and retention activities in the Forex and Binary Options industry is leading to a mass exodus of jobs, functions, and even companies. So what happened? And what is next for RushBucks and its affiliate network?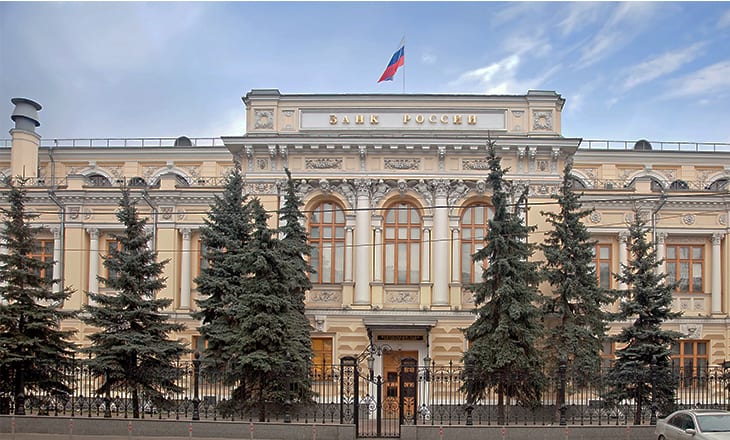 Bank of Russia issues another Retail Forex license. LeapRate Exclusive… LeapRate has learned from filings made in Russia that the Bank of Russia has issued a seventh license to operate a retail forex brokerage operation in the country. The company which received the license had been previously rejected in its initial application made last year. So who becomes licensed broker #7 in Russia? Which other brokers have so far received a Russia Forex license?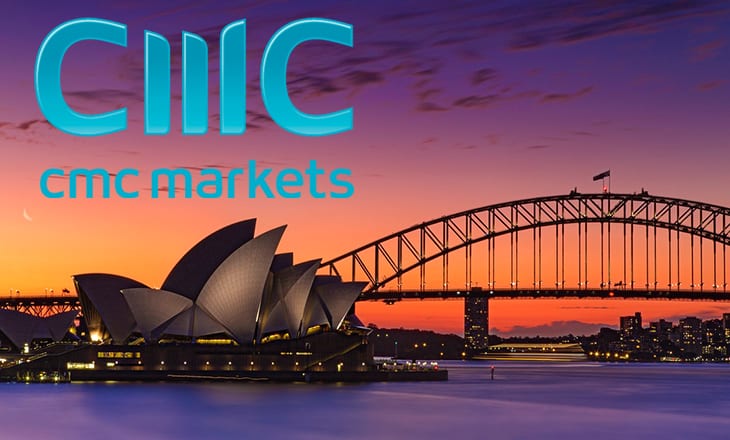 CMC Markets sets deal to become second largest stockbroker in Australia. Leading UK online broker CMC Markets Plc has announced a new stockbroking partnership with a leading financial firm down under, which will see CMC become the second-largest stockbroker in Australia. Who is the partnership with? How much additional revenue should hit CMC's books?
FCA gets more than 4,000 submissions on Forex and CFD leverage / bonus rule proposals. LeapRate Exclusive… Yesterday (March 7) marked the deadline for third party comments and submissions on the FCA's new Forex and CFD brokerage rule proposals. LeapRate has learned from sources close to the situation that the FCA has received and will have to deal with more than 4,000 formal submissions on its proposals – some submissions of the 100+ pages variety. Which, will likely lead to a delay in implementation. Where is the FCA leaning as far as its proposed 50x leverage cap and bonus ban? What's the likely new timeline?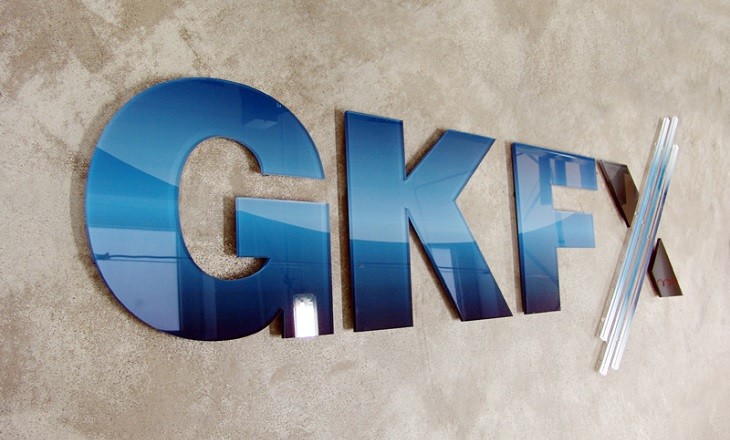 GKFX hires senior Forex marketing executive from eToro. LeapRate Exclusive… LeapRate has learned that FCA regulated retail forex broker GKFX has hired a senior marketing executive, most recently at eToro. GKFX is continuing to build up its presence in London. LeapRate exclusively reported back in November that GKFX had raised $8 million to back an aggressive expansion plan. So who did GKFX hire?
Saxo Bank to close Cyprus office. Copenhagen based multi asset broker Saxo Bank just announced that will close its office in Limassol, Cyprus. So what will become of Saxo Bank's EEA and MENA clients, which were served from the office?