LeapRate Exclusive… LeapRate has learned from filings made in Russia that the Bank of Russia has issued a seventh license to operate a retail forex brokerage operation in the country, to Fix Trade LLC. Fix Trade is a Russian subsidiary of InstaForex, an (otherwise) unlicensed retail forex broker focusing on the CIS countries and the Far East.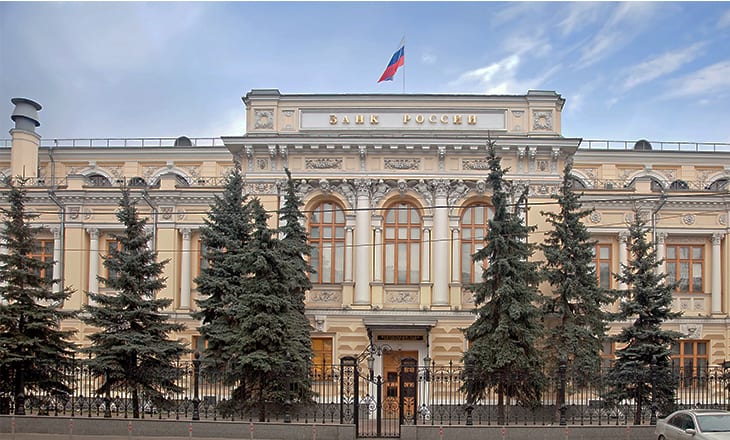 InstaForex was initially rebuffed by the Bank of Russia back in July 2016 in its initial license application, as were at the time a number of the leading brands traditionally serving the Russian market. No reasons were given at the time by the Bank of Russia. However, one by one, the market leaders are each receiving their licenses, apparently remedying whatever was irking the regulator.
As we stated above, this marks license #7 handed out to a retail forex dealer by the Bank of Russia. The most recent one handed out was to Alpari, at the end of November.
The other five licenses were handed out to Forex Club, Russian banking giant VTB and its VTB 24 Forex subsidiary, FINAM Forex, TeleTrade and TrustForex.