It was another very busy and exciting week of Forex Industry News, with all the key stories appearing first or exclusively at LeapRate.
Forex and Binary Options brokers suspended in Cyprus and the UK, key executive moves, new law passed (in Australia) for handling retail client money, results from key brokers – this past week had it all.
Our most-read guest post of the week was Your traders are on LinkedIn, Why isn't your brokerage? from Adinah Brown, content manager at Leverate.
Some of our most popular, shared and commented-on posts this week at LeapRate included:
---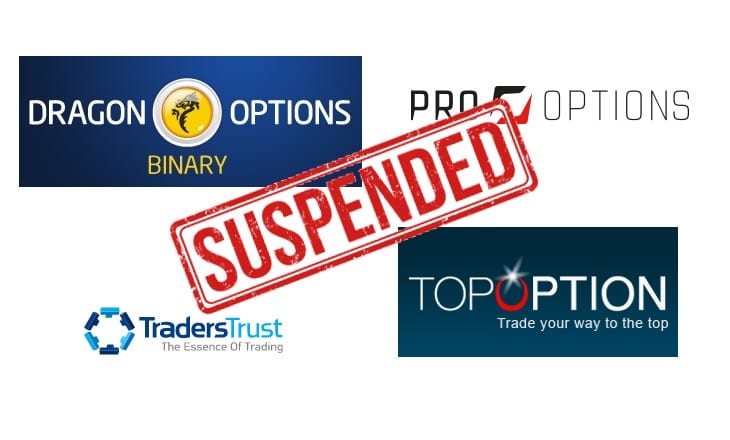 Binary brokers leaving Cyprus: TopOption, ProOptions, Dragon Options, other licenses suspended. First at LeapRate… Cyprus financial regulator CySEC announced late Friday that it has suspended the licenses of four CIF-licensed brokerage groups. We understand that the license suspensions in each case are likely tied to decisions by each of the aforementioned brokers to "go offshore", choosing to abandon regulated broker status given the new restrictions placed by CySEC and other European regulators on licensed brokers.
I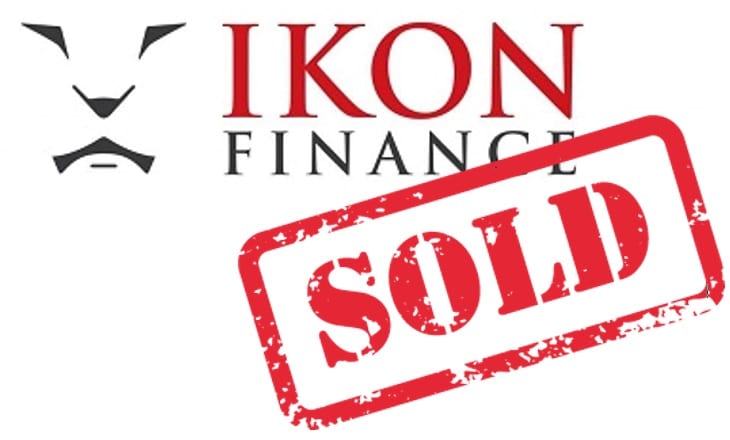 KON Finance exits retail forex business following FCA restrictions, transfers clients to rival broker. LeapRate Exclusive… LeapRate has learned that FCA regulated FX broker IKON Finance has decided to exit the Retail Forex sector after regulatory restrictions which have been imposed on IKON by the FCA. IKON has been quietly transferring its retail clients to a rival FCA licensed broker over the past few weeks, since the FCA restrictions were first imposed on March 6. What caused the FCA restrictions to be imposed on IKON? What are they? To which rival broker is IKON transferring / selling its clients?
Key forex sector executive moves this week, reported first or only at LeapRate: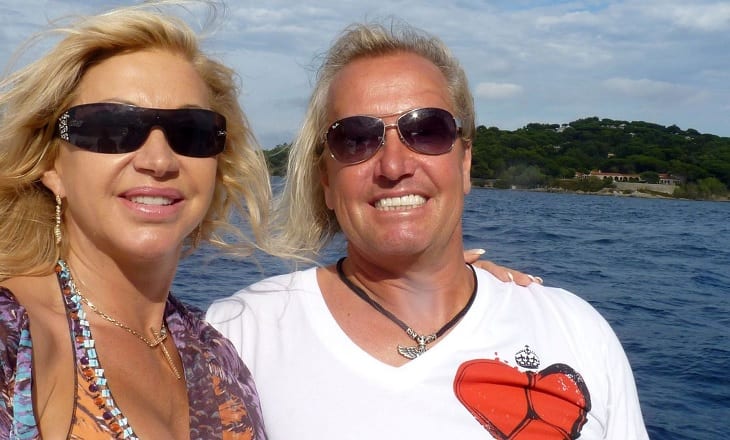 Binary Options broker demands affiliates sign letter on marketing use of German TV star. LeapRate Exclusive… LeapRate has learned that a (regulated) Binary Options broker has sent a circular out to its affiliates, regarding unauthorized advertising and promotion which one or more of its affiliates has been doing. Apparently, one or more of the broker's affiliates has been actively marketing the company in Europe using the images of a German reality TV star. And, the broker has taken the extra step of asking its affiliates to sign a letter to confirm that they are each in compliance with this request.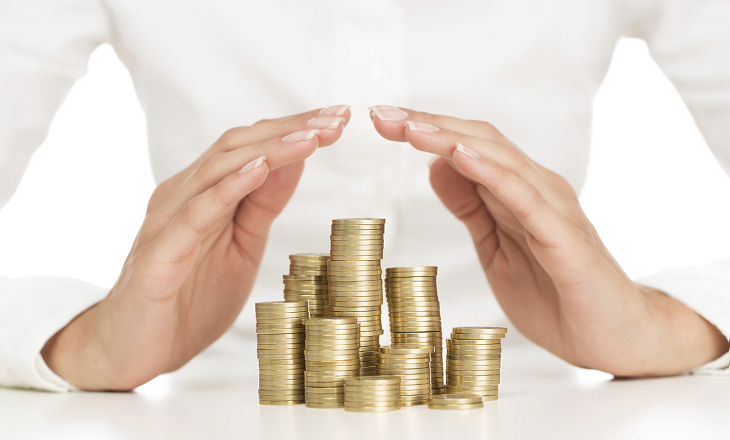 Australia parliament passes new legislation to protect Retail Forex client money. First at LeapRate… LeapRate has learned that Australia's parliament today passed the Treasury Laws Amendment (Measures No 1) Bill 2016, known more commonly as the Retail Client Money law. As we reported back in November when the legislation was first formally proposed, the new law closes a major loophole regarding what ASIC-licensed forex brokers can do with client money. When do the new rules take effect? How have Australia's leading Forex brokers reacted?
FX last look, transparency and more: LMAX Exchange CEO David Mercer speaks. LeapRate Exclusive Interview… The issue of transparency and fairness in the FX markets has been a hot one of late, with many institutional and retail players making changes in the way they trade and hedge (and with whom they trade and hedge) as a result. We are pleased to speak today on these topics and more with David Mercer, CEO of Multilateral Trading Facility LMAX Exchange. What's behind LMAX Exchange's new "Jurassic FX" videos? What should the FX sector do to enhance transparency for all parties?