Options, the provider of cloud-enabled managed services to the global capital markets, has today announced the appointment of John Gracey to its executive team. John joins the team as VP, Cybersecurity where he will be responsible for leading internal cybersecurity initiatives and the development of the Options Managed Security solution.
Gracey brings over 15 years of experience in IT security gained while working for some of the world's leading technology companies including IBM and BT. He joins Options from Capita Managed IT Solutions where he most recently held the role of Interim Head of Information Security. At Capita, John Gracey provided security expertise to clients across a wide range of public, private and third sector organisations. A graduate of Queen's University Belfast, John Gracey holds the CISSP cybersecurity certification as well as multiple qualifications from the Committee on National Security Systems (CNSS), Institute of Leadership & Management (ILM), Information Systems Examination Board (ISEB), Microsoft, Cisco, Juniper, HP and Brocade.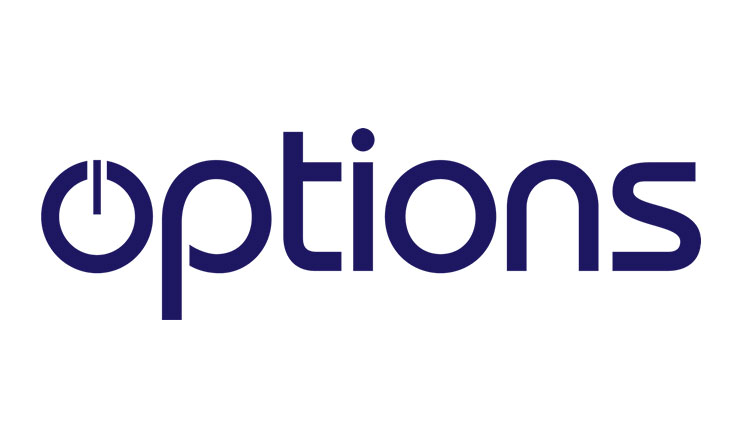 Options CTO, John Bryant, commented:
Information security continues to dominate board-level concerns for our clients and their investors. John's thorough understanding of the cybersecurity landscape and his experience in defining security strategy will prove invaluable as we continue to roll-out platform security enhancements and ramp up our proactive cybersecurity initiatives to safeguard our clients.
Options CEO and founder, Nigel Kneafsey, added:
In choosing Options as a managed service provider, our clients leverage a pool of talented professionals as a trusted extension to their own team. John's expertise further cements our existing cyber security domain expertise and will be pivotal in our aims to provide the best managed security practice in the industry. We are delighted to welcome him to the team.
Speaking about the appointment, John Gracey added:
With the increasing magnitude of vulnerabilities, it's imperative that our strategy, policies and infrastructure defences are fit and ready to counter new and emerging threats. I look forward to working with Nigel, John and the team as we evolve these best practices to protect our clients' estate.