Leading Australia-based retail forex broker Pepperstone has announced the launch of a new Autochartist service to their clients, called Trade Now.
In this launch Pepperstone becomes the world's first brokerage company to adopt Autochartist's new trading functionality that allows clients to place trades directly from Autochartist's email research.
Autochartist is a leading chart pattern recognition solution for Brokers, Market Makers and Educational Institutions.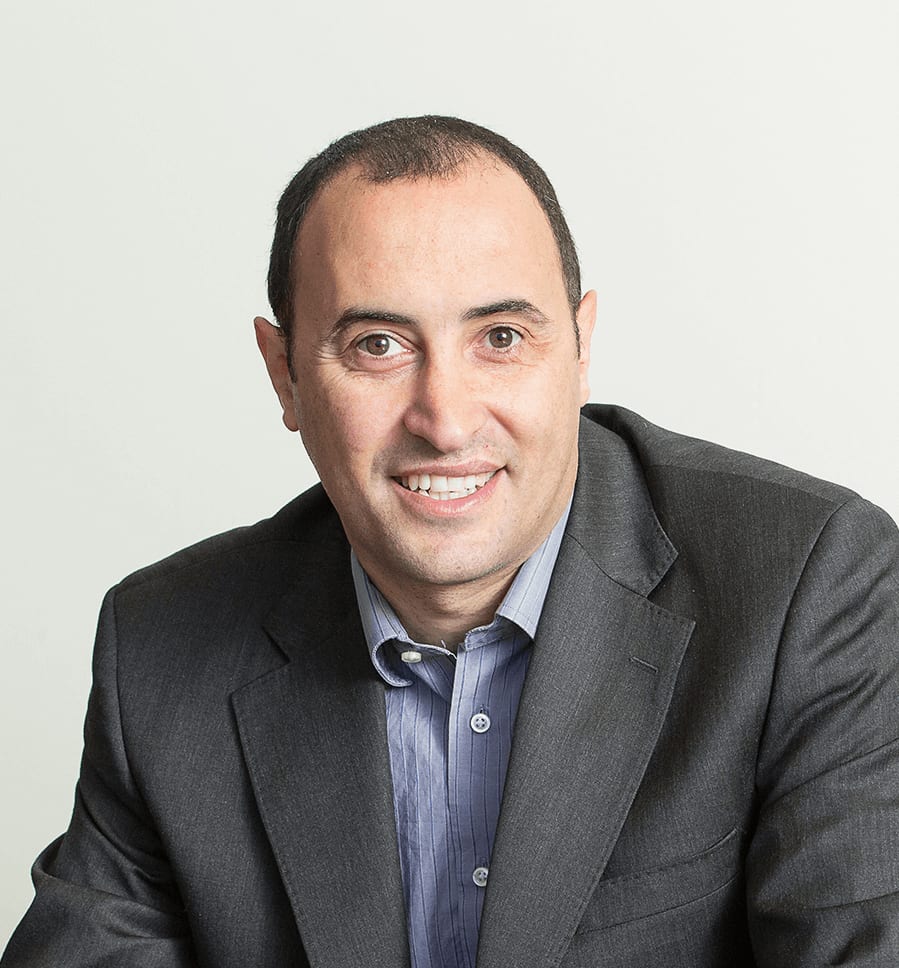 Said Ilan Azbel, CEO & Founder of Autochartist:
There are so many friction points in the trading process, but I think that today we have taken a step closer to removing one of them – the need to open the trading platform to place a trade.
Said Natalie German, Head of Retention at Pepperstone:
We're always looking for ways to enhance the client experience, so this is an exciting innovation for us and one that we hope traders worldwide will enjoy.