UK online trading leader IG Group Holdings plc (LON:IGG) has put out a statement to the effect that it welcomes the new CFD regulation put in place by Germany financial regulator BaFin.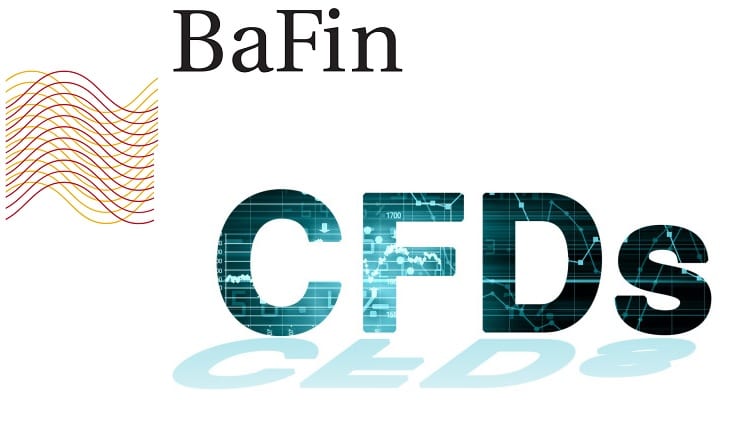 BaFin finalized new, relatively mild, rules for Forex and CFD brokerage, basically requiring just negative balance protection for German traders. No limits were placed on leverage or bonus payments, as was done in the UK and Cyprus, or on the advertising of leveraged trading products, as was recently enacted in France and Holland.
The full statement issued by IG reads as follows:
---
Update on conclusion of BaFin consultation on retail CFDs
IG Group Holdings plc
9 May 2017
IG Group ("IG", "the Company"), a global leader in online trading, welcomes the final proposals by BaFin, the German regulator, regarding the marketing, distribution and sale of CFDs to retail clients.
The final proposals are in line with the original proposals and mandate the provision of a no negative guarantee. Per the Company's announcement of 8 December 2016, IG already actively markets its Limited Risk Account in Germany which is not only compliant with these new rules, but provides additional 'by position' protection to German consumers.
IG firmly believes in robust and proportionate regulatory oversight of the CFD sector and believes this move should both provide additional protection for consumers and enhance its competitive position in the country.