FCA regulated Retail FX and CFDs broker Admiral Markets UK Ltd. has issued a warning on its website, regarding a company calling itself Admiral Crypto at website domain admiral-crypto.com.
The admiral-crypto.com site is in French, with an English language option as well. On its site, Admiral Crypto states that is "an entity of Admiral Markets UK Ltd". The real Admiral Markets states (see their full statement below) that the admiral-crypto.com site is in no way related to or associated with the company, and that it is therefore a potential scam.
The Admiral Crypto website also states that it is "the world's most popular platform for buying and selling bitcoins, ethereums and litecoins but also more than 1,600 other virtual currencies".
A check of ICANN's Whois service reveals that the admiral-crypto.com website was only created earlier this month, on February 7, 2018.
Admiral Markets posted the following notice on their website today on the matter:
---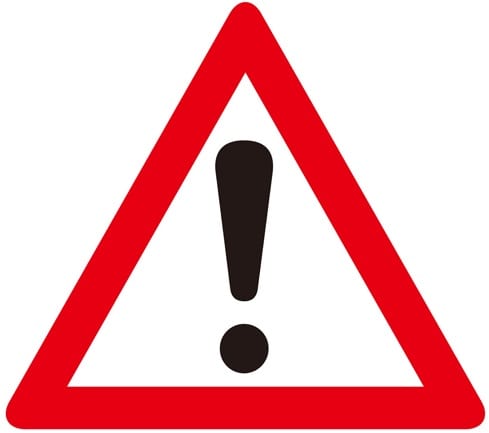 Warning! Fraudulent Website Discovered
February 26, 2018 16:38
Dear Traders,
It has recently come to our attention that a rogue website, whose domain name resembles ours, has begun operating at the following address: "admiral-crypto.com". The website appears to have content in both French and English languages and claims to offer cryptocurrency trading services. It also claims to be an entity of Admiral Markets UK Ltd. and states that it is subject to UK regulatory supervision, also making reference to our actual website.
This website is, in no way, associated with Admiral Markets UK Ltd., nor does Admiral Markets UK Ltd. have any responsibility for business conducted through it. This is potentially a scam and should be avoided at all costs.
As you know, Admiral Markets UK Ltd. is fully regulated by the Financial Conduct Authority (FCA Register No. 595450) and follows all requirements and laws regulating the industry. Any other unauthorised persons, companies or websites using the Admiral Markets brand for fraudulent activities, not only break the applicable laws, but also do not comply with the basic rules of investor protection, information disclosure, claims handling and other regulatory obligations.
We remind you to remain vigilant against such fraudulent websites. If you are ever in any doubt about the content you see, please contact our customer support team – they will be glad to assist you.
Kind regards,
Admiral Markets