Advanced Markets Group, the institutional multi-asset liquidity and true prime-of-prime service provider, has just announced that it has added Single Stock CFDs to its expansive suite of tradeable products.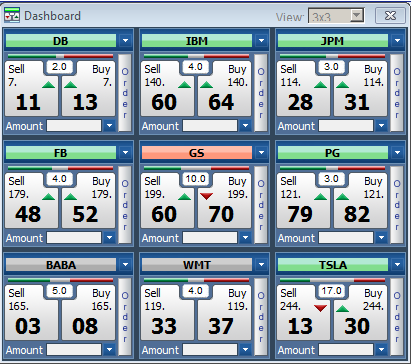 Advanced Markets Single Stock CFDs are offered in regulated environments (FCA UK and ASIC Australia) with the full benefits of equity trading such as dividend distribution and extended market hours.
The initial package mostly includes large-cap US, European and Asian Stocks. The company will be soon expanding further by adding more geographies and expanding into mid-cap.
Advanced Markets' complete offering on Stock CFDs can be accessed via FIX API and various front-end platforms.
Natallia Hunik, Chief Revenue Officer at Advanced Markets Group commented:
I believe that access to US equities is the most sought after, due to the fact that the U.S. market is the largest, and most valuable stock market in the world today. We offer a wide range of company stocks, including the most notable US tech giants as well as the largest European and Asian companies listed on the US exchanges.
Read more: