Innovative FinTech company Gold-i just announced that it has added three new senior developers to its team. The company intends to accelerate its expansion to new markets and in particular its product roadmap, with a focus on expanding the functionality of its multi-asset liquidity management platform, Matrix.
The new developers, each with over 20 years' experience, are Ava Teleri, Tim Seebold and Martin Winch.
Ava Teleri's experience is largely from the gaming industry, where she has developed a specialism in games, graphics and associated technologies.
Tim Seebold has predominantly worked in the finance sector, including software development roles at Sage and Microgen financial systems.
Martin Winch has spent his career focusing on real-time software development and joins Gold-i with significant experience from the networking and telecommunications industries.
The developers will report to Richard Bidgood, team leader for the development of Matrix. They will prioritise developing new features in Matrix which will be available in the near future.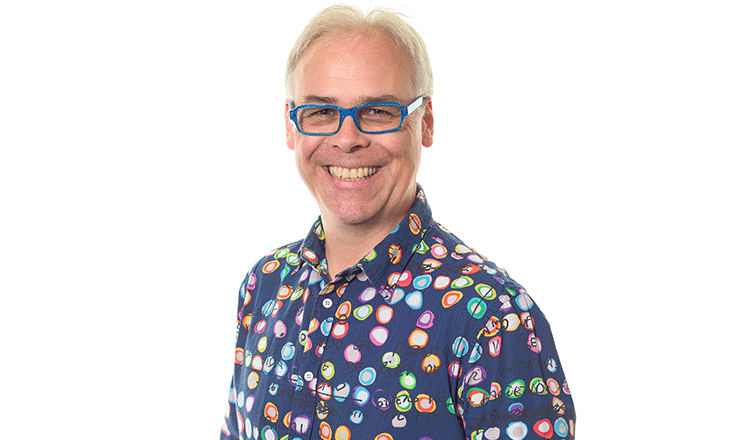 Tom Higgins, CEO, Gold-i commented on the news:
Liquidity management is a key growth area for the business and we have decided to invest in the expansion of our development team in order to fast-track our product roadmap, particularly our plans for our flagship product, Matrix.

Matrix is proving to be of great interest to brokers and other financial entities worldwide as it provides them with an enhanced way of accessing and managing the best multi-asset liquidity in the market at the best prices, whilst enabling them to distribute their own institutional liquidity. With Ava, Tim and Martin in our team, we are adding considerable expertise from a range of industries which will help us to enhance the existing functionality of the product and introduce additional features to provide added value to clients in new markets.

Our Dev & Quality Assurance team is now 15 people strong, accounting for almost half of Gold-i's employees. This reflects our focus on continuous innovation and our commitment to driving the industry forward with market-leading software.