The following guest post is courtesy of Jens Chrzanowski, Member of  the Management Board of Admiral Markets Group AS.
Do you have an idea for a guest post? Want your article to be viewed by the hundreds of thousands of viewers who regularly visit LeapRate and receive our daily email newsletter? Let us know at [email protected].
---
Hello,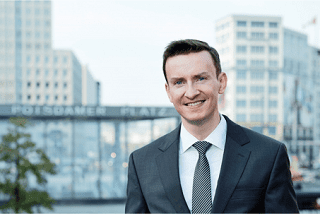 Doing well just isn't enough. Our business is about complex products and services, so doing well AND making sure you talk about it is the right approach. If you happen to sell sweets, doing a good job might be sufficient, but financial businesses and markets are an entirely different matter.
What's The News?
Admiral Markets recently released a new MetaTrader 5 account type. From day one, it's boosted with free add-ons, allowing many more trading options. Previously, our add-on package was only available for MT4 – now, with many fantastic new tools inside, it's been upgraded for use on both MetaTrader versions – 4 and 5.
If you are not yet ready to switch from MT4 to the newest version, feel free to use MT4 with Admiral Markets, but if you wish to use the newest generation software for Forex & CFD trading, courtesy of MetaQuotes, you might want to take a look at the following highlights:
1. NEW: Easy Order Ladder Trading
Open pending and market orders using the new order ladder. The order risk and reward will be calculated on the fly, super easy to set up. We believe that any scalper will fall in love with this ladder!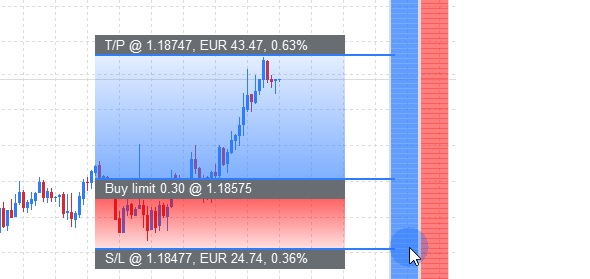 Image Source: MetaTrader 5 Trading Platform
To open a pending buy order, simply click on the blue ladder at the requested price, move the mouse up for Take-Profit (TP) and down for Stop-Loss (SL).
To open a market order, just hold SHIFT on your keyboard and hover your mouse over the ladder. Forex traders cannot calculate SL and TP in per cent, but many index and stock traders can do so. Our new order ladder gives you such information, as simply as possible.
2. Expanded Mini Terminal with Multiple Features
Expand our Mini Terminal into a full-featured control panel for your entire account with the simple click of a button.
Manage and open orders easily and receive important information about your selected trading symbol.
Available features include:
Easy and editable volume control (hold SHIFT to add figures);
Chart control: Order History, Candle Countdown, or Pivot Points with a single click of a button;
Position management;
Lot size and risk calculation;
Trend strength and direction;
Real-time margin calculation;
Easy account information.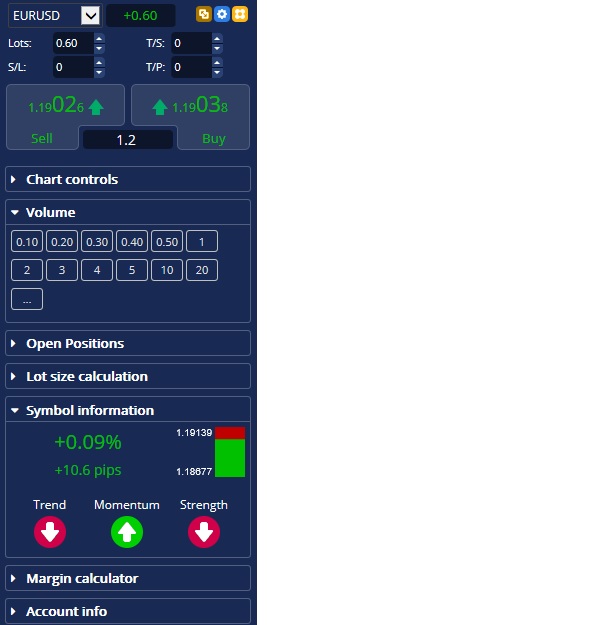 Image Source: MetaTrader 5 Trading Platform
All the features of our original Mini Terminal are still included, such as:
The fastest one-click-trading, with SL, TP, and TS options;
Multi-monitoring;
Reverse Trading, OCO & OCA Trading in MT4 & MT5;
Over 60 additional features.
3. Searching for easiest partial closing options or break-even exit?
Easy order management directly on the chart. Be sure to click on the little gauge next to the order label to manage your order. Set up SL/TP, partial close and other features, or reverse and hedge orders in just a click!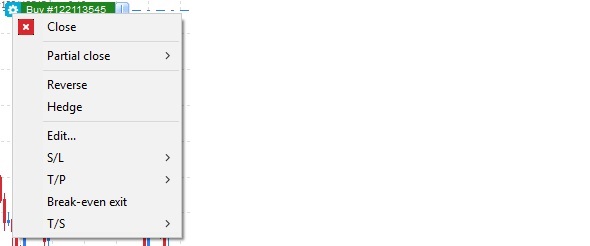 Image Source: MetaTrader 5 Trading Platform
4. Order Opening with Smart Order Lines
Previously, you've only been able to close orders partially, based on time (i.e., time stops) or at a variable price. Our new updated version allows you to use vertical, horizontal, or free lines to open orders, e.g., at a trailing price, or time-based.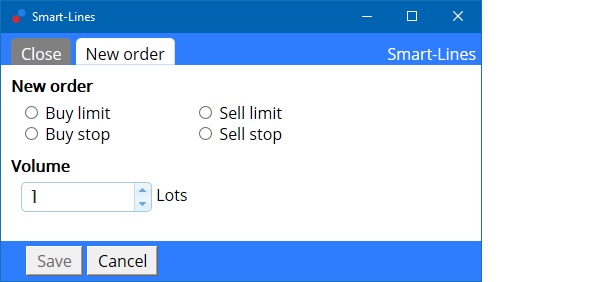 Image Source: MetaTrader 5 Trading Platform
So, What About The Talking?
Our leading daytrader, Nenad Kerkez, recently hosted a live webinar detailing everything you need to know about the the exclusive new features of MT4/5 Supreme Editions. If you didn't catch it live, no problem – we uploaded it to our YouTube channel so you can watch there, at your leisure!
Remember that Admiral Markets' educational videos and webinars are always free and extremely insightful, getting you straight to the point of the subject in as much detail as possible!
See you next week!
---
Do you have any feedback, concerns, requests… Maybe even likes?! Contact me via: [email protected]
Trading on margin carries a high level of risk, and this article should not be seen as advice or solicitation to buy or sell, but written for informational purposes.