The digital wallet provider and part of the Paysafe Group (LON:PAYS), Skrill, has announced that it is now offering its customers the opportunity to instantly buy and sell cryptocurrencies, including Bitcoin, Bitcoin Cash, Ether and Litecoin, using any one of the 40+ fiat currencies available in the Skrill wallet.
All customers need to do is log into their account, select 'Exchange' and in just a couple of clicks they can begin buying, holding and selling cryptocurrency. Skrill purchases and holds the cryptocurrency via a recognised cryptocurrency exchange.
Other features of the Skrill wallet include the ability for consumers to upload funds with multiple payment options and currencies, and the speed and efficiency of setting up a new user account means consumers can start buying and selling cryptocurrencies (At this stage, customers will only be able to buy and sell interests in cryptocurrency and will not be able to transfer their cryptocurrency holding to other Skrill customers or use it to transact with merchants. This service will be added in the future).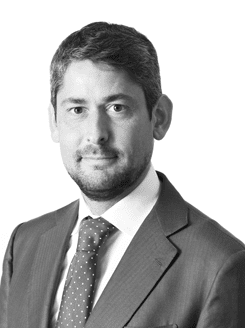 Lorenzo Pellegrino, CEO Skrill, NETELLER and Income Access, commented:
The world of cryptocurrency trading is exciting and dynamic, and our digital wallet service very much lends itself to this environment. I'm confident that the ability to trade in cryptocurrencies quickly and easily through Skrill will appeal to consumers both now and in the future. We know many people want to experiment with cryptocurrency trading but don't know where to start and we've made the entire process very straightforward.
Skrill's new cryptocurrency capability is now live in over 30 countries – launch markets are Australia, Argentina, Austria, Belgium, Brazil, Bulgaria, Canada, Colombia, Croatia, Cyprus, Czech Republic, Denmark, Finland, France, Greece, Hungary, Ireland, Italy, Latvia, Liechtenstein, Luxembourg, Malta, Mexico, Netherlands, Norway, Peru, Poland, Portugal, Slovakia, Slovenia, South Africa, Spain, Sweden, Switzerland, UAE and the UK.
The company plans to roll it out to additional markets and extend the service to its mobile app and Paysafe's NETELLER digital wallet in the next few months.