FCA and CySEC licensed Retail Forex broker FxPro has sent a note out to clients, indicating that it is returning to margin requirements to normal for most currency pairs (see details below).
However for the time being, FxPro is leaving its new (tighter) margin requirements in place for Precious Metals, Spot Indices and Shares.
FxPro had indeed tightened margin requirements and lowered trading leverage leading up to yesterday's US election.
The note sent out by FxPro reads as follows:
---
Margin Requirements on Most Currency Pairs Back to Normal
Dear Client,
In anticipation of abnormal levels of market volatility during the US Presidential Election period, we had taken an extra step of caution and modified several of our trading conditions, including the margin requirements on several trading instruments.
We would like to inform you that margin requirements on all FX Majors, FX Minors and Exotics* have now returned to their original levels.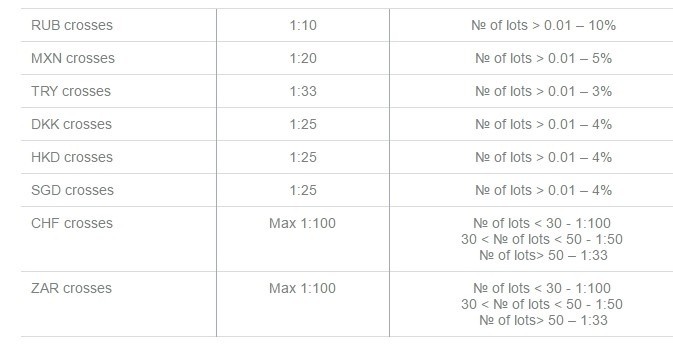 *with the exception of the below pairs, which remain as follows:
Please note that new margin requirements still apply for Precious Metals, Spot Indices and Shares.
We shall be informing you in advance of any further changes.