LeapRate's Forex Industry News this past week included our exclusive coverage of Saxo Bank's fairly bold decision to forego a .com URL, in favor of its new home page www.home.saxo. That change accompanied a total redo of its website and look. We also brought our readers an exclusive interview with Saxo Bank about what was behind all the changes. More on all that below.
Some of our most popular, shared and commented-on posts this week at LeapRate included:
---
Saxo Bank's Anna Granholm-Brun on the new home.saxo domain, new website, and changes ahead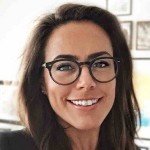 . LeapRate Exclusive… As any online company knows, your Home Page is your main window to the world. Your main branding page. Your main landing page. So when a very successful online company changes everything about its Home Page – from the URL of the page to the site's entire look and design – people take notice. It was therefore not a big shock that our exclusive report earlier this week on Saxo Bank and its decision to dump saxobank.com for home.saxo got a lot of attention and went viral on social media. We went right to the source to understand it all. We're pleased to present the results of our conversation with Anna Granholm-Brun, Senior Digital Strategist at Saxo Bank, who had a lot to do with all the changes. Read what Anna had to say, exclusively at LeapRate.
Gain Capital shares drop to 52 week low as investors' patience wanes. LeapRate Exclusive… Tough times for the US based retail forex brokers. And their shareholders. Shares of Gain Capital, parent company of retail forex broker Forex.com and institutional brand GTX, have continued to drift downward the past few months, hitting a 52 week low late last week. In fact, their lowest level since mid 2013. So what's wrong?
Caribbean based impersonators of CySEC and CFTC scamming clients of fined companies. Cyprus financial regulator CySEC has informed that that it has come to its attention that an unknown company based in the Caribbean seems to be presenting itself as various bodies, including CySEC and the US regulator CFTC, for the purpose of conducting illegal transactions. How are the scammers trying to scam investors?
CySEC regulated Retail Forex broker Icetrader.com closed, license renounced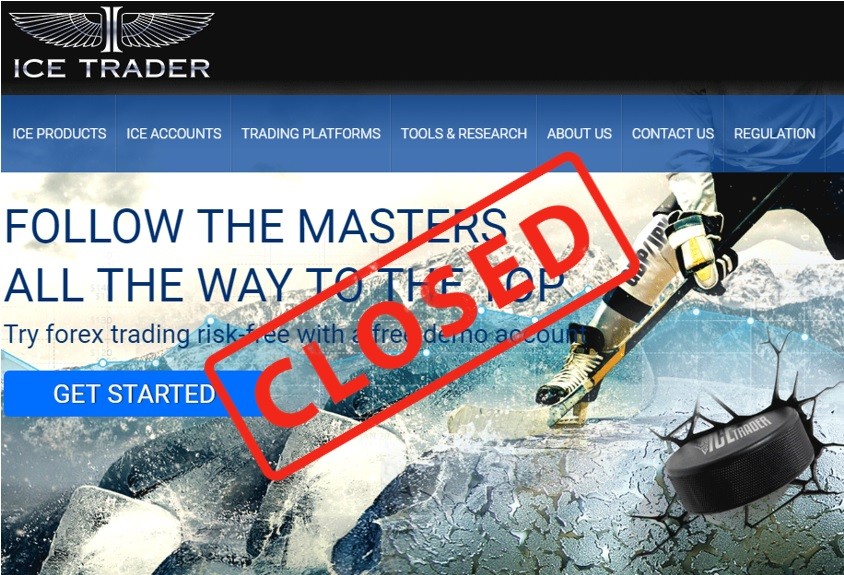 . LeapRate Exclusive… LeapRate has learned that CySEC regulated Retail Forex broker Icetrader.com has shut its (virtual) doors. In a related development, Cyprus financial regulator CySEC has posted a note on its website that regulated entity Glistentree Holdings Ltd which owned and operated the Icetrader.com website had renounced its CySEC license effective October 10, 2016. Who tried to buy Icetrader before it decided to shut? Why were they rejected? And what does this have to do with long-ago closed Russian Retail FX broker FOREX MMCIS?
CEO of failed retail forex broker CWM FX convicted of sexual assault, faces jail time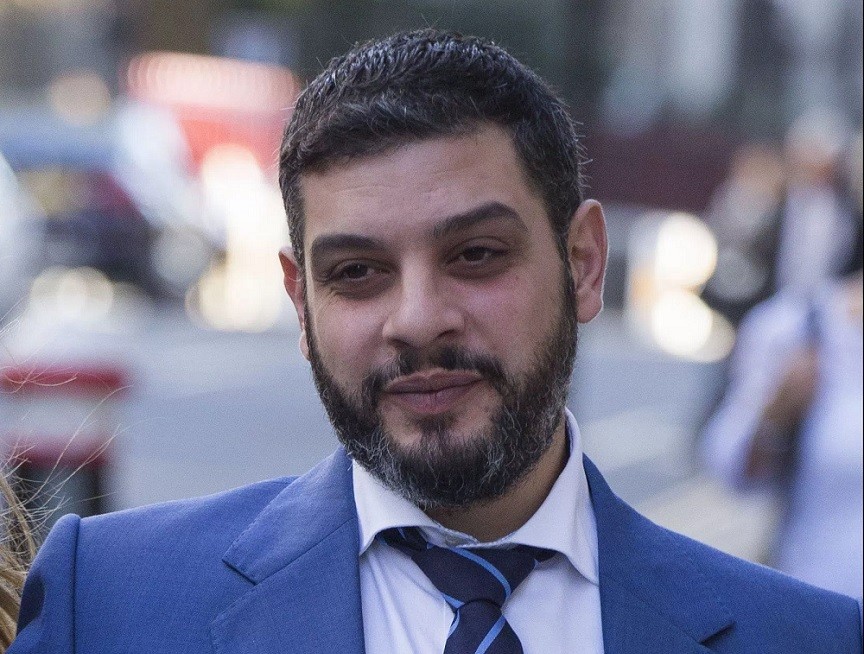 . While he has never been brought to task for the abrupt shutdown of his failed Retail Forex brokerage CWM FX, Anthony Constantinou now faces jail time due to his behaviour while running the company. The once high flying CWM FX – which although not regulated at the time by the FCA was run out of prestigious London offices in the Heron Tower and also had a sponsorship agreement with popular football club Chelsea FC – and its founder and CEO Anthony Constantinou seemed to embody the Wolf of Wall Street life with lavish parties and a fraternity like atmosphere. But that atmosphere and the behaviour it fostered is coming back to bite.