A little bit of everything in this past week's Forex Industry News at LeapRate: M&A activity, restructuring and layoffs, good and not-so-good financial reports from retail forex brokers…
And the key stories you read about exclusively or first at LeapRate: Saxo Bank laying off 3% of its workforce, IG Group ending relationships with Binary Options related websites, XTB.com indicating a record Q4, and lots more.
Our most popular guest posts of the week included:
Some of our most popular, shared and commented-on posts this week at LeapRate included:
---
Saxo Bank lays off 50 employees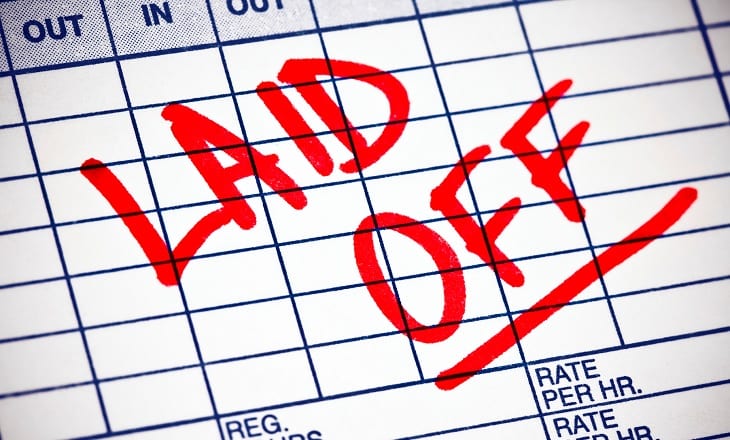 . LeapRate Exclusive… LeapRate has learned that Copenhagen based multi asset broker Saxo Bank issued pink slips yesterday to 50 employees, or about 3% of its global workforce of more than 1,500. Where did the layoffs occur? Anyone in senior management? Why did Saxo Bank, which we just reported had volumes growth of 17% in 2016, decide to have a round of layoffs? Get all the details, exclusively now at LeapRate.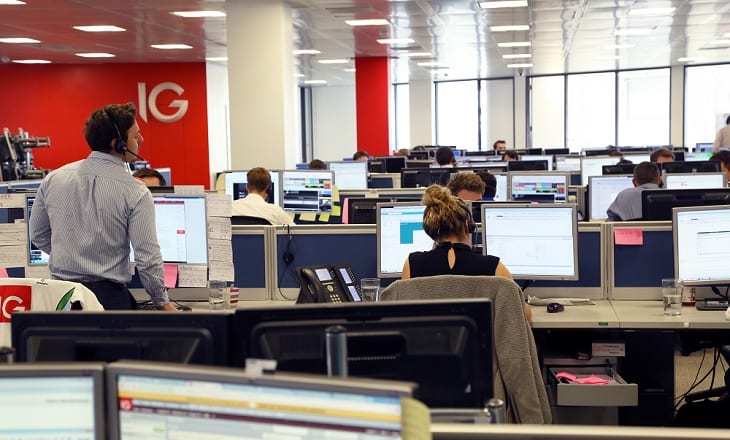 IG Group banning all traffic from websites containing Binary Options content. LeapRate Exclusive… LeapRate has learned that online trading industry leader IG Group Holdings plc (LON:IGG) has instituted new policies with regards to Binary Options. IG is immediately withdrawing all binary marketing tools, and will no longer accept any traffic from websites or pages with content on binaries. Get all the details, exclusively now at LeapRate.
Forex liquidity consolidation: IS Prime buys ThinkLiquidity. Breaking Forex News… FX liquidity and prime brokerage services provider IS Prime has announced that it has acquired the assets of rival ThinkLiquidity, which provides risk management solutions to institutional and retail FX players. What amount of money changed hands in the deal? What will happen with ThinkLiquidity management?
Forex broker XTB sees record Revenues and Profits in Q4 recovery. What a difference a quarter makes. After issuing a revenue and profit warning for a very weak Q3 leading to the firing of its CEO, Warsaw-based X Trade Brokers Dom Maklerski SA (WSE:XTB) brought in record Revenues, Profits, and Client Deposits during a very strong Q4. Importantly, we believe that this is the beginning of what will be a parade of healthy results reports for Retail Forex brokers for Q4, thanks to healthy volatility. How well did XTB do?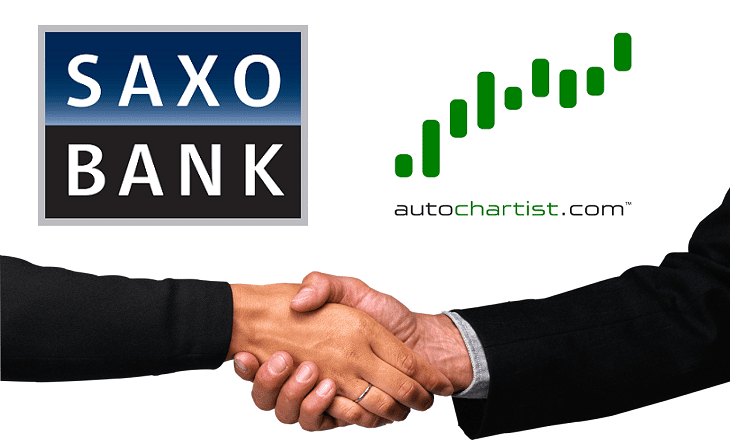 Ilan Azbel and Kim Cramer Larsson speak on new Saxo Bank-Autochartist partnership. LeapRate Exclusive Interview… Our coverage yesterday of the new partnership between Saxo Bank and Autochartist apparently raised a lot of questions with LeapRate readers. Why did Saxo Bank, which generally prides itself for developing in-house solutions, go with an outside vendor like Autochartist? How did the partnership come about? So we thought we'd go to the sources to find out.
IG Group sees record Revenues of £133.5 million in Q2. Online trading industry leading broker IG Group has reported its results for the first half of fiscal 2017, indicating record Revenues for the company. Which geographies are driving the growth at IG? And what did IG have to say about all the regulatory changes abounding? Read all about it including exclusive analysis of IG's financial results.
CMC Markets Q3 trading update disappoints: Revenue flat as per client metrics fall. London-based online trading firm CMC Markets Plc (LON:CMCX) has issued a fairly disappointing Trading Update for its most recent quarter covering the three month period of October 1 – December 31, 2016. Investors were expecting a large pickup in activity, which just didn't happen. So what did happen at CMC?
Markets.com email to clients on CySEC Forex and CFD broker rule changes: leverage, bonuses, and more.