It was quite a week of Forex Industry News at LeapRate, with a mixed bag of nearly everything – M&A, financing, regulator moves, sports sponsorships, new product launches…
And as usual, you read about much of it exclusively or first at LeapRate.
Our most popular guest post, and one of our more talked-about guest posts lately, was 8 secrets top brokers don't want their competition to know, courtesy of Leverate's Yael Warman.
Some of our most popular, shared and commented-on posts this week at LeapRate included:
---
Playtech acquires CFH Group for $120 million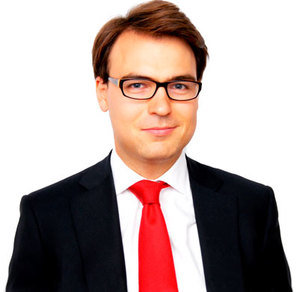 . If you can't join 'em, serve 'em. Online gaming technology company Playtech PLC (LON:PTEC), which was unsuccessful last year in its attempts to buy Retail Forex brokers AvaTade and Plus500 is once again attempting to increase its footprint in the FX world by agreeing to acquire institutional Forex player CFH Group for $120 million. Which of CFH's businesses are excluded from the deal?
Binary Options industry association EUBOA holds meeting #3. LeapRate Exclusive… LeapRate has learned that the new binary options industry association EUBOA held its third board meeting last week, this time in Israel. The first two EUBOA meetings, also exclusively reported on by LeapRate, took place in Cyprus. The EUBOA founders focused on two main issues during the meeting, which resulted in a commitment by some (yet not all) of those represented to immediately put into effect the proposed changes. What was discussed at the meeting? What were the two main decisions taken at the conclusion of the meeting?
LCG issues 5 million shares to new brand ambassador Stan Wawrinka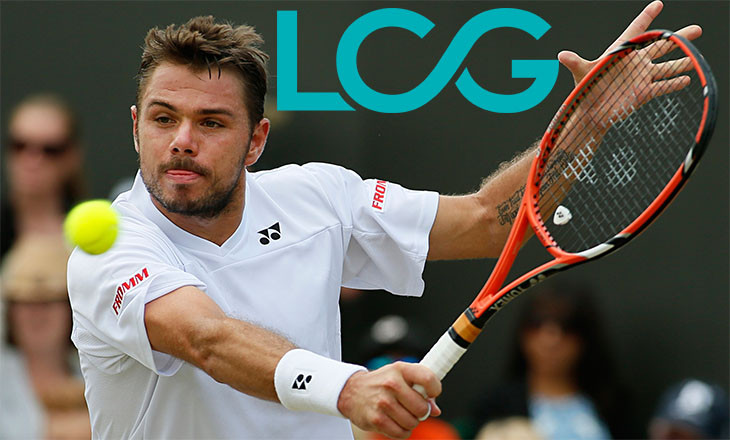 . LeapRate Exclusive… LeapRate has learned that UK online trading firm London Capital Group Holdings plc (LON:LCG) has made a regulatory filing indicating that ATP World Tennis #3 player and reigning US Open champion Stan Wawrinka has been issued 5 million LCG shares as part of his association with the company. What percentage of LCG does Wawrinka now own? (Hint: its more than 1%).
EZTrader.com has another tough quarter: $3.2 million Q3 loss, Going Concern doubt. LeapRate Exclusive… Another rough quarter at Binary Options brokerage group EZTD Inc, which seems to somehow keeps raising more money to stay in business. LeapRate has learned from regulatory filings that EZTD – which operates the EZTrader, Global Option, and EZinvest binary options brands – sustained a $3.2 million loss in Q3 on decreasing revenues, bringing its loss for the first nine months of 2016 to a total of $11.5 million. EZTD stated in its regulatory filing that there is a 'substantial doubt that the Company will continue as a going concern'.
Israel's ISA hands out first-ever Binary Options Broker fine. LeapRate Exclusive… LeapRate has learned that Israel financial regulator the Israel Securities Association (ISA) has handed out its first-ever fine to a Binary Options broker, for engaging in unregulated binary trades with Israeli clients. Which broker was fined? And why? How large was the fine?