In a week which will surely be remembered among all traders as Trump Week, Forex Industry News at LeapRate was appropriately dominated by government and regulator related actions – a theme which we expect to continue in the coming weeks.
And you read about it first (or exclusively) at LeapRate.
LeapRate broke the news of Israel's sixth Retail Forex broker license granted before it was formally announced, the NFA's limiting of leverage in GBP pairs, and also Australia's newly tightened rules for handling retail client money.
And, of Tickmill becoming the latest FCA regulated retail forex broker. (We also provided an exclusive glimpse into Tickmill's volumes, client breakdown, and who will be running Tickmill UK).
Some of our most popular, shared and commented-on posts this week at LeapRate included:
---
Israel regulator grants sixth Retail Forex broker license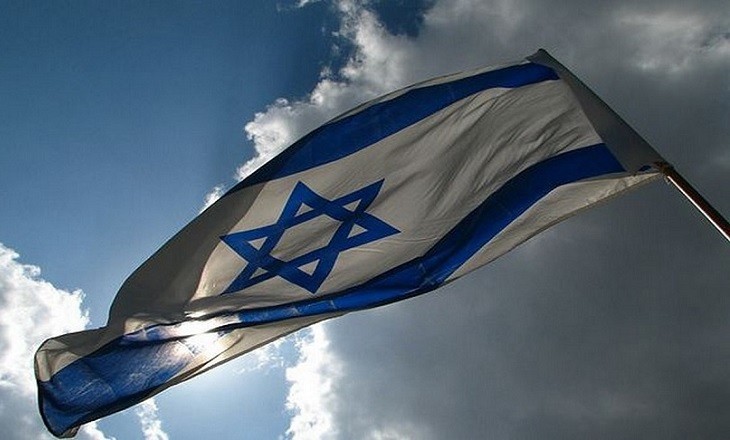 . LeapRate Exclusive… LeapRate has learned that the Israeli financial regulator the Israel Securities Authority (ISA) has issued a Dealers' license to a sixth retail forex broker. Who was the license granted to? How many more licenses applications are pending in Israel? What are the new Israeli laws governing retail forex brokers taking clients from their own country?
Taking no chances: NFA lowers max leverage on GBP pairs. LeapRate Exclusive… US financial regulatory body the National Futures Association (NFA) has issued a directive to all licensed forex brokers in the country, indicating that they must cut leverage and raise margin requirements on all GBP currency pairs. What's the new allowed leverage for GBP pairs in the US? Why now?
Australia to remove exception for Retail Forex brokers using client money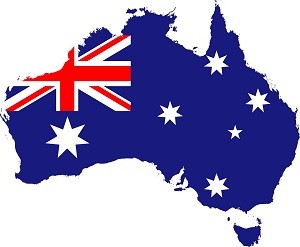 . The Australian government announced today that it is going to change the rules as to what Retail Forex brokers can and cannot do with client money. Until now, Australia has been one of the few properly regulated countries which allowed Retail Forex brokers to make use of client money for things such as working capital, and did not require fully segregated client funds. But that is about to change.
Tickmill becomes latest Retail Forex broker to receive FCA license
. LeapRate Exclusive… LeapRate has learned that Retail Forex broker Tickmill has successfully received a license from UK regulator the Financial Conduct Authority (FCA) for its UK entity, Tmill UK Limited. Tickmill has grown to date as a Seychelles regulated broker, focusing mainly on markets in the Far East, and on algo and EA traders. So who did Tickmill hire to run Tickmill UK? And how much volume does Tickmill currently do, before its impending UK and European expansion?
KVB Kunlun shares fall 6% as company reports 20% drop in Q3 Revenues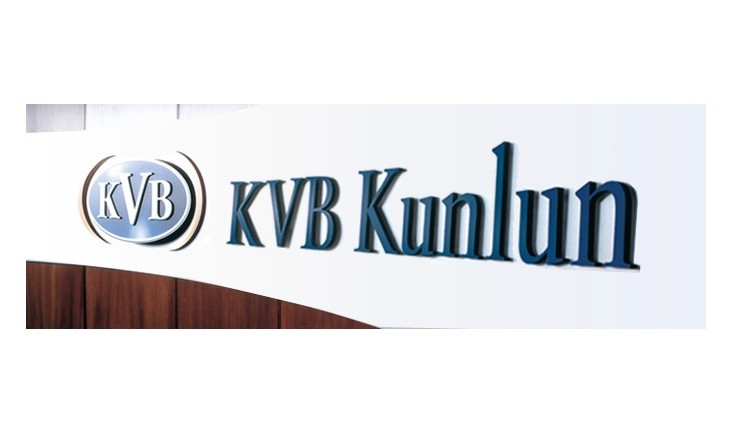 . Hong Kong Forex retail forex broker KVB Kunlun Financial Group Ltd (HKG:8077) reported its Q3 results, and they were not pretty. And the stock market responded in kind. After seeing its business shrink by 21% in Q2, KVB saw its revenues plummet another 20% in Q3 to HK$ 66.6 million (USD $8.6 million) – its worst quarter revenue-wise since Q1-2015.