Forex Industry News at LeapRate was clearly dominated this past week by the drama surrounding FXCM Inc (NASDAQ:FXCM) after it and its CEO were banned from the company's home US FX market. More of our coverage from the past week follows below.
But there was much more.
We reported exclusively on the secret talks being held by the FCA with some of the leading UK brokers on the regulator's proposed leverage and bonus rules. Saxo Bank struck a big deal in India. TechFinancials lost its largest Binary Options client. Norway's central bank took a 3% position in CMC Markets, another LeapRate Exclusive report. Plus500 reported record Revenues, and Exness record monthly volumes. And again, lots more.
Some of our most popular, shared and commented-on posts this week at LeapRate included:
---
FXCM and CEO Drew Niv kicked out of US market, fined $7 million for defrauding customers. In a fairly harsh and historic move, the US Commodity Futures Trading Commission (CFTC) has banned FXCM from its home US market, as well as a permanent registration ban for CEO Drew Niv. FXCM quickly turned around and sold its US client base to rival Gain Capital on a CPA basis with no money up front, and then laid off nearly 20% of its total workforce. Forex ECN FastMatch removed Mr. Niv and his FXCM co-founder William Ahdout from its board of directors. FXCM shares fell off a cliff, trading down 57% in the days that followed.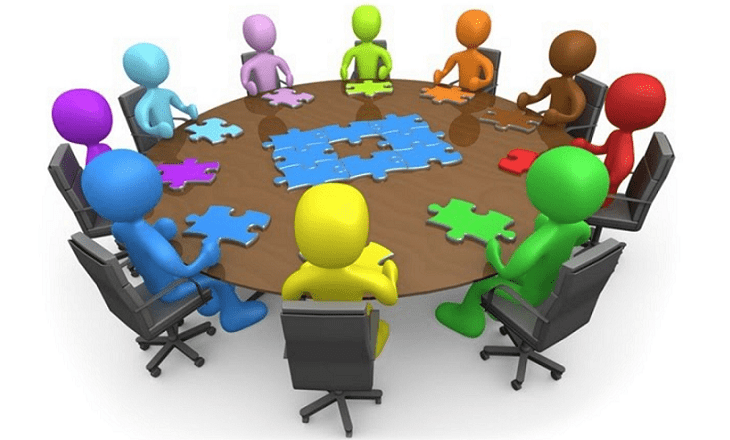 FCA holds secret roundtable with Forex and CFD brokers on leverage and bonus issues. LeapRate Exclusive…. LeapRate has learned that a secret, invitation-only meeting was held yesterday in London between the FCA and senior representatives from several of the leading regulated Forex and CFD brokers in the UK. The meeting was meant to help clear the air between the regulator and the brokers regarding the way the FCA 'surprised' the industry with its new proposed rules for Forex and CFD brokerage. So what was discussed? And what is likely to happen with the FCA's key 'proposals', including the 50x leverage cap and bonus ban?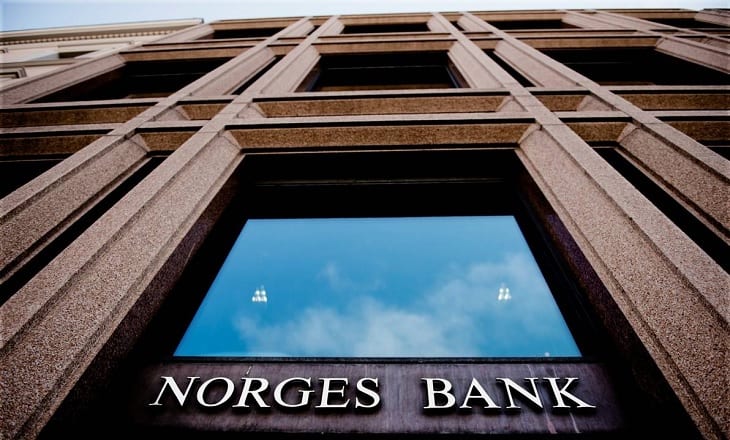 Norwegian central bank Norges takes 3% position in CMC Markets. LeapRate Exclusive… LeapRate has learned via regulatory filings made in Norway and the UK that Norway's central bank, Norges Bank, has taken a 3% equity position in the shares of UK online Forex and CFDs broker CMC Markets Plc (LON:CMCX). The Norges Bank stake in CMC consists of 8.77 million shares, worth about £9.6 million (USD $11.9 million). So what is a central bank doing taking a position in a publicly traded company such as CMC?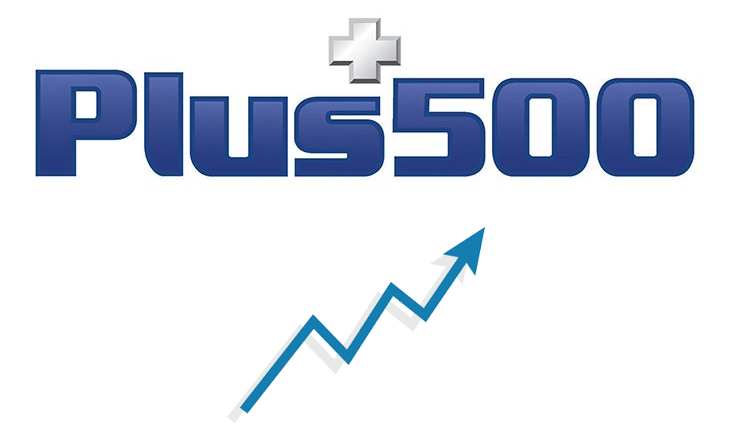 Plus500 reports record quarterly Revenues of $91.3M, $117M profit for 2016. As we've predicted on several occasions, Q4 was a great one for leading Forex and CFD brokers thanks (in large part) to the surprise result in the US election and all the market volatility which ensued. One of the beneficiaries of all the action was clearly Plus500, the #2 player in the UK CFD market. Plus500 reported record quarterly revenues of more than USD $90 million in Q4, as well as record revenues and profits for the full year 2016. Plus500 shares popped more than 10% on the news.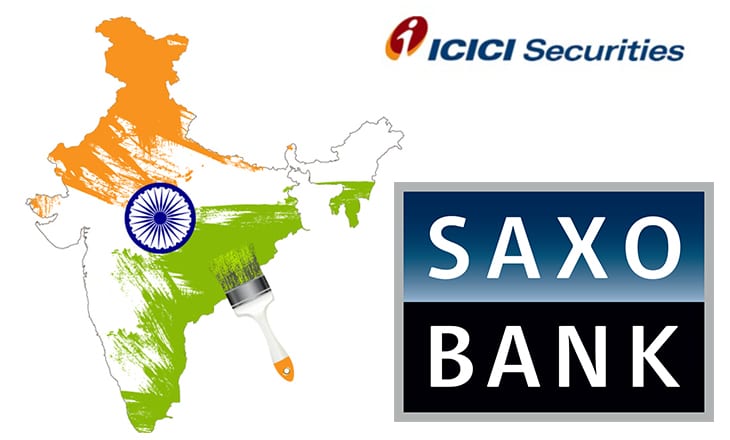 Saxo Bank strikes India deal with ICICI and its 4 million ICICIdirect.com Forex clients. ICICI Securities Ltd, a subsidiary of ICICI Bank and India's leading integrated financial services firm and Copenhagen based multi asset broker Saxo Bank, have announced a strategic partnership to offer Saxo's trading and investment capabilities via a digital platform to Indian Investors. The partnership will enable ICICI Securities' 4 million clients on ICICIdirect.com to diversify their investments outside of the Indian domestic market and access multi-asset investment opportunities, through an intuitive trading experience on the trading platform SaxoTraderGO.