With executives and traders returning from the year-end holidays, it was a very busy week of Forex Industry News at LeapRate.
And once again, we were pleased to bring LeapRate readers the key exclusive stories – EZTrader raising $3 million, XTB firing its CEO, UK financial institutions giving up on EU license passorting in favor of Equivalence… you read about it all exclusively or first at LeapRate.
Our most popular guest posts of the week included:
Some of our most popular, shared and commented-on posts this week at LeapRate included:
---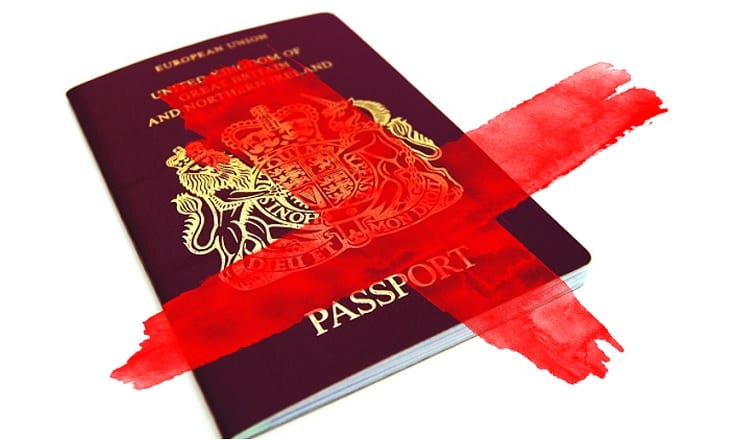 EU-UK MiFID Passport to be replaced by Equivalence as Hard Brexit unfolding. LeapRate Exclusive… Hoping that license passporting will remain in place post Brexit? Well don't hold your breath, it doesn't look likely. UK financial industry lobby group TheCityUK, comprised of the UK's leading banks and financial services companies, has formally dropped its request for EU MiFID passporting to remain in place as Brexit unfolds. Instead, TheCityUK and UK financial concerns are pinning their hopes on pushing a more realistic agenda of Equivalence. What is Equivalence? And what does Equivalence mean for UK and EU-based Forex and CFD brokers?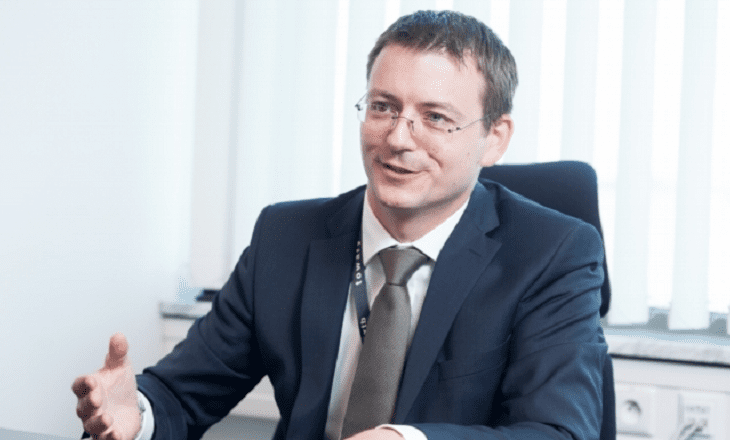 XTB fires its CEO following poor post-IPO results. LeapRate Exclusive… It is not easy managing a publicly traded company… LeapRate has learned via regulatory filings made in Poland that Warsaw-based X Trade Brokers Dom Maklerski SA (WSE:XTB), which operates the XTB.com retail forex brokerage as well as the X Open Hub platform business has made changes to its management and board – including the dismissal of its longtime CEO. We expect the company to make a formal announcement shortly. So who is out, and who is now in, at XTB?
Oanda replaces its CEO. Tough day for Retail Forex broker CEOs. For the second time today, we are reporting on the departure and replacement of the CEO of a major retail forex brokerage. Earlier today it was XTB. Now it is Oanda. So who is in, and who is out, at Oanda?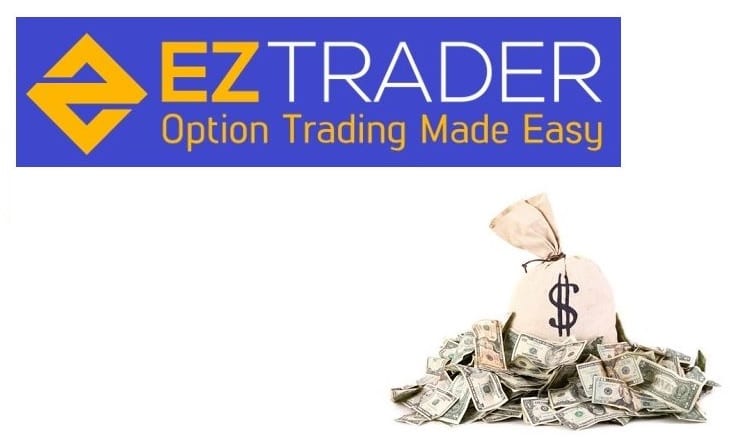 Binary options broker EZTrader raises first $3M of $11M Yorkville Advisors commitment. LeapRate Exclusive… LeapRate has learned from regulatory filings that binary options brokerage group EZTD Inc (OTCMKTS:EZTD), which operates the EZTrader.com binary brand, has drawn down the first $3 million equity tranche from an $11 million investment commitment made to the company from alternative investment firm Yorkville Advisors Global, LLC. But the investment from Yorkville comes with a number of conditions – forcing EZTrader to change the way it pays its senior executives, and how it hands out lucrative 'consulting' contracts.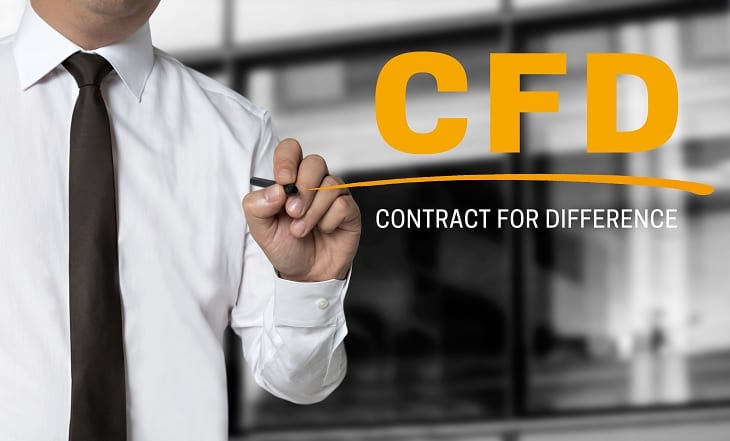 France Forex ad ban won't apply to stop loss CFDs. LeapRate has learned that the ban on advertising leveraged trading products in France such as spot Forex, CFDs and binary options will not apply to most CFDs – but only if those CFDs are being offered to retail clients in a certain way.
Ron Hoffman removed as CFO of Playtech to focus full-time on Markets.com. Online gaming giant Playtech PLC (LON:PTEC) has announced that its longtime CFO Ron Hoffman will resign his position as CFO, in order to focus full-time on building the company's Financials division. Mr. Hoffman will also resign from Playtech's board of directors.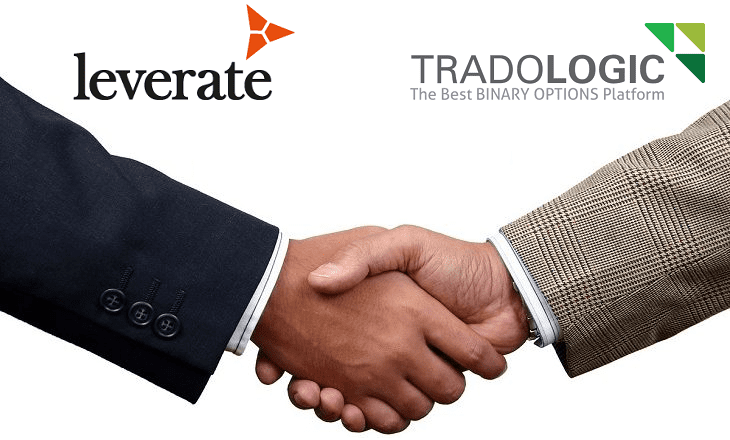 Leverate and Tradologic partner as Forex-Binary Options platforms converge. Breaking Forex News… Forex and Binary Options convergence continues. Online trading platform providers Leverate and Tradologic have announced a partnership in the marketing of their respective trading platforms. What has brought the partnership about? What do the CEOs of each company have to say?
Binary options broker Banc de Binary renounces CySEC license to go unregulated.