The CEOs of two major international banks made similar warnings at the Davos World Economic Forum on Wednesday, that they will likely be shifting thousands of financial services jobs out of London over the next few years thanks to Brexit.
Axel Weber, Chairman of Switzerland based UBS AG (SWX:UBSN), said at Davos that as many as 20% of the bank's 5,000 London employees could be moved elsewhere by the time that Brexit is fully implemented.
In similar comments, Stuart Gulliver, CEO of Hong Kong banking giant HSBC Holdings plc (LON:HSBA), stated that HSBC bank will likely relocate staff responsible for generating around a fifth of its UK-based trading revenue to Paris.
The Germany newspaper Handelsblatt also reported that US investment bank Goldman Sachs Group Inc (NYSE:GS) may go as far as cutting its 6,000 person London operation in half, while moving some operations and personnel to New York and Frankfurt. The German paper gleefully stated that Frankfurt in particular could absorb up to 1,000 Goldman Sachs staff. CNBC noted that a Goldman Sachs spokeswoman in Frankfurt said the that bank does not recognize the Handelsblatt report figures, and that it has yet to make a decision on the matter.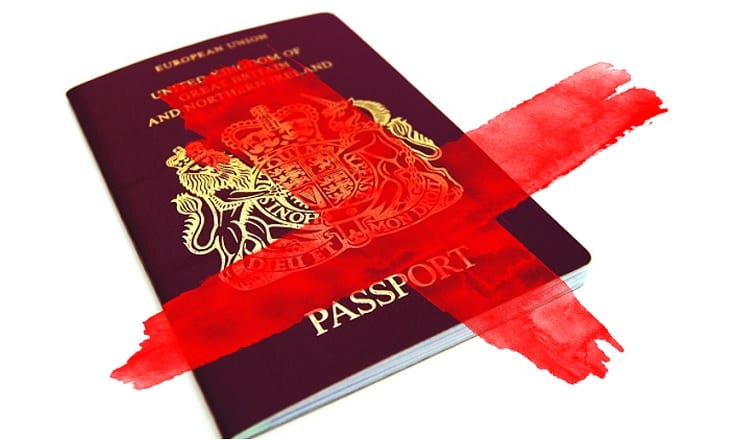 The key Brexit issue to be finalized before a final decision is made by these (and other) banks and investment managers is license passporting. If some form of UK-EU MiFID license passport remains in place – allowing FCA licensed financial institutions to provide services to clients in EU countries, and vice versa – then there will be little reason to move people out of London.
However as we reported last week, all current indications are that the EU-UK MiFID Passport will be replaced by Equivalence, as a Hard Brexit is unfolding in the wake of British PM Theresa May's Brexit principles speech.