LeapRate interview… Marco Mottadelli, Head of Global Brokerage at the Fineco sat down with us to talk about the history behind the Italian bank's business model, its innovative approach and its significance for the European scene.
LR: Hi Marco and thank you for joining LeapRate today. Could you first tell us a bit about yourself and your professional background?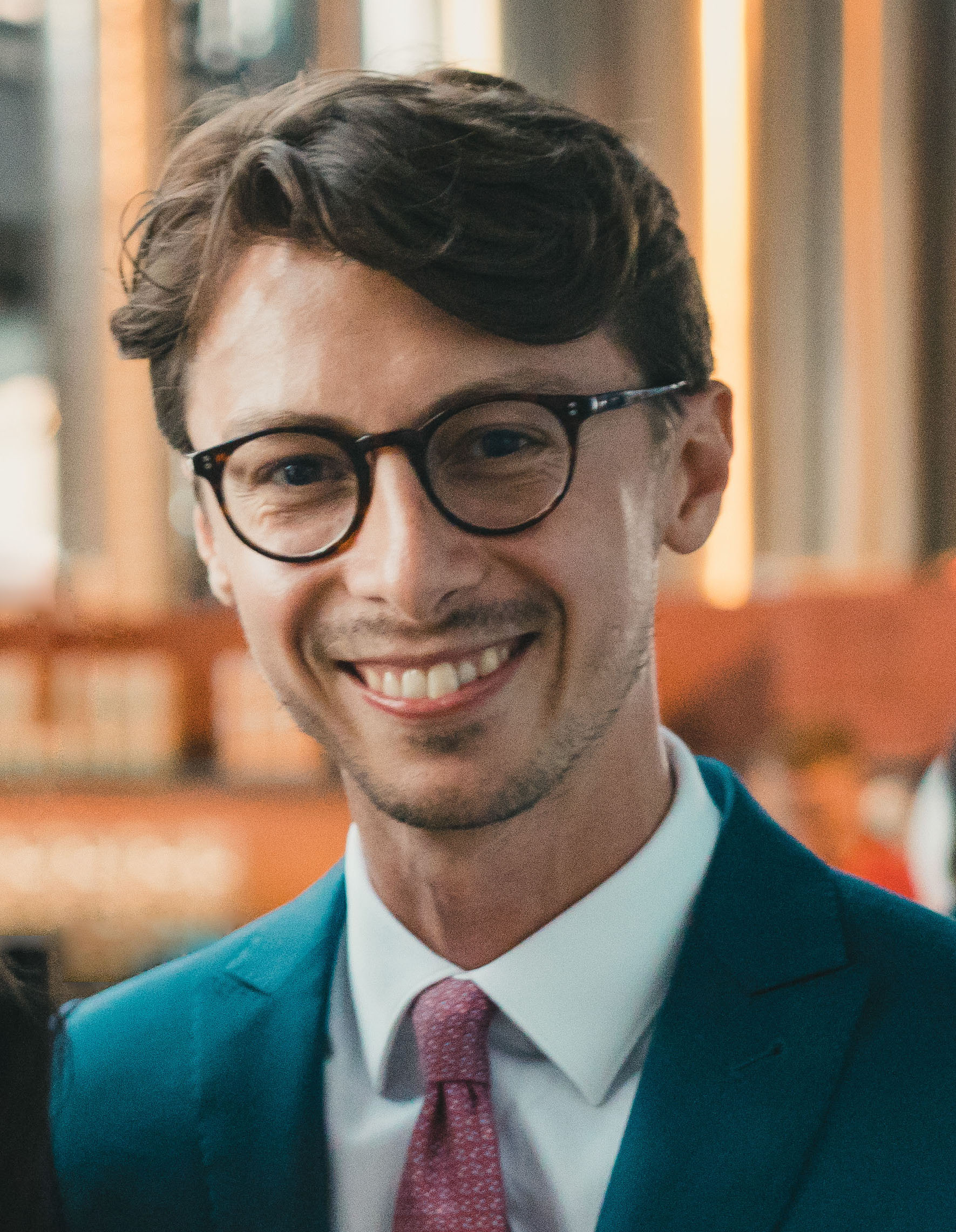 Marco: I have been at Fineco almost since the founding of the company. The bank then was just a small startup dedicated to providing outstanding service in trading, investing and banking. The bank has grown into one of the biggest fintechs in Europe – working with more than 1.4 million clients. I've been able to grow with the bank and now I'm in charge of the global brokerage services and the bank's international business.
LR: Could you tell us more about Fineco and the people behind it?
Marco: Fineco is one of the most exciting companies in the European landscape because it's perfectly well positioned to exploit the macro trends of digitalization. Fineco has a fintech business model but with almost 20 years of history which creates the best combination of cutting edge innovation and solidity of the balance sheet. The company is driven by high-quality top and middle management, which is practically the same since its inception. Those peculiar aspects allowed the bank to mature a profound knowledge in creating a business from scratch and bring to outstanding quality and economic sustainability levels. Startup mindset + high-quality management + manic about details + healthy personal and professional balance lifestyle are the secrets that brought Fineco to a new dimension of growth.