We normally list the week's key executive moves at the bottom of our weekly FX Industry News summary. However this week saw an extraordinary number of hires and departures involving CFH Systems, AxiTrader, Pepperstone, ADS Securities, CMC Markets Plc (LON:CMCX) – with all these moves being exclusively reported at LeapRate. (What was everyone else writing about this week????)
The past week's action also saw one of the key M&A deals of the past year, with Playtech PLC (LON:PTEC) acquiring FX B2B market maker Alpha Capital Markets. It looks like Playtech has abandoned its plans to become the dominant player in Retail FX (after failing to acquire Plus500 and AvaTrade more than a year ago), and has instead changed its focus to become the #1 institutional FX player serving the brokerage sector.
Some of our most popular, shared and commented-on posts this week at LeapRate included:
---
As noted above, some of the FX sector executive moves reported this week exclusively by LeapRate include: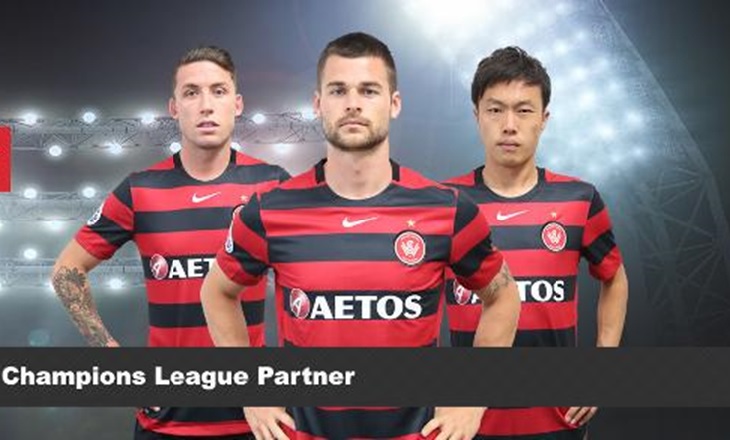 Exclusive: China-controlled FX broker Aetos plans large UK push after posting £1.2M loss. LeapRate Exclusive… LeapRate has learned that Aetos Capital Group (UK) Limited, the FCA regulated arm of Aetos Capital Group, has big plans for its UK operation after posting a loss of £1.2 million in Fiscal 2017. Which Chinese entrepreneur controls Aetos? What are the company's plans for 2017-18 in the UK? Get all the details including an exclusive explanation from Aetos management, exclusively now at LeapRate.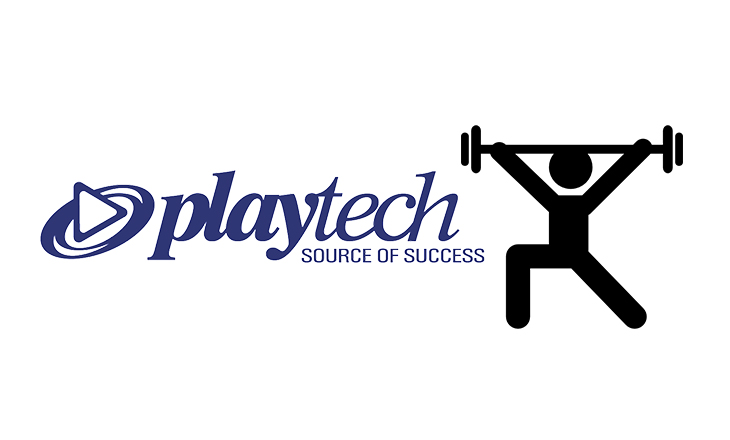 Playtech reports strong 1H results, but what about Markets.com and CFH? Playtech's Financials division, now renamed TradeTech, will look a lot different (again) come end-of-year reporting now that it has added Alpha Capital Markets, in a bid to become a (the??) major player in institutional FX. But for the time being, Playtech's first half results provide some interesting insight into how its own Retail FX Markets.com brand is doing, as well as the CFH Group business it acquired late last year. How much did CFH conrtribute to Revenues in the first half of 2017? How is Markets.com doing? We explain, now at LeapRate.

MyChargeBack.com reports more than $1M recovered to clients of Binary Options, FX and CFD scams. Credit card dispute specialist MyChargeBack.com, owned and operated by Cactil LLC, has announced that their ChargeBack VIP program has successfully disputed more than $1 million USD in claims to-date. How have they done it? Get all the details, now at LeapRate.