Who is behind a new P2P binary options platform is seeking to raise money in an ICO?
Why is XTB liquidating its subsidiary in Turkey?
Why did Germany's BaFIN decide it necessary to 'sharpen' the negative client balance rules for CFD brokers?
Answers to these questions and more appeared exclusively or first at LeapRate this week. Some of our most popular, shared and commented-on posts this week at LeapRate included:
---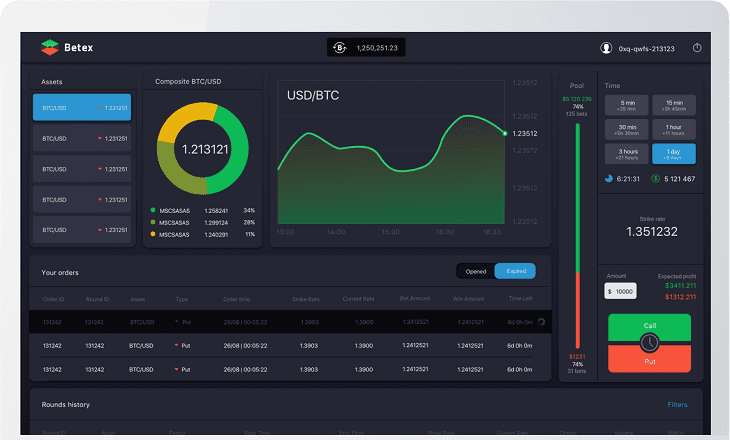 Exclusive: Peer-to-peer Binary Options platform launches ICO. LeapRate Exclusive… It looks like the Binary Options sector, which is physically moving out of Israel, may be moving onto the blockchain. A new peer-to-peer based provider of Binary Options trading called Betex has announced its planned ICO, looking to bring transparency to Binary Options trading. Who is behind Betex? What are their ICO plans and roadmap? Get all the details, exclusively at LeapRate.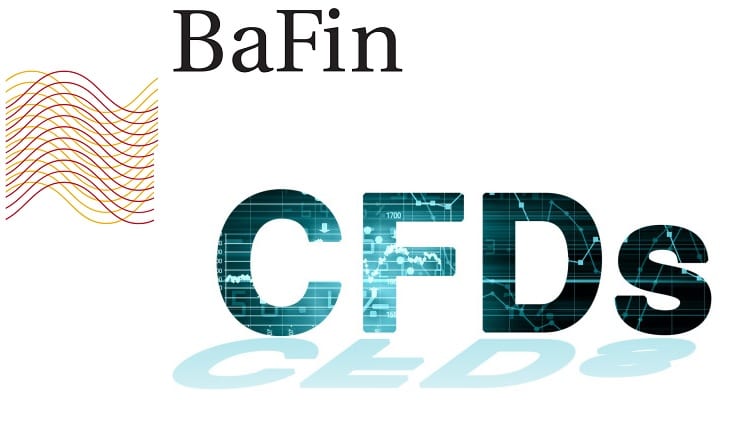 BaFin issues further guidelines on negative balance protection for CFD trading in Germany. Germany financial regulator BaFin has issued a new set of guidelines for brokers offering CFD trading to retail clients in the country. LeapRate readers will recall that BaFin instituted its negative balance protection rule for all CFDs offered to retail traders in Germany effective this past August. However BaFin stated now that it still needed to address "contract constellations" which it identified as problematic during its latest review of CFD products. Get all the details, always first at LeapRate.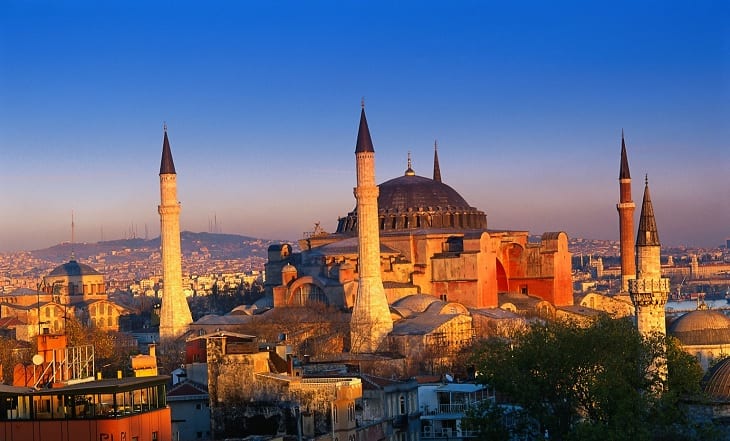 XTB confirms plans to leave Turkish FX market by mid 2018. Contrary to erroneous reports which have appeared on certain blogs, Warsaw based Retail Forex broker X Trade Brokers Dom Maklerski SA (WSE:XTB) has indicated in regulatory filings that it does indeed plan to carry forward its plans to leave the Turkish Retail FX market, and to liquidate its subsidiary in the country X-Trade Brokers Menkul Degerler A.S. by mid-2018. Why is XTB liquidating its Turkey operation? Get all the (correct!) details, only at LeapRate.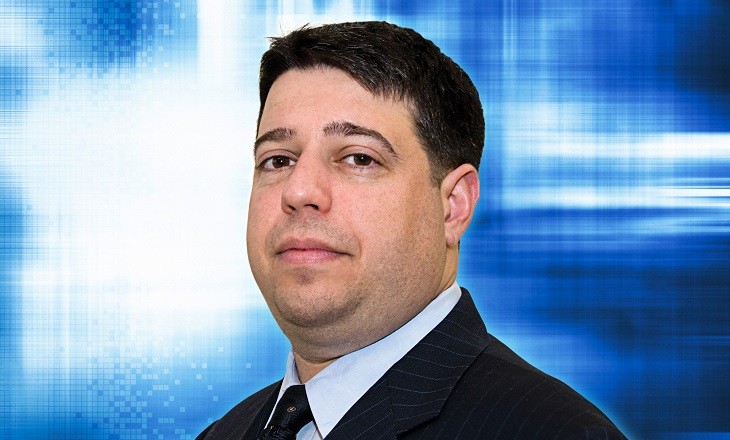 FXCM founders begin to cash in 'units'. Regulatory filings made with US securities authorities indicate that three original senior members of FXCM's management team – Drew Niv, David Sakhai and Eduard Yusupov – have begun to convert their "units" into regular Class A common shares of Global Brokerage Inc (NASDAQ:GLBR). Get all the details, now at LeapRate.
In FX executive moves this past week reported at LeapRate:
GKFX adds David Morrison from Spread Co as Senior Market Analyst, replacing the recently departed James Hughes.
London Stock Exchange Group CEO Xavier Rolet steps down.
fscom appoints Payment Services Regulator James Borley as new Head of Assurance.