Forex Industry News this past week was dominated by a number of new partnerships and agreements. Former competitors cooperating. FX liquidity agreements. Expansion to China. This week had it all, and you read about it exclusively or first at LeapRate.
Where did Gain Capital Holdings Inc (NYSE:GCAP) go for its new COO?
How are former FX platform rivals Leverate and MetaQuotes now cooperating?
Which Far East FX broker reported record revenues in Q3?
Answers to these questions and more appeared first or only at LeapRate this week. Some of our most popular, shared and commented-on posts this week at LeapRate included:
---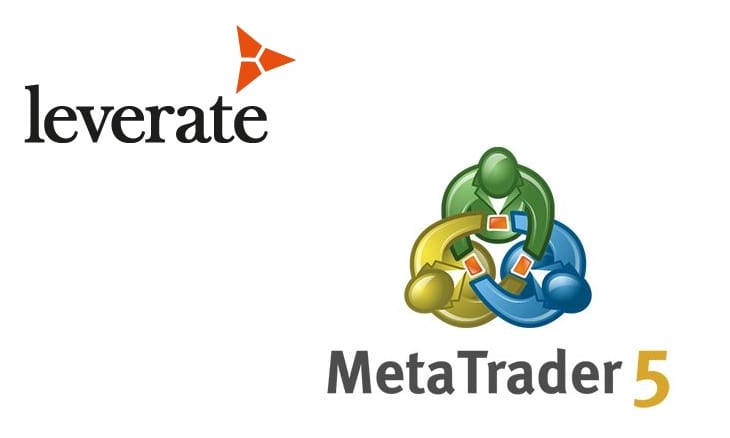 Exclusive: Leverate partners with (former) rival MetaQuotes. LeapRate Exclusive… If you can't beat 'em, join 'em. LeapRate has learned that FX trading platform and technologies provider Leverate has inked a deal with (former) rival MetaQuotes, to provide support for MetaQuotes' new MT5 multi asset platform. What is the nature of the Leverate-MetaQuotes agreement? And what does this mean for Leverate's own proprietary platform? Get all the details, exclusively at LeapRate.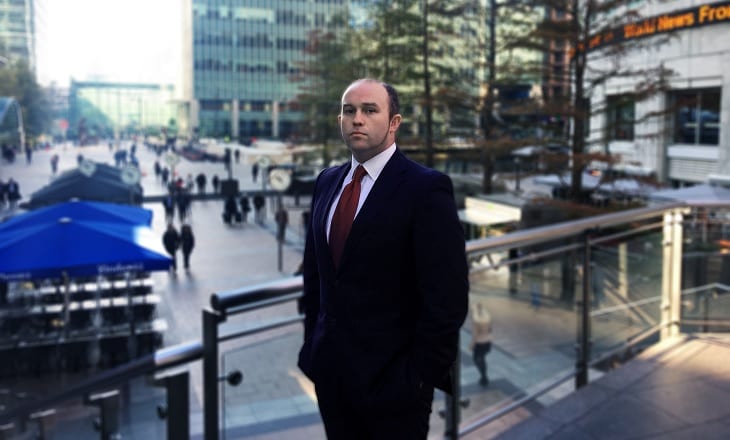 China backed FX broker hires exec from AxiCorp to head new institutional business. LeapRate has learned that a Chinese based and backed FX broker has hired a founding member of AxiCorp's London operation to head its own new FCA regulated institutional FX business. And, they've already begun ramping up marketing budget to back the new business, including pitch side advertising at English Premier League games. Which Chinese broker is it? And who did they hire from AxiCorp to run the new institutional business?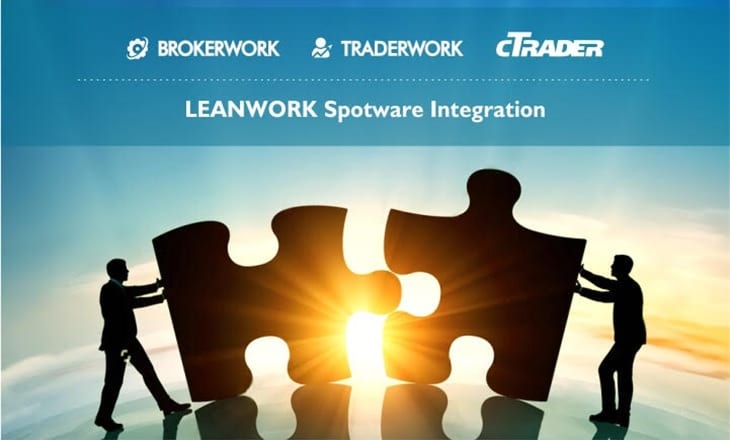 Exclusive: Spotware expands cTrader platform reach in China with Lean Work agreement. LeapRate Exclusive… LeapRate has learned that Spotware Systems, the developer of the popular cTrader trading platform, has entered into a new partnership with Lean Work, China's leading SaaS provider. The new Spotware-Lean Work partnership will see the integration of Lean Work products and cTrader. As part of the agreement, Lean Work will be opening an office in Limassol, Cyprus, looking to expand its overall SaaS services to Europe. Get all the details, exclusively now at LeapRate.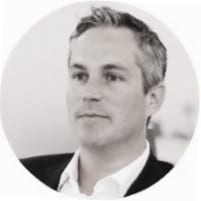 GAIN Capital hires new COO. Breaking Forex News… Glenn Stevens (finally) has his #2 at GAIN Capital. GAIN Capital has gone outside the company, hiring a senior executive from a leading rival broker as its new COO. And, the new hire won't be based in GAIN's New York headquarters. Who is the new GAIN Capital COO? Which broker was he hired from? Get all the details, always first at LeapRate.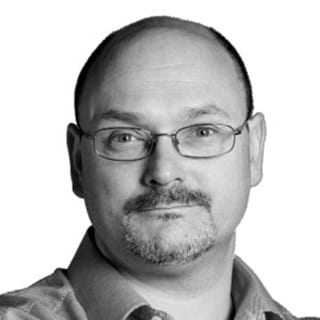 Exclusive: Walbrook names new Chairman, plans Prime Brokerage expansion. LeapRate Exclusive… LeapRate has learned that Russia-focused brokerage ITI Group, which earlier this year bought control of FCA regulated broker Walbrook Capital (formerly FXCM Securities), has named a former Liquidnet and Instinet executive as its new Chairman. And, has plans for building out a significant prime brokerage business for the institutional and high net worth community. Who is the new Walbrook Chairman? Get all the details, exclusively now at LeapRate.
FX affiliate group Investoo buys German cryptocurrency portal Bitcoinmag.de. Well that didn't take long. Less than a week after we exclusively reported that VC-backed Investoo Group had raised $10 million with a specific mandate to pursue acquisitions, the company has reported that it has purchased Bitcoinmag.de, expanding its reach into the DACH cryptocurrency market.
Record revenues in Q3 for Hong Kong FX broker KVB Kunlun. Hong Kong retail forex broker KVB Kunlun Financial Group Ltd (HKG:8077) has released its third quarter financial report, with the company seeing record Revenues and significantly improved profitability so far in the second half of the year.
LMAX Exchange liquidity made available through the Seabury FXone trading platform. LMAX Exchange, the FCA regulated multilateral trading facility (MTF) for FX trading, has announced that its global liquidity has been added to Seabury's FXone trading platform.