LeapRate Exclusive… If you can't beat 'em, join 'em.
LeapRate has learned that FX trading platform and technologies provider Leverate has inked a deal with (former) rival MetaQuotes, to provide support for MetaQuotes' new MT5 multi asset platform.
We expect the companies to make a formal announcement shortly.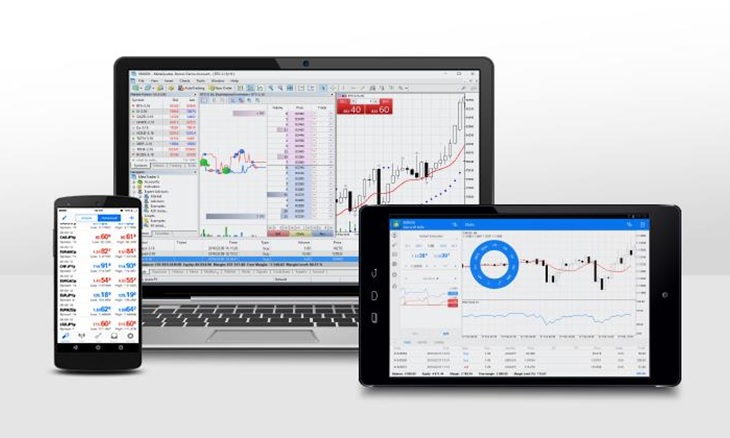 Metaquotes is in the midst of a major push to move brokers and traders from the popular but aging MT4 platform, to the new-and-improved MT5.
Leverate has been one of MetaQuotes major competitors over the past few years, providing an alternative trading platform to brokers which want to offer "something different" than the ubiquitous MT4. Initially, Leverate distinguished itself with its (supposedly) non-scalpable rates feed, as well as a built in social trading system, Sirix.
However Leverate, like several MetaQuotes rivals except perhaps Spotware and its cTrader platform, has hard a hard time taking away any meaningful market share from MetaQuotes, especially in the ultra-competitive European market. Leverate has gone through a couple of restructurings over the past two years, including a changeover earlier this year in senior management. Leverate has been branching out away from providing a pure turnkey rival platform to more point and modular solutions for FX brokers, for example its recent launch of a new professional services department, Acxelr8.
For Leverate, a turnkey solutions provider for retail trading brokers, this cooperation will enable the company to support their clients with the software that they are familiar with (i.e. MetaTrader), and that traders feel most comfortable using.
We understand from sources close to the situation that Leverate is, and will still be, developing and selling its own proprietary platform, mainly in the Far East, while in Europe it will be focused mainly on MT5 support.
We also understand that Leverate will be announcing another partnership soon in Europe, with a major legal outfit, to provide regulatory and compliance services around the new MiFID II regulations which are set to come into force early next year.
A source at Leverate said about the new agreement:
This cooperation effectively makes Leverate open for business on MT5, should our clients want to provide their traders with the MT5 platform, but with all the added benefits available at Leverate, we can now support that need.