LeapRate has learned that Aetos Capital Group, a company controlled by Chinese online entrepreneur Yongqiang Lu, has launched a new institutional FX unit in its London-based FCA regulated arm Aetos Capital Group (UK) Limited, to be called AETOS Direct.
To head up AETOS Direct, the company has hired Ross Newell (pictured above) from AxiCorp. Mr. Newell was one of founding members of AxiCorp's London office, and helped develop the company's Prime Brokerage offering after joining Axi in 2013. Most recently, Mr. Newell had moved over to AxiCorp's sister company in the UK, Fixi plc, heading up its institutional FX and CFDs business. Both AxiCorp and Fixi are controlled by Goran Drapac.
In addition to its UK operation, Aetos Capital also has an ASIC-licensed subsidiary in Australia, AETOS Capital Group Pty Ltd, from where it does a lot of business with Chinese traders.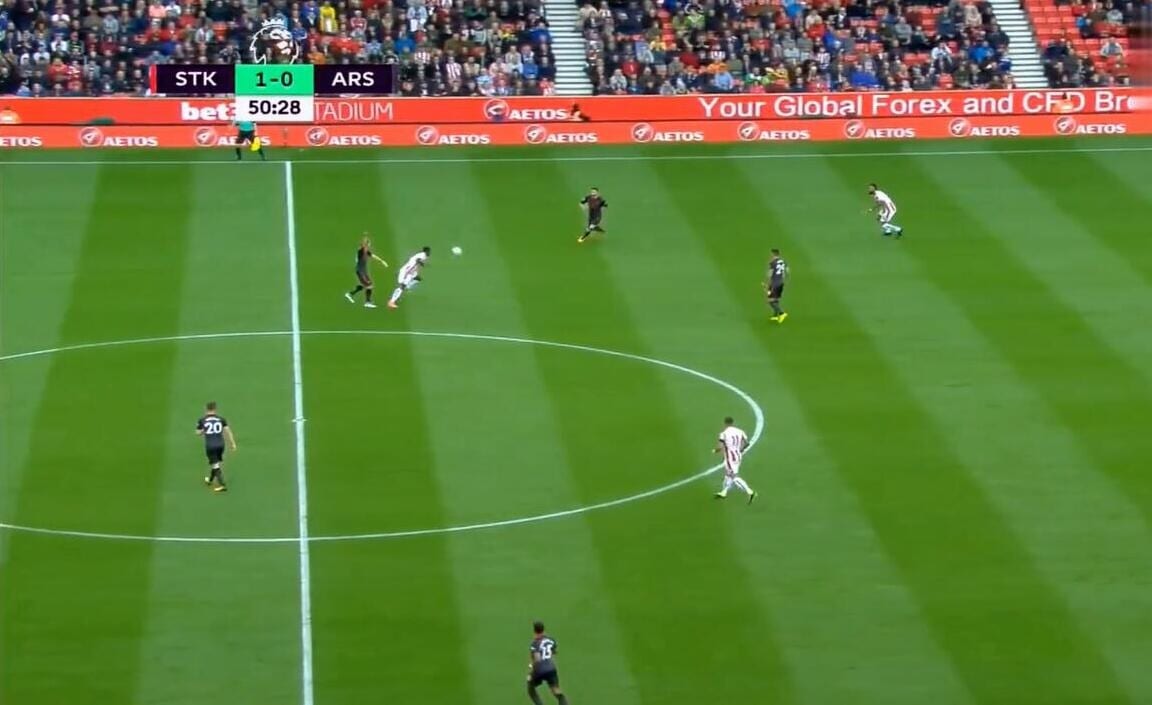 As we exclusively reported back in August, Aetos has been preparing for its big UK / institutional push for a while. Aetos has been ramping up marketing expenses in the second half of 2017, including pitch side advertising at English Premier League games.
LeapRate reached out to Aetos, and we received the following statements on the new business and Mr. Newel's hire:
Ross Newell, Head of AETOS Direct:
This is a great opportunity personally to be part of the expansion and development for a firm that has a recognised footprint globally. Since its establishment in 2007, AETOS has expanded and grown with 25 offices in the world, including in the economic powerhouses of London, Sydney, Beijing and Hangzhou. In recent years, AETOS continues its fast growth in the Asia Pacific markets, along with its focus and commitment in worldwide expansion. From the sole partner of Western Sydney Wanderers Football Club, in their 2017 AFC Champions League quest to pitch-side advertising in the English Premier League in 2017, the brand has greatly enhanced the brand awareness worldwide. I am delighted to accept this new role and can't wait to get started!
Draco Ng, CEO of AETOS Capital Group:
The timing of AETOS Direct is no accident, as in which time have developed: Infrastructure, products, skill sets and ways of working that we are using to create solutions for our customers. AETOS Direct will encompass products ranging from our in depth Introducing Broker (IB) program and the evolution of such setups into "Grey Labels" and White Label products as clients develop and evolve their businesses. Here will also involve specialised setups in MAM and money management as well as our liquidity network for direct API clients, banks and brokerages. It is an exciting time for Ross to join us and head up the AETOS Direct new business line, and the management team wish Ross all the success in his new role!