This will very clearly go down as one of the most momentous weeks of the year for Forex Industry News, not all of it for good reasons.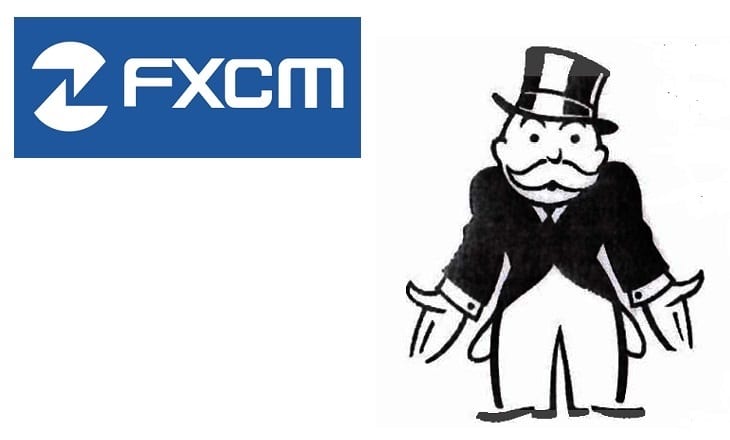 Why didn't shares of Global Brokerage Inc (NASDAQ:GLBR) trade down after the company announced a Chapter 11 bankruptcy filing? And, what does FXCM management have to say about it all?
Why was there fallout in the UK from Polish authorities calling out XTB.com for asymmetric slippage fraud? And how did XTB respond?
In which EU country did Betfred's new entrant in the online FX and CFD space, TradeFred, get a license?
What did the FCA and the UK Gambling Commission agree upon for the regulation of Binary Options in the UK?
Answers to these questions and more appeared first or only at LeapRate this week. Some of our most popular, shared and commented-on posts this week at LeapRate included:
---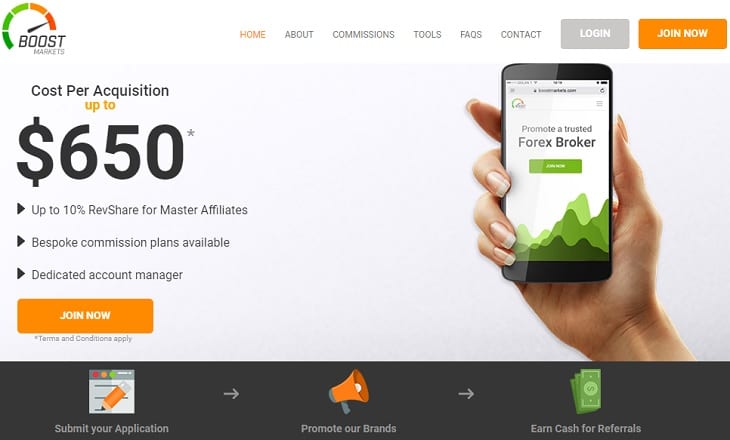 Exclusive: Betfred's FX unit TradeFred gets EU license, launches affiliate site. LeapRate Exclusive… Watch out FCA regulated FX and CFD brokers, here they come. LeapRate has learned that Betfred's new entrant in the FX and CFD brokerage space, Vanuatu based TradeFred, is expanding with a soon-to-be-launched EU regulated entity in Cyprus. TradeFred has also already expanded its international footprint with a live operation in Australia. And, a new affiliate program. Where did TradeFred get licensed? What is TradeFred's new affiliate program and site called? How exactly are they operating in Australia? Get all the details, exclusively now at LeapRate.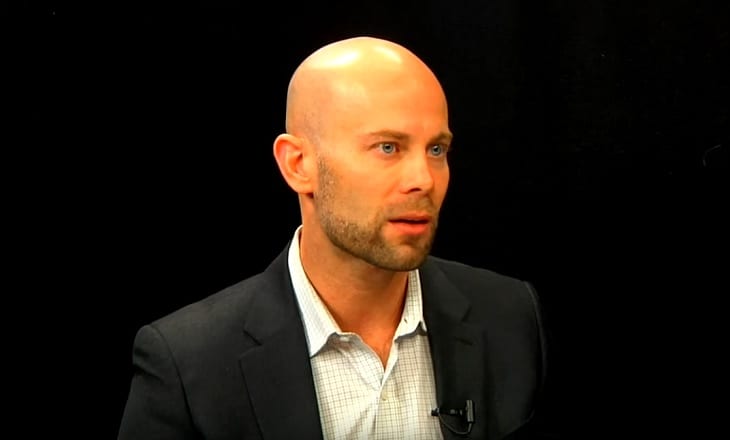 Exclusive: Brendan Callan and Jimmy Hallac speak about GLBR Chapter 11 filing and FXCM. LeapRate Exclusive Interview… We often begin interviews with leading FX industry figures with a lengthy "setting the stage" intro. But not here. Following this weekend's news of the Chapter 11 reorganization filing by Global Brokerage, we're just as curious as our readers to hear directly the people leading FXCM Group, in which GLBR owns a 50% stake – FXCM CEO Brendan Callan and Chairman Jimmy Hallac. So here's what they have to say, only at LeapRate.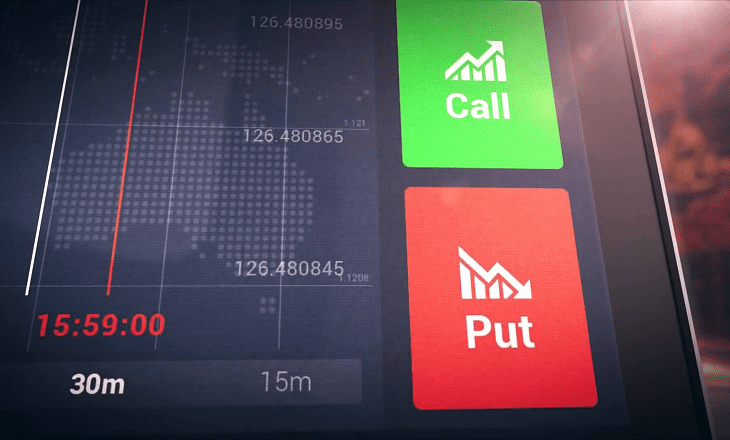 FCA (and Gambling Commission) make a decision on UK Binary Options regulation. First Reported at LeapRate… The UK financial regulator, the FCA and the UK Gambling Commission, have finalized their agreement as to how Binary Options will be regulated and licensed in the UK. Until now, Binary Options have been regulated by the UK's Gambling Commission. What was agreed between the FCA and the Gambling Commission? Will Binary Options be banned, like happened in Israel? Will they come under FCA regulation? Get all the details, always first at LeapRate.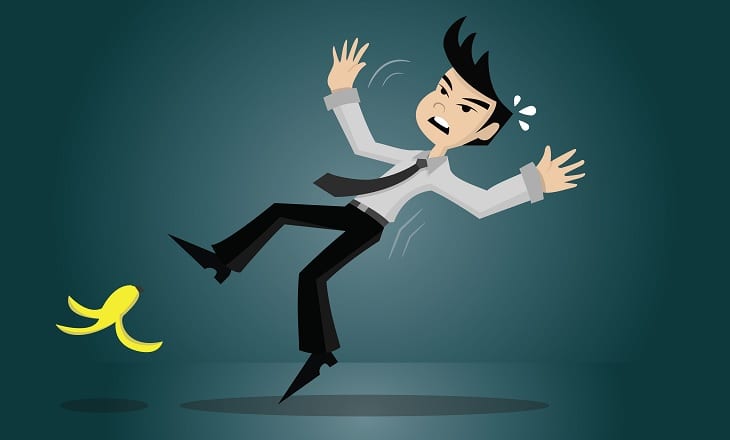 XTB woes spook UK FX and CFD shares: IG -3%, Plus500 -5%, LCG -9%. Shares of leading FCA regulated, publicly traded online brokers were under pressure on Monday and into Tuesday, after word broke in the Polish press that Warsaw based XTB.com was under investigation in its home country for fraud. What's the link, and the concern? Slippage. Get all the details, including exclusive coverage of XTB's response to it all, now at LeapRate.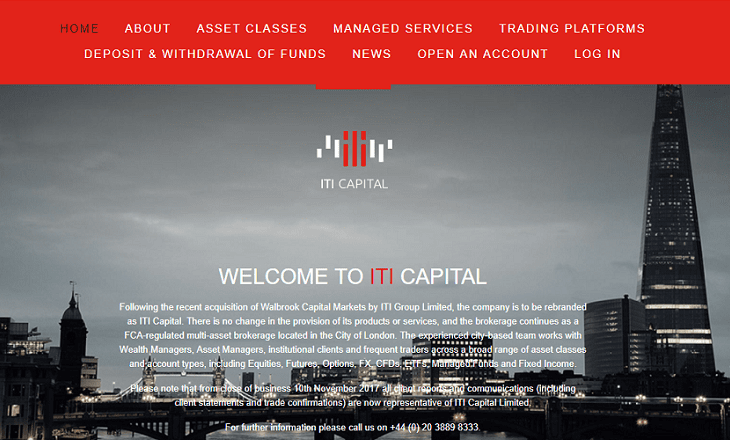 Exclusive: Walbrook Capital rebrands as ITI Capital, plans Prime Brokerage expansion. LeapRate Exclusive… LeapRate has learned that FCA regulated FX and CFDs broker Walbrook Capital, formerly known as FXCM Securities, has been re-renamed ITI Capital. This actually marks the second rebranding for Walbrook / ITI in less than two years. Beyond the name change, ITI Capital is also planning an expansion into Prime Brokerage services. Get all the details, exclusively at LeapRate.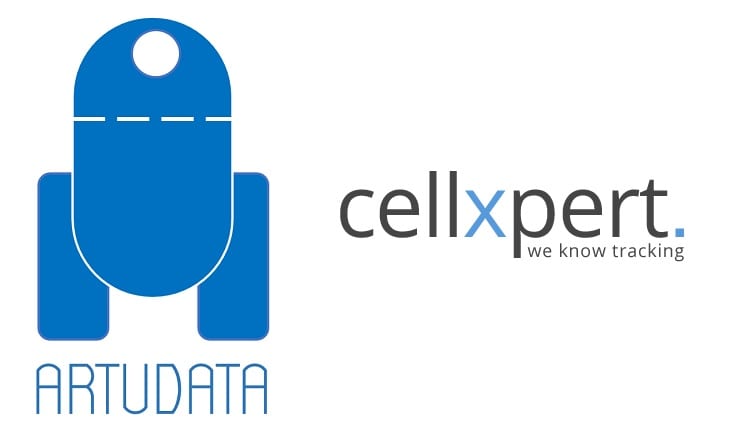 Exclusive: Cellxpert and ArtuData partner to develop AI based remarketing tools. LeapRate Exclusive… LeapRate has learned that performance marketing technology services provider Cellxpert, and London based Artificial Intelligence tech company ArtuData, have agreed on a partnership to jointly develop AI remarketing tools to increase user acquisition. Get all the details, exclusively now at LeapRate.
In Forex Industry executive moves this past week…
Exclusive: HSBC exec Chris de Sibert jumps to emerging markets FX broker R5FX
Stefan Liu replaces Chee Hung Frederick Ng as Compliance Officer of Hong Kong FX broker KVB Kunlun