Which crypto portal did leading FX affiliate group Investoo buy?
How did the latest financial results pan out at GAIN Capital, Destek UK, and XTB?
Why was Australia FX broker DirectFX suspended by ASIC?
What management changes happened involving Saxo Bank, CFH, muinmos, and XTB?
What is the nature of the new Saxo Bank agreement with Microsoft?
Answers to these questions and more appeared first or only at LeapRate. Some of our most viewed and commented-on posts from the past week include:
---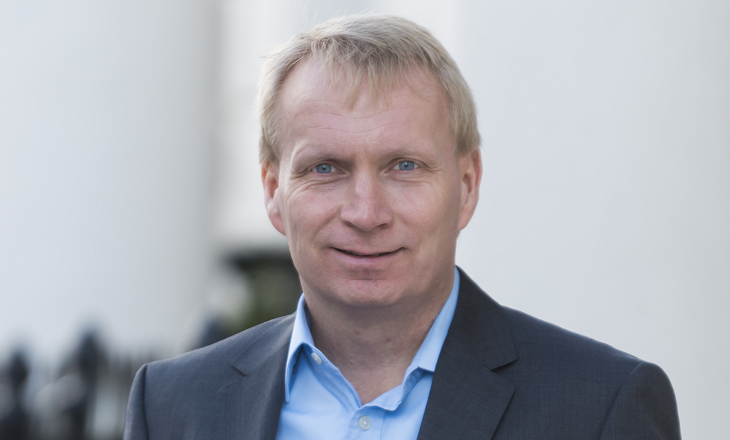 Exclusive: Lars Holst joins client onboarding automation firm. LeapRate Exclusive… LeapRate has learned that recently-departed CFH Clearing CEO Lars Holst has invested in a Regtech firm which specializes in automated client onboarding. He will also act as Chairman of the Board, and will play an active role in the company. Investing alongside Mr. Holst is another leading Danish businessman. In which company is Lars Holst now invested? (Hint: the company's founder is also a member of the CFH fraternity). Get all the details, exclusively now at LeapRate.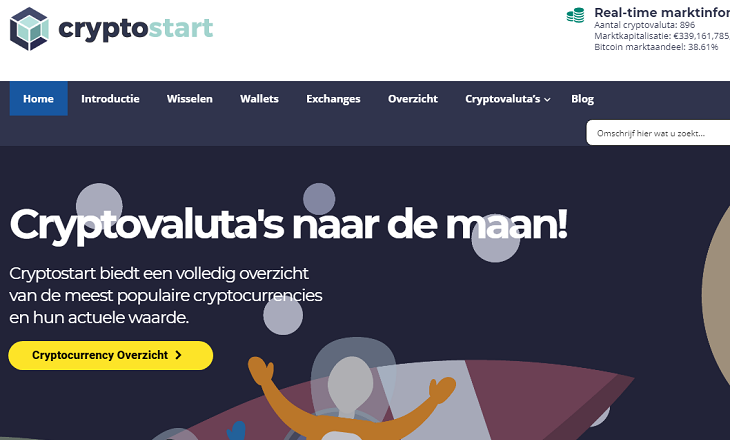 FX Affiliate Investoo makes (another) acquisition. Continuing its year-long acquisition spree, Investoo Group has announced yet another acquisition of an online portal. Investoo Group has grown to become one of the largest affiliates to FX and cryptocurrency brokers. Who did Investoo buy now? Get all the details, always first at LeapRate.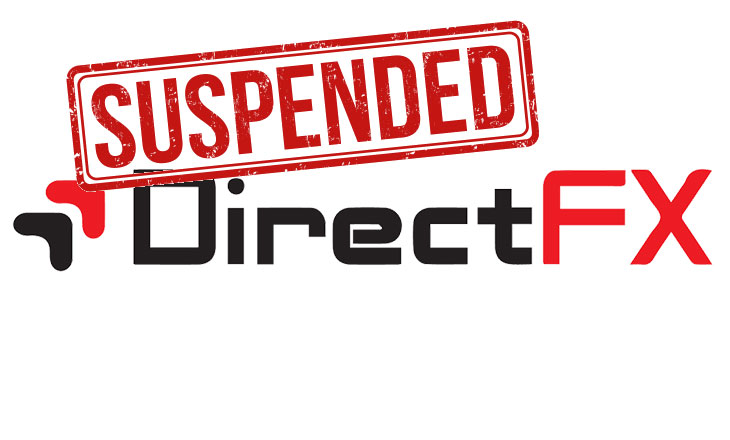 Australia FX broker DirectFX suspended by ASIC for compliance failures. The Australian Securities and Investments Commission (ASIC) has just announced that it has suspended the Australian financial services (AFS) license of Direct FX Trading Pty Ltd, for a minimum of ten weeks and up to six months, depending on whether key criteria are satisfied. Why did DirectFX gets its license suspended? Get all the details, always first at LeapRate.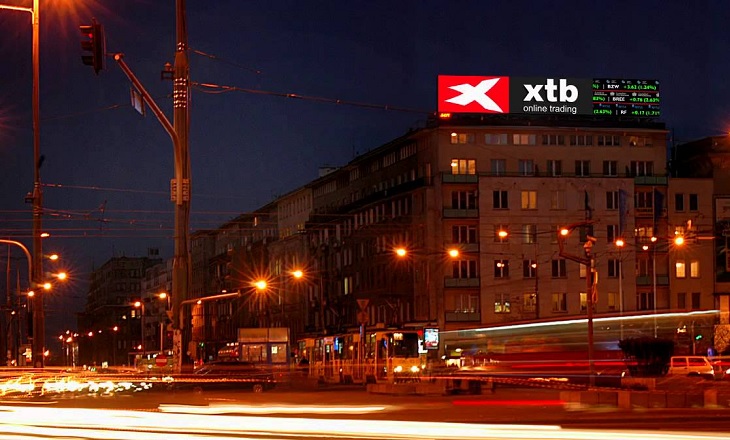 Polish FX broker XTB reports record Revenues in Q1-2018. Facing trouble both at home and abroad, X Trade Brokers – which operates Retail Forex broker XTB.com as well as the X Open Hub trading platform – nevertheless reported record Revenues and Profits for Q1-2018. What were XTB's Revenues in Q1? What are XTB's largest markets? Get all the details, always first at LeapRate.
Exclusive: FX broker Destek Markets UK posts £2.1 million loss for 2017. LeapRate Exclusive…  LeapRate has learned that FCA regulated Retail FX broker Destek Markets UK Ltd has posted a loss of £2.1 million (USD $2.9 million) in its first full year of operation – which, clearly did not go exactly according to plan. We explain, exclusively at LeapRate.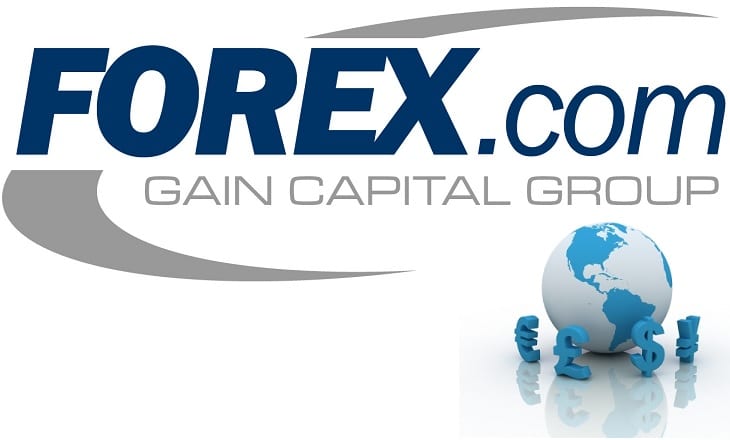 GAIN Capital has its best quarter in more than a year. Retail and Institutional FX brokerage group Gain Capital Holdings Inc (NYSE:GCAP) has announced Q1-2018 results indicating an across-the-board improvement in both top and bottom line results. Quarterly revenues and profits at GAIN Capital were both at multi-year high levels. What were Gain Capital's revenues and profits in Q1? Get all the details and analysis, always first at LeapRate.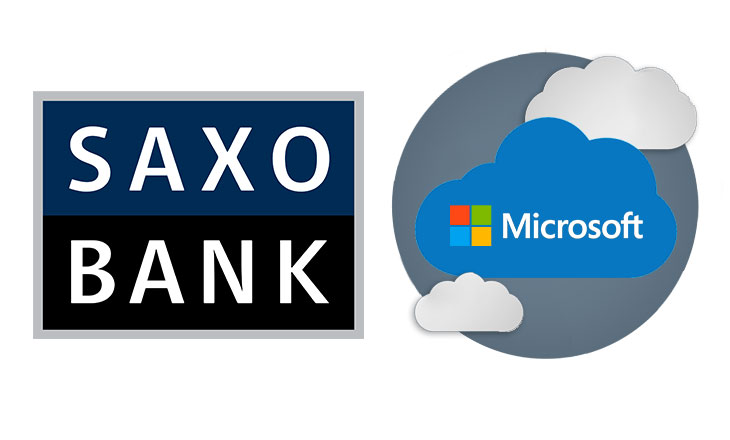 Saxo Bank moves its entire banking platform and technology stack to Microsoft Cloud. Microsoft Corporation (NASDAQ:MSFT) and Copenhagen based Forex and multi asset broker Saxo Bank have today announced a strategic partnership with the aim of running Saxo Bank's entire technology stack on the Microsoft Cloud. Get all the details, always first at LeapRate.
Senior executive moves in the FX sector this past week included: