We continued to bring LeapRate readers exclusive coverage and analysis of the continuing drama surrounding FXCM Inc (NASDAQ:FXCM) in this week's Forex Industry News, as the company continues to deal with the aftershocks of its ban from the US forex market. Data on FXCM's US operations, another regulatory fine, changes at the FXCM UK board, competitors poaching FXCM's key IBs, affiliates and large clients… you read about it and what it all means only at LeapRate.
Our most popular guest posts this past week were:
Some of our most popular, shared and commented-on posts this week at LeapRate included:
---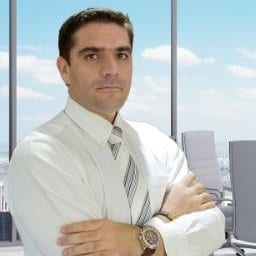 Institutional FX liquidity provider PositivaFX launching Retail Forex brokerage. LeapRate Exclusive…. LeapRate has learned that CySEC regulated institutional FX firm PositivaFX is making preparations to launch a separate Retail Forex brokerage operation. Who is behind PositivaFX? Where is the backing coming from? Timeline? Get all the details, exclusively now at LeapRate.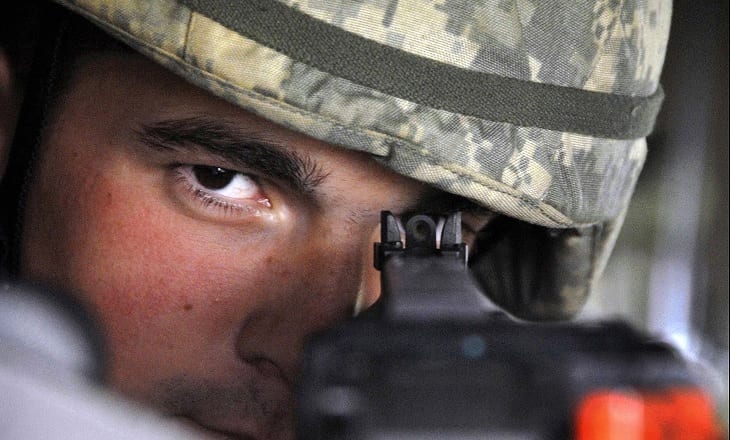 Forex brokers actively looking to poach FXCM clients, IBs and Affiliates. LeapRate Exclusive… It isn't often that a large block of active retail forex traders (or IBs) come up for grabs. So when it happens, it shouldn't really come as a surprise that rival retail forex brokers do all they can to get a piece of that action. This is, after all, an industry more dependent than most on constant new client flow. LeapRate has learned that a number of leading forex brokers have been actively taking steps to entice clients of embattled FXCM to switch. And not just FXCM's US clients. What exactly have rival brokers been doing?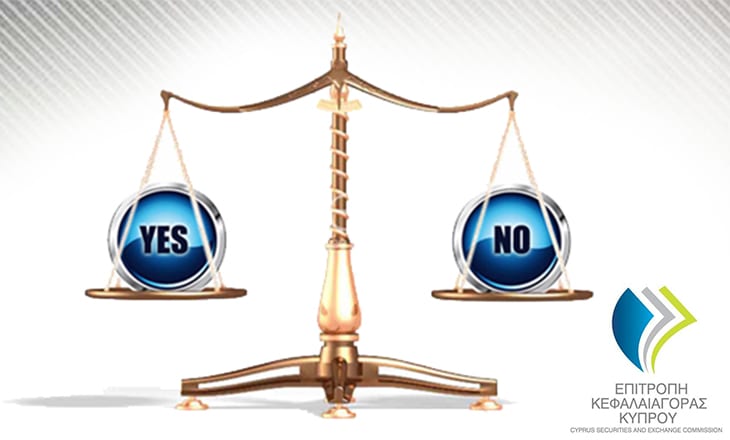 CySEC beefs up Binary Options brokerage rules including 5-minute minimum and lifting restrictions on exiting trades. The Cyprus Securities and Exchange Commission (CySEC) has published a consultation paper regarding its proposed reforms to the regulatory framework governing the provision of investment services in binary options by firms under its supervision. What are the changes demanded by CySEC?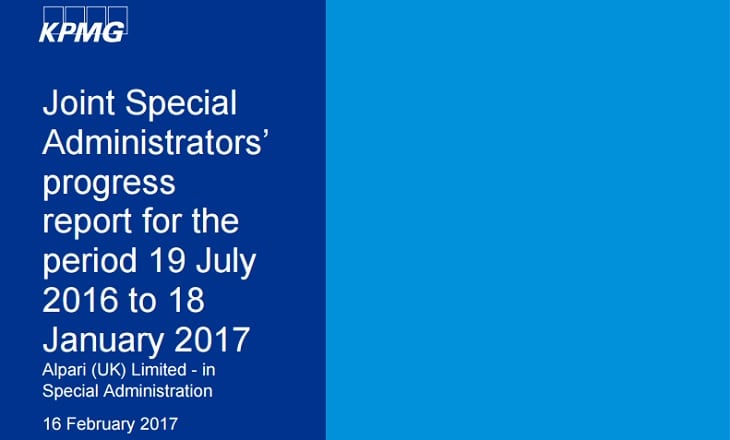 Alpari UK final distributions held up by one Retail Forex client appeal. It has been more than two years since the bankruptcy of FCA regulated retail forex and CFD broker Alpari UK. However, it will be a few more months until some Alpari UK clients get at least some of their money back. Alpari UK special administrator KPMG has issued a progress report on the return of client funds, which contained some good and some not-so-good news. When might former Alpari UK clients to get their money back? How many cents-on-the-dollar?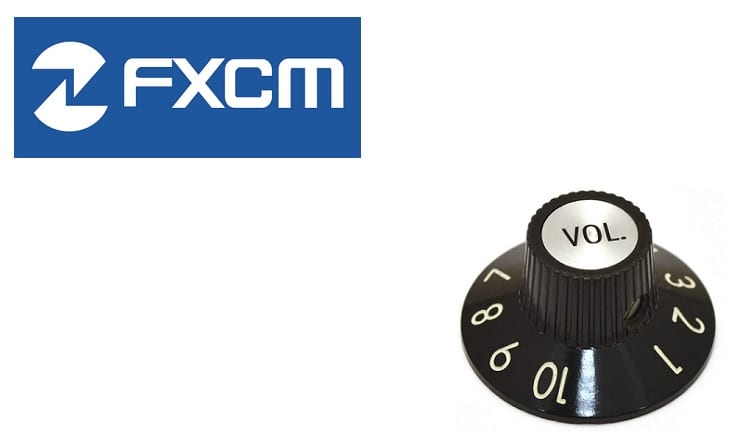 FXCM details US Forex trading volumes. FXCM has reported its January trading volumes – which is a more interesting report than in most months, since for the first time FXCM has broken out its US versus rest-of-world data, in the wake of the sale of FXCM's US client base to rival Gain Capital Holdings Inc (NYSE:GCAP). So how much volume do FXCM's now-sold clients do each month? How is FXCM doing in the rest-of-world? Volumes going up or down? Get all the details, now at LeapRate.